 Fifty-one years ago this week, on August 5, 1962, Marilyn Monroe passed away. But the world hasn't lost her, even more than a half-century after her death. Need proof? Here are 5 reasons her legacy continues to endure:
1. She's the new face of Sexy Hair.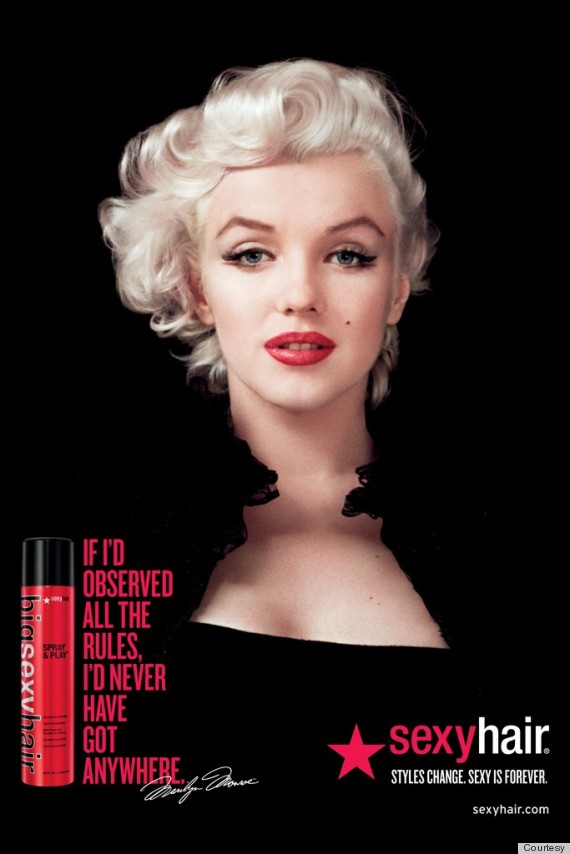 The star embodies the ad campaign's slogan -- "Style changes. Sexy is forever" -- better than anyone else.
2. She influences today's celebrities.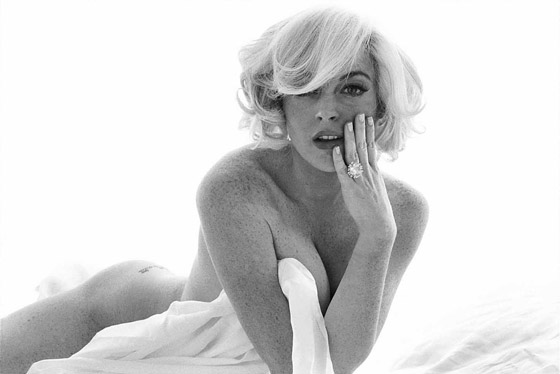 Lindsay Lohan, for one, has often been compared to Marilyn Monroe. Featured here in a photo shoot by photographer Bert Stern for New York Magazine, Lohan is a caricature of Marilyn Monroe. Other contemporary stars who imitated Marilyn Monroe include Madonna in the music video for "Material Girl" and Drew Barrymore in many red carpet appearances.
3. She has a Twitter account.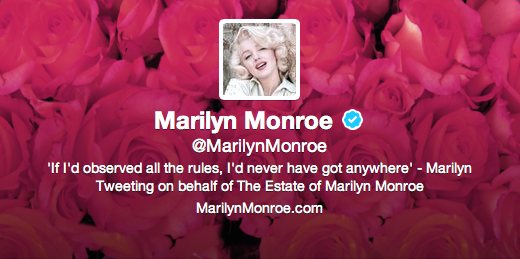 Marilyn Monroe's estate maintains a Twitter account in her name. She has more followers than many celebrities that are alive and tweeting for themselves these days. Marilyn Monroe's tweets celebrate milestones in her life as well as her extraordinary quotes.
4. She's all over contemporary television.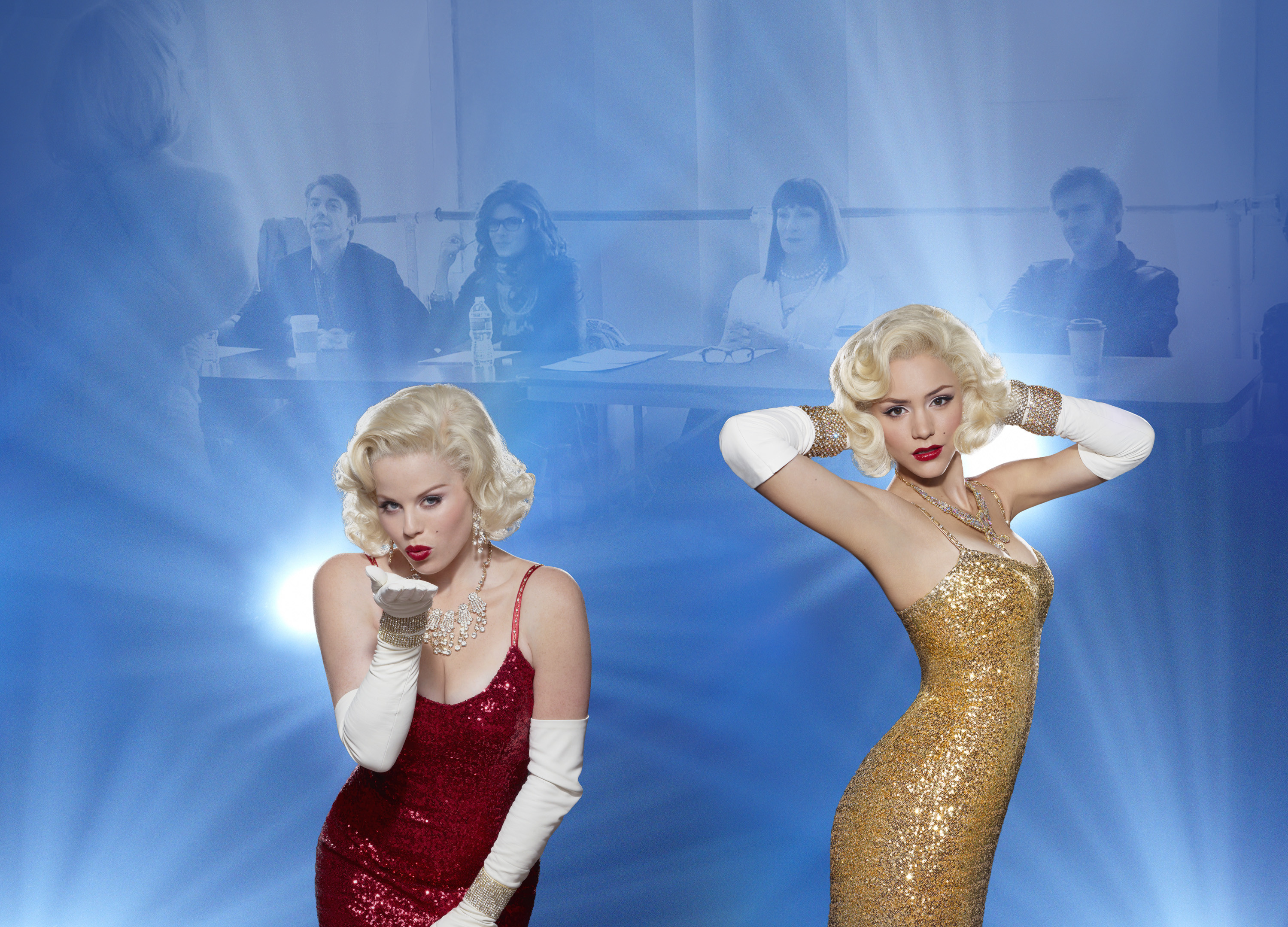 Illustrating the fascination with Marilyn Monroe, the hit NBC television series "Smash" revolved around the cast and writing team of a Broadway musical called "Bombshell" about Marilyn Monroe's life. In addition, a Season 2 episode of "Mad Men" features the characters reacting to Marilyn Monroe's death. Meanwhile, Lana Del Rey paid tribute to the star's legendary performance of "Happy Birthday, Mr. President" in her music video for the song "National Anthem."
5. Her quotes are unforgettable and often repeated even 51 years after her death.
Some of
includes:
"It's better to be hated for what you are than to be loved for what you're not."
"I don't know who invented high heels, but all women owe him a lot."
"A career is wonderful, but you can't curl up with it on a cold night."
"Imperfection is beauty, madness is genius and it's better to be absolutely ridiculous than absolutely boring."
"What do I wear in bed? Why, Chanel No. 5, of course."
"I'm selfish, impatient, and a little insecure. I make mistakes, I'm out of control, and at times hard to handle. But if you can't handle me at my worst, then you sure as hell don't deserve me at my best."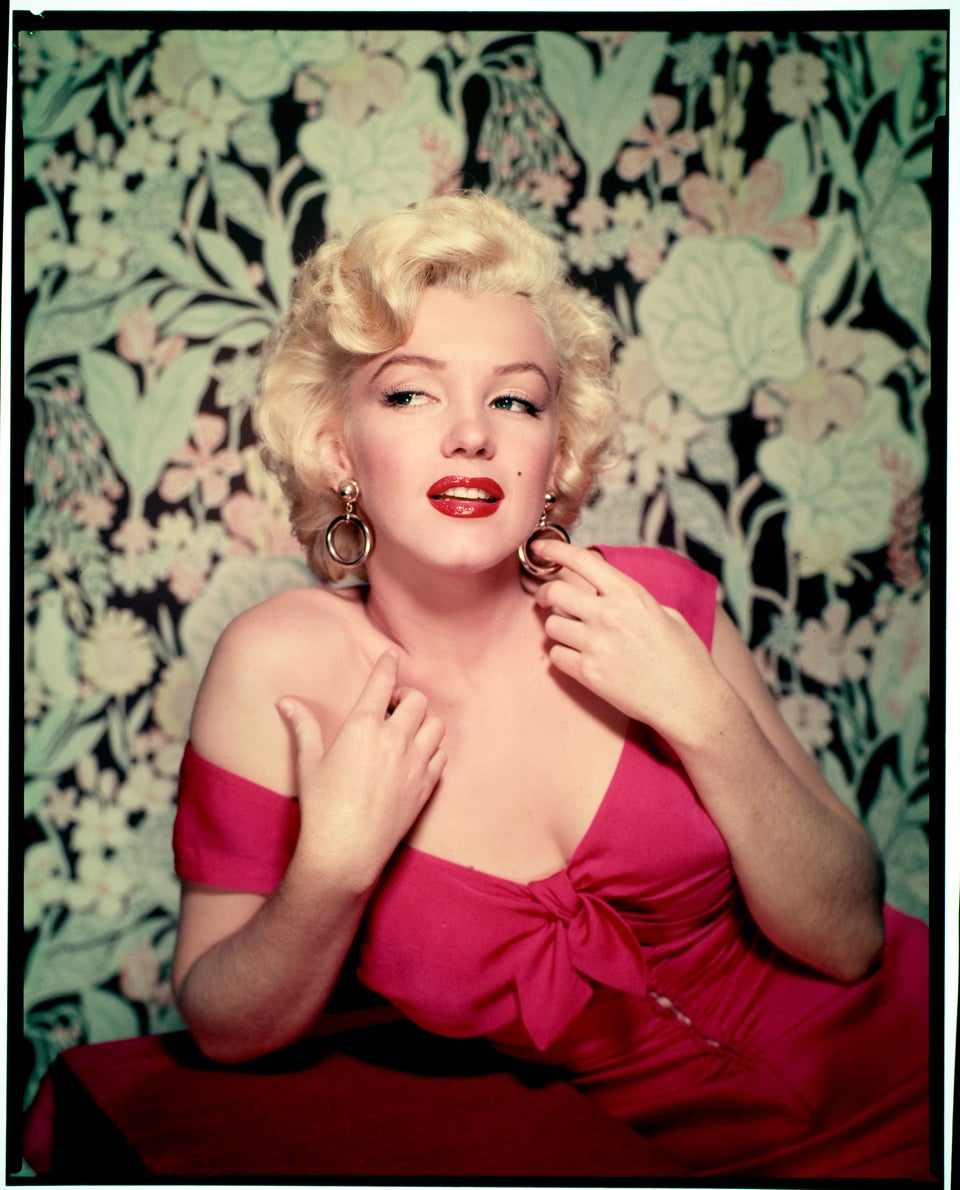 The Glamorous Life Of Marilyn Monroe
Popular in the Community