The Hollywood Museum is marking Marilyn Monroe's 86th birthday next week with a celebration of the star's short life.
"An Intimate Look At The Legend," opening June 1, features some of Monroe's most famous wardrobe pieces. The million-dollar dress she wore on her honeymoon with Joe DiMaggio, film costumes from "The Prince And The Showgirl" and "There's No Business Like Showbusiness" and some of her furs will be on display with photos of the star wearing them.
More intimate pieces in the collection include her personal cosmetics, annotated film scripts and a blouse she wore the week before she died.
The exhibit also includes photographs from Monroe's childhood and early modeling days, artwork inspired by Monroe and the unforgettable "red velvet" nudes she shot with photographer Tom Kelly.
The centerpiece of the exhibit are rare photos taken by famed photographer George Barris, who was the last person to shoot photos of Monroe before her death. "Marilyn's beauty is on my mind constantly," said Barris to The Huffington Post.
"What I particularly liked about Marilyn was that she didn't act like a movie star," recalled Barris. "I was most impressed that Marilyn was always polite and friendly to everyone on the set. She was no phony or snob."
The Hollywood Museum presents "Marilyn Monroe: The Exhibit"
WHERE: 1660 N. Highland Avenue (at Hollywood Boulevard), 323-464-7776.
WHEN: Wednesdays – Sundays, 10 a.m. – 5 p.m. The exhibit runs until September 2.
COST: General admission starts at $15, with discounts available for seniors, students and children.
Photos courtesy of The Hollywood Museum.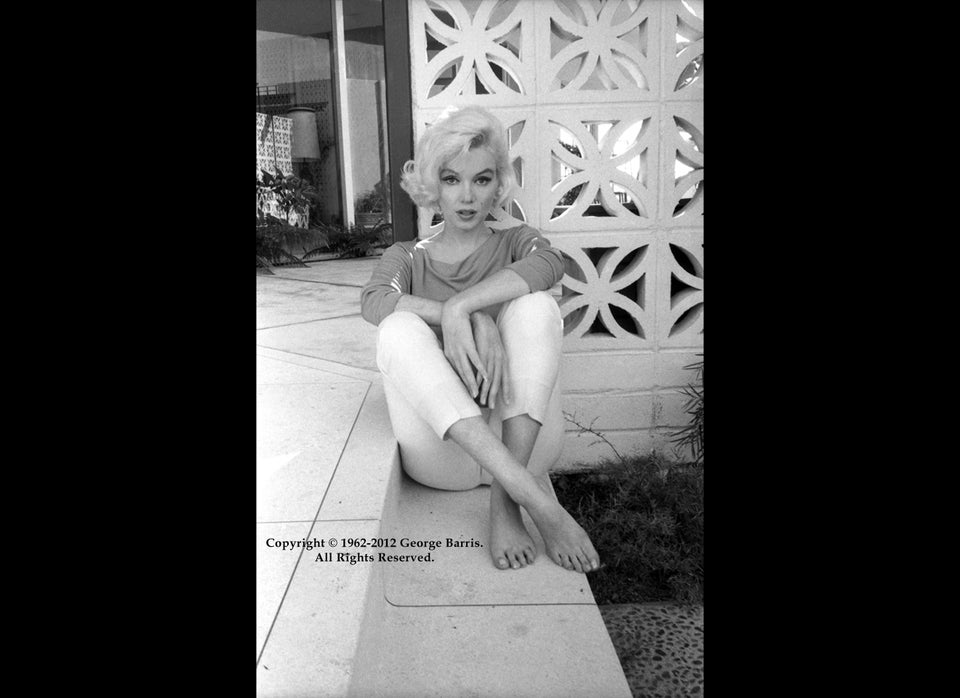 Marilyn Monroe At The Hollywood Museum
UPDATE: This story has been updated with quotes from photographer George Barris.
Popular in the Community