 It looks like Marilyn Monroe's scheduled digital resurrection has hit a snag. The late actress' estate is threatening legal action against the company that wants to turn Monroe into a hologram, reports The Hollywood Reporter.
Of course, the landmark hologram performance came in the form of Tupac Shakur, who shocked the Coachella crowd with his digital performance with Snoop Dogg and Dr. Dre.
"Virtual Marilyn" is reportedly using the same technology that brought Tupac back to life on the Coachella stage and has been in development for approximately 15 years.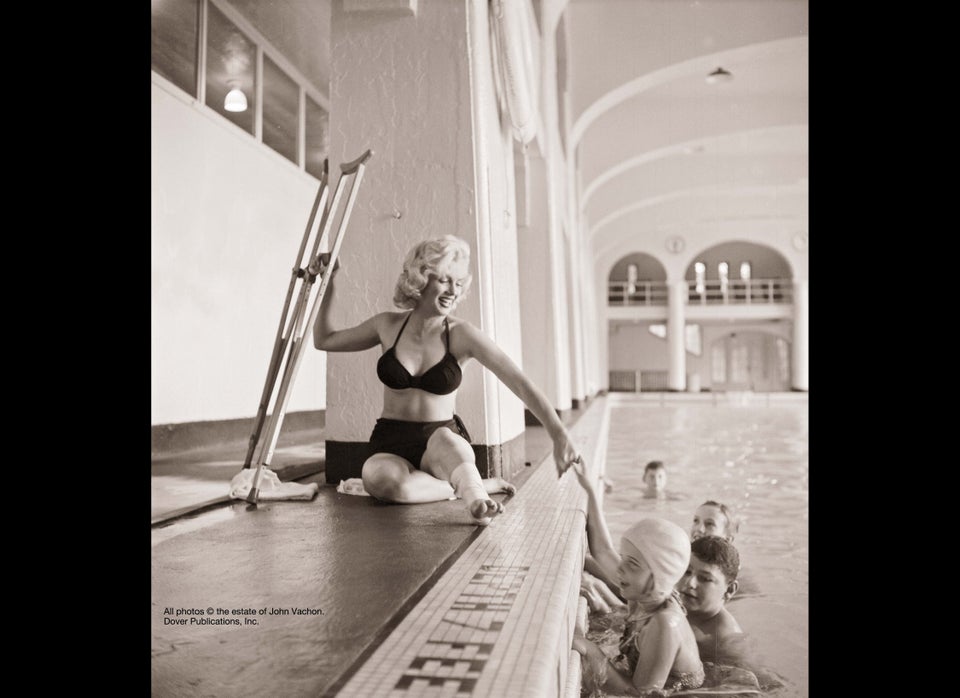 Marilyn Monroe: The Lost Nudes