She might have been one of the world's premier sex symbols, but Marilyn Monroe was plagued with well-documented personal insecurities -- among them the possibility she might be a lesbian, a new book alleges.
"She had affairs with many eminent men –- baseball great Joe DiMaggio, playwright Arthur Miller, director Elia Kazan, actor Marlon Brando, singer Frank Sinatra, the Kennedy brothers –- and she married DiMaggio and Miller," Banner writes. "Yet she desired women, had affairs with them, and worried that she might be lesbian by nature."
She continues, "How could she be the world's heterosexual sex goddess and desire women? How could she have the world's most perfect body on the outside and have such internal imperfections? Why was she unable to bear a child? The adult Marilyn was haunted by these questions."
Still, Banner's profile of Monroe, who died in 1962 at the age of 36, is more flattering in other respects. The author even argues that the icon, frequently brushed aside as a "dumb blonde" or simply as a sex object, had the makings of an early feminist.
"She certainly took actions that could be called feminist," she writes. "Her entire life was a process of self-formation. She was a genius at self-creation and made herself into an actress and a star. She formed her own production company, she fought the moguls to a standstill, and she publicly named the sexual abuse visited on her as a child: a major –- and unacknowledged –- feminist act."
Of course, Banner is by no means the first to argue that the "Some Like It Hot" star might have swung both ways. Monroe is believed to have admitted to sexual encounters with Joan Crawford and Marlene Dietrich, as well as acting coach Paula Strasberg.
Take a look at other public figures in history who faced rumors about their sexuality: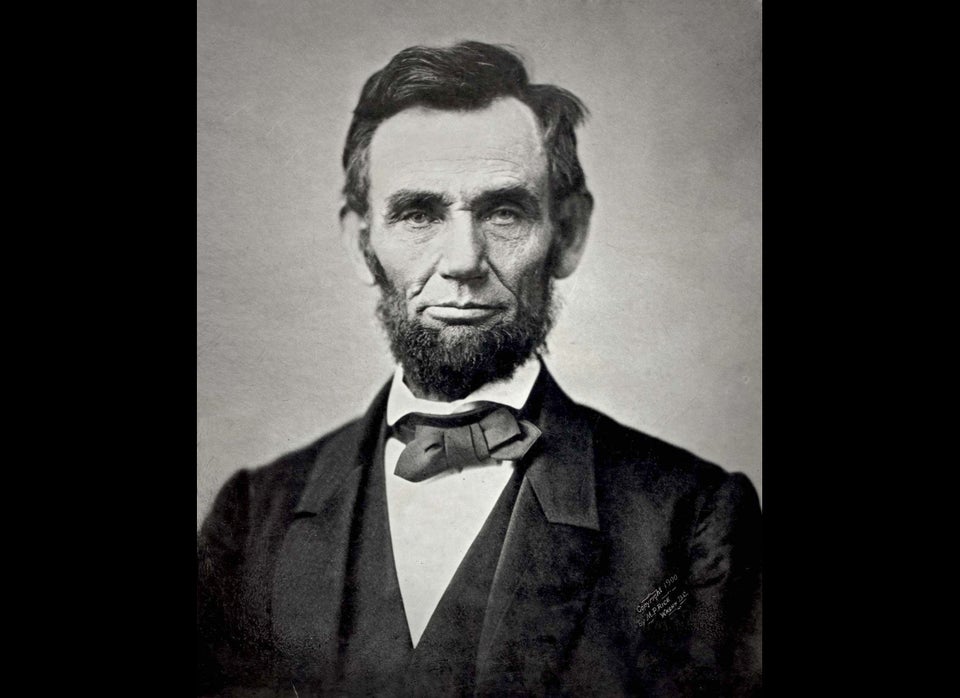 Historical Figures Rumored To Have Been LGBT
Popular in the Community