Want Marilyn Monroe lips? Join the rest of the population.
Monroe, arguably the sexiest blonde bombshell to ever walk the planet, popularized her signature red pout a few decades ago, and somehow, we're still talking about it today. While it may seem like the actress just found a really good shade of red lipstick, there is actually a little more to her beauty routine.
Thankfully, our friends at Cosmopolitan put together a short video detailing exactly how to get lips as luscious as Ms. Monroe's. Watch the clip above to see the four simple steps to get a perfect pout.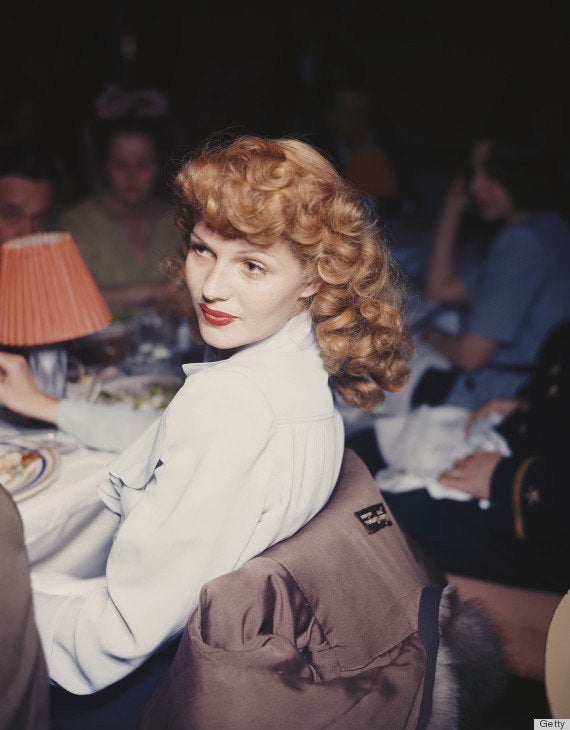 The Stars Who Taught Us How To Wear Red Lipstick