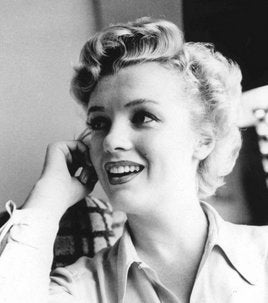 Marilyn Monroe: Private and Confidential tells the actress's story in a way never done before; by revealing the real person behind the image through talking to over 100 friends, family, co-workers and fans.
The book reveals never-before-known facts and stories, such as the time she spent in the orphanage, which details what everyday life was like for not just Norma Jeane but for the other children too. By using old newspaper articles, memories from other children who lived at the home, and rare letters and photographs, I have pieced together what happened on an average day, including what the children ate; who came to entertain them, and even what the orphanage hairdresser was called!

Marilyn Monroe fell in love with a young man called Bill Pursel when she was just out of her first marriage with James Dougherty. They spent so much time together that Bill found himself in Norma Jeane's house the day she came home from her first screen test. He even heard what she thought of her new name (she didn't like it!) and he was the one she came to after she had posed nude for photographer Tom Kelley.
Bill's story was so personal and heart-felt that he kept it hidden from the public for over fifty years, until I managed to track him down after finding a letter the actress wrote to him in 1946. Bill has shared many stories of his time with Norma Jeane, revealing a young woman that we have not known until now.

Also revealed is much unknown information about her childhood; 40 pages on her trip to England in 1956, and the time she helped a family member build a cesspit. Now that is not something you read about Marilyn every day!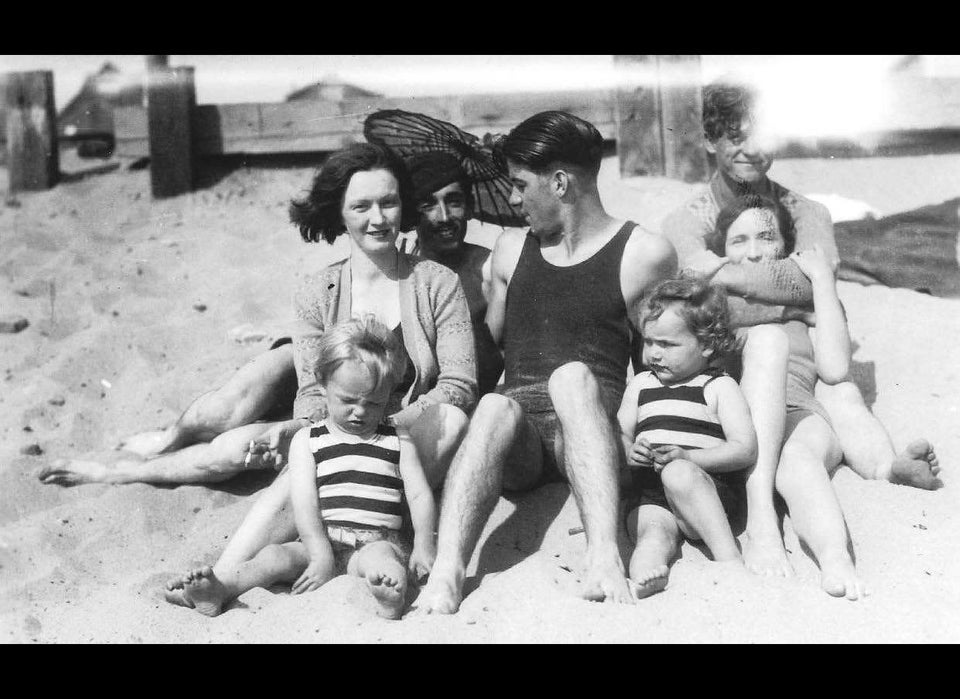 Marilyn Monroe
Reprinted by permission of Skyhorse Publishing, Inc. All rights reserved.
Popular in the Community