When actress Marilyn Monroe was filming "The Misfits" with Clark Gable, she shot a nude scene that never made it into the 1961 movie. But the footage, long thought to have been destroyed, was actually preserved, the author of a new Monroe biography says.
According to the Daily Mail, author Charles Casillo was doing research for the book Marilyn Monroe: The Private Life of a Public Icon when he discovered that the film's producer, Frank Taylor, had kept the footage even though most of the unused takes for the film had been destroyed.
Taylor's son, Curtice, told Casillo that the footage of the nude scene had been kept in a locked cabinet since 1999 when his father died.
In the love scene between Monroe and Clark Gable, the actress drops a bedsheet that was covering her nude body. Apparently, it was the actress' idea to drop the sheet. The film's director, John Huston, left it out of the final cut of the film because he thought it was unnecessary for the story.
"If you read ["The Misfits"] script… it doesn't say anything about nudity… When she did the scene, everyone was shocked on the set," Casillo told the Daily Mail. "Huston sighed and said, 'Honey, I've seen them before.'"
Arthur Miller, who was Monroe's husband at the time, wrote the film's screenplay. If the scene had not been cut, it would have been the first nude scene by an American actress in a feature film.
Gable died 10 days after shooting was completed on "The Misfits." Monroe died in 1962 while "Something's Got to Give" was still in production. A nude scene she shot for that movie was originally believed to be her first for a feature film.
It is unclear what Curtice Taylor will do with the footage.
Before You Go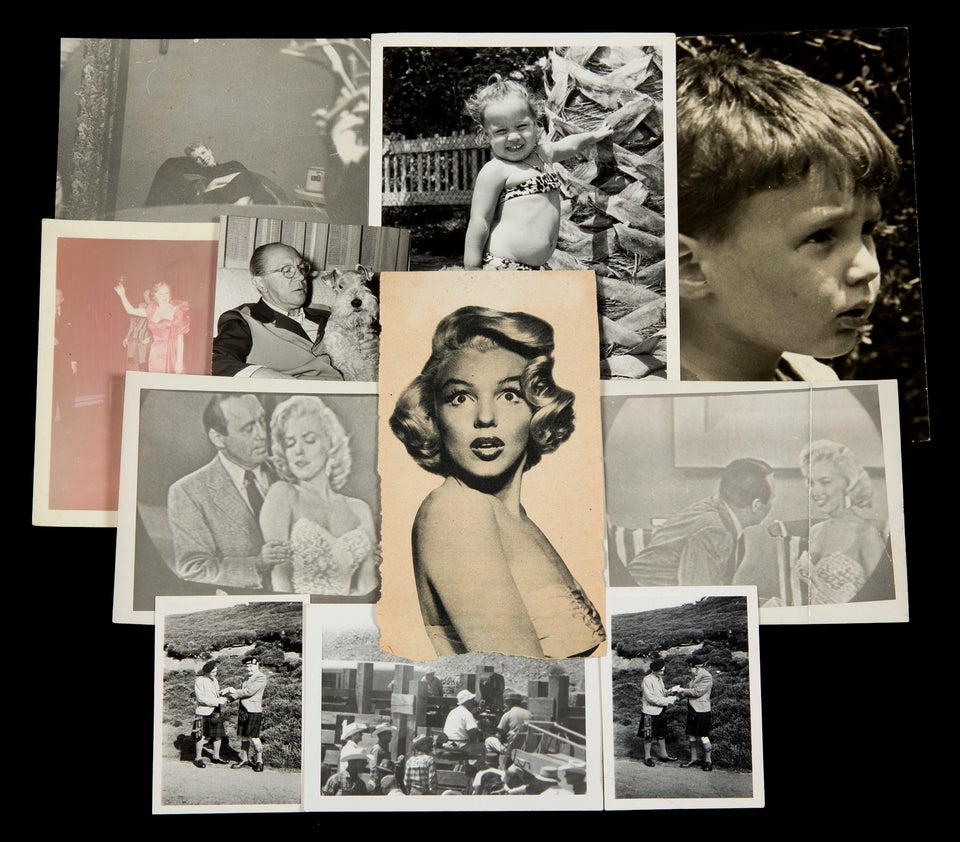 Marilyn Monroe
Popular in the Community