August 5 marks the 50th anniversary of Marilyn Monroe's death. The actress, who was found dead in her home from acute barbiturate poisoning, continues to be remembered for her timeless beauty, charm and painful insecurity.
In her death, Monroe has become an icon and perhaps the best example of how Hollywood destroys its stars. In 1960, Lawrence Schiller photographed Monroe as she went for a swim in the pool -- and emerged naked.
In many ways, Monroe set the road map for the attention-grabbing stunts of many of today's starlets. In an ongoing battle to get Fox Studios to take the actress more seriously, Monroe hatched a plan intended to raise more than just a few eyebrows -- a poolside shoot where she'd jump into the water wearing a swimsuit and emerge in only her birthday suit. Jealous of fellow sultry star Elizabeth Taylor's success, Monroe told Schiller, "Larry, if I do come out of the pool with nothing on, I want your guarantee that when your pictures appear on the covers of magazines Elizabeth Taylor is not anywhere in the same issue."
By all accounts, Monroe knew her body was her best asset and when Hugh Hefner agreed to pay $25,000 for a nude shot of the star -- the most money Playboy had ever paid for a photograph -- she told Schiller "There isn't anybody that looks like me without clothes on," adding that her body is how she got her house and swimming pool.
But while Marilyn had the body, Taylor had the body and the talent. According to Vanity Fair, for her last film, "Something's Got To Give," Monroe would make only $100,000, while Taylor commanded $1 million for her starring role in "Cleopatra." Monroe was determined to prove to the studio that she could generate the same kind of publicity as Taylor's infamous affair with her co-star Richard Burton.
As a young photographer, Schiller explained he had no idea he was getting to know the star during some of her darkest days. In his memoir, Schiller recalls some of the conversations he had with Monroe that highlight the inner turmoil that tortured her until the very end.
"Sometimes I feel like my whole life has been one big rejection," Monroe told Schiller, who tried to reason that she was a huge star whom everyone knows. But fame wasn't enough; Monroe wanted recognition for her acting abilities. "Let me ask you, Larry Wolf—how many Academy Award nominations do I have?" "I don't know," he said. "I do," she said. "None."
Though she knew she could use her body to her advantage, Monroe's attitude about her sex-symbol status was ever changing. At times she was proud of her looks and how far they had taken her, but the threat of losing those looks made her angry and insecure. "It's still about nudity. Is that all I'm good for?" she asked him. "I'd like to show that I can get publicity without using my ass or getting fired from a picture," she continued. "I haven't made up my mind yet."
The conversation turned out to be their last, as the very next morning, the star was reported dead at the age of 36. In the hours before her death, Monroe retuned the nude photo to Schiller, which he found waiting for him at his home. On the photo, she had written, "Send this to Playboy, they might like it."

For more on Marilyn Monroe, pick up the June issue of Vanity Fair will be available on newsstands on May 3.
PHOTO: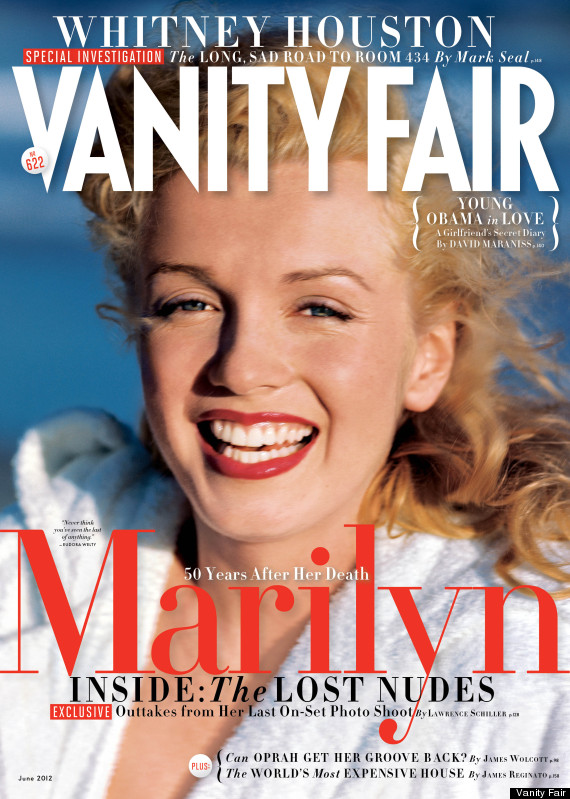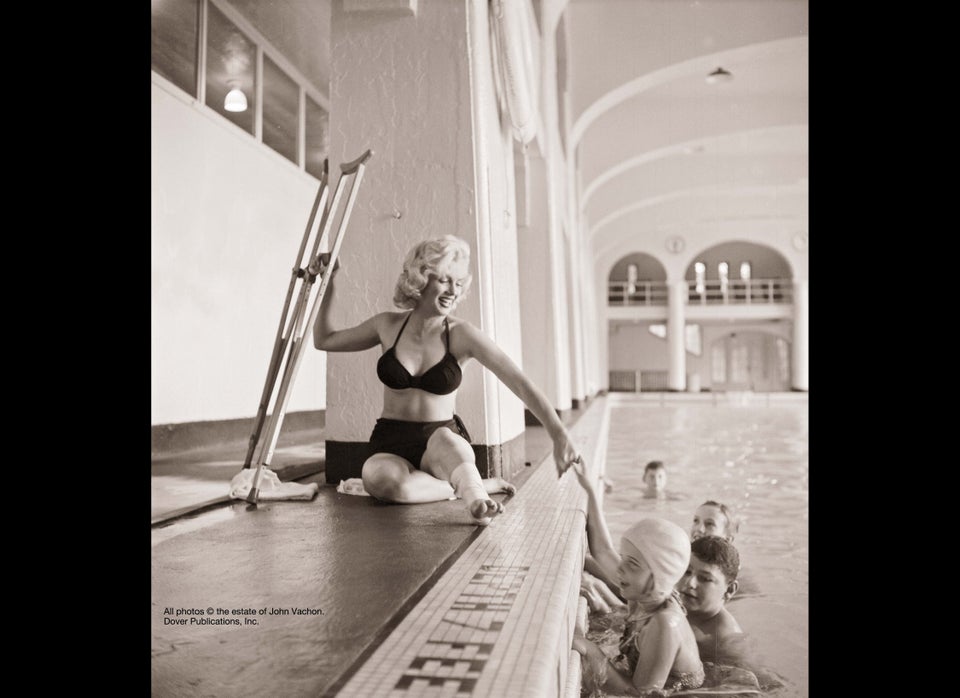 Marilyn Monroe: The Lost Nudes
Related
Popular in the Community