Art watchers are scratching their heads after a Reuters photo surfaced Wednesday showing a massive Marilyn Monroe sculpture headed to its final resting place in a dump in the Guigang prefecture of southern China.
If the 26-foot tall sculpture of Monroe striking her iconic pose from "The Seven Year Itch" looks familiar, that's because the stainless steel piece is almost an exact knockoff of American artist Seward Johnson's "Forever Marilyn," which has drawn international attention on exhibition in the U.S.
"It is definitely not a Seward Johnson sculpture," Paula Stoeke, director of Santa Monica-based Sculpture Foundation, which exhibit's Johnson's work, told The Huffington Post via email. "The Sculpture Foundation was surprised to see the photo and is researching it now."
Local Chinese media reported the Marilyn imposter stood outside a Guigang business center for just six months before it was taken to a garbage collecting company earlier this week "for unknown reasons," Reuters said. NBC reports the Johnson knockoff was made by several Chinese artists over two years.
Johnson's authentic Marilyn Monroe sculpture stood for two years in downtown Chicago, where it was often reviled (and repeatedly vandalized) before it was moved to Palm Springs in the spring of 2012.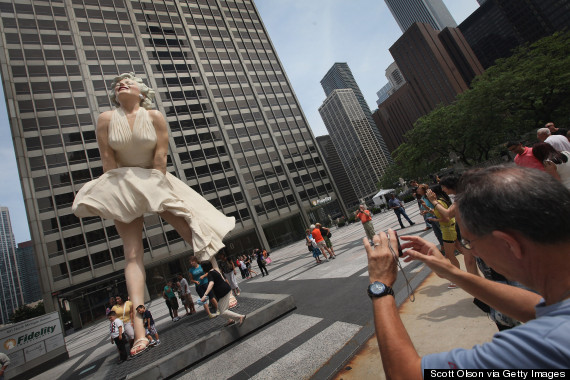 Spectators look at 'Forever Marilyn', a sculpture by Seward Johnson, on July 15, 2011 in Chicago, Illinois. The stainless steel and aluminum sculpture, which stands 26 feet tall and weighs 34,000 pounds, will be on display in Chicago through the spring of 2012. The sculpture was inspired by Marilyn Monroe's iconic scene in the 1955 movie 'Seven Year Itch'. (Photo by Scott Olson/Getty Images)
Before You Go
Gustav Klimt's "The Kiss"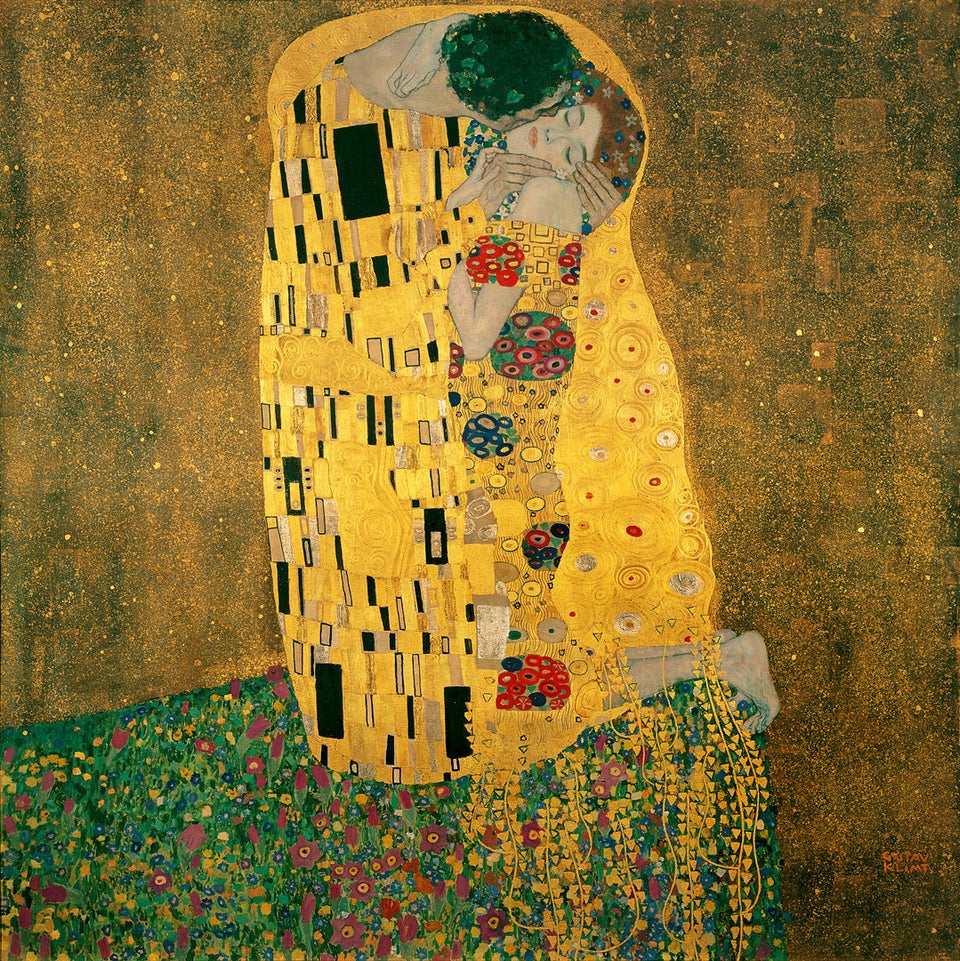 Vincent van Gogh's "Starry Night"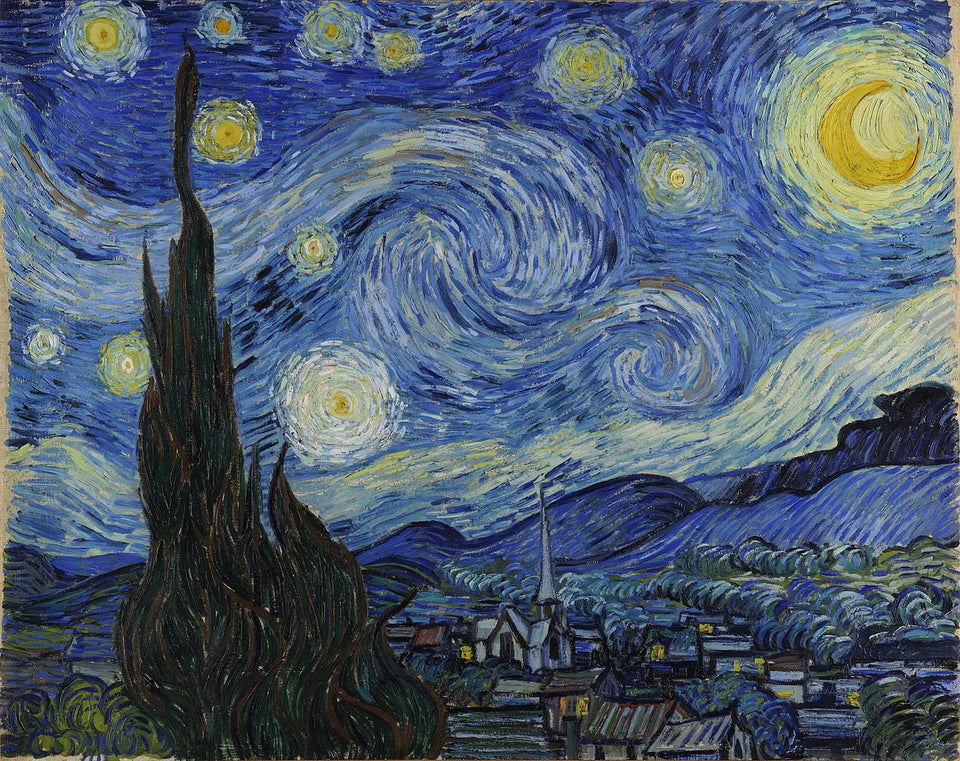 Edvard Munch's "The Scream"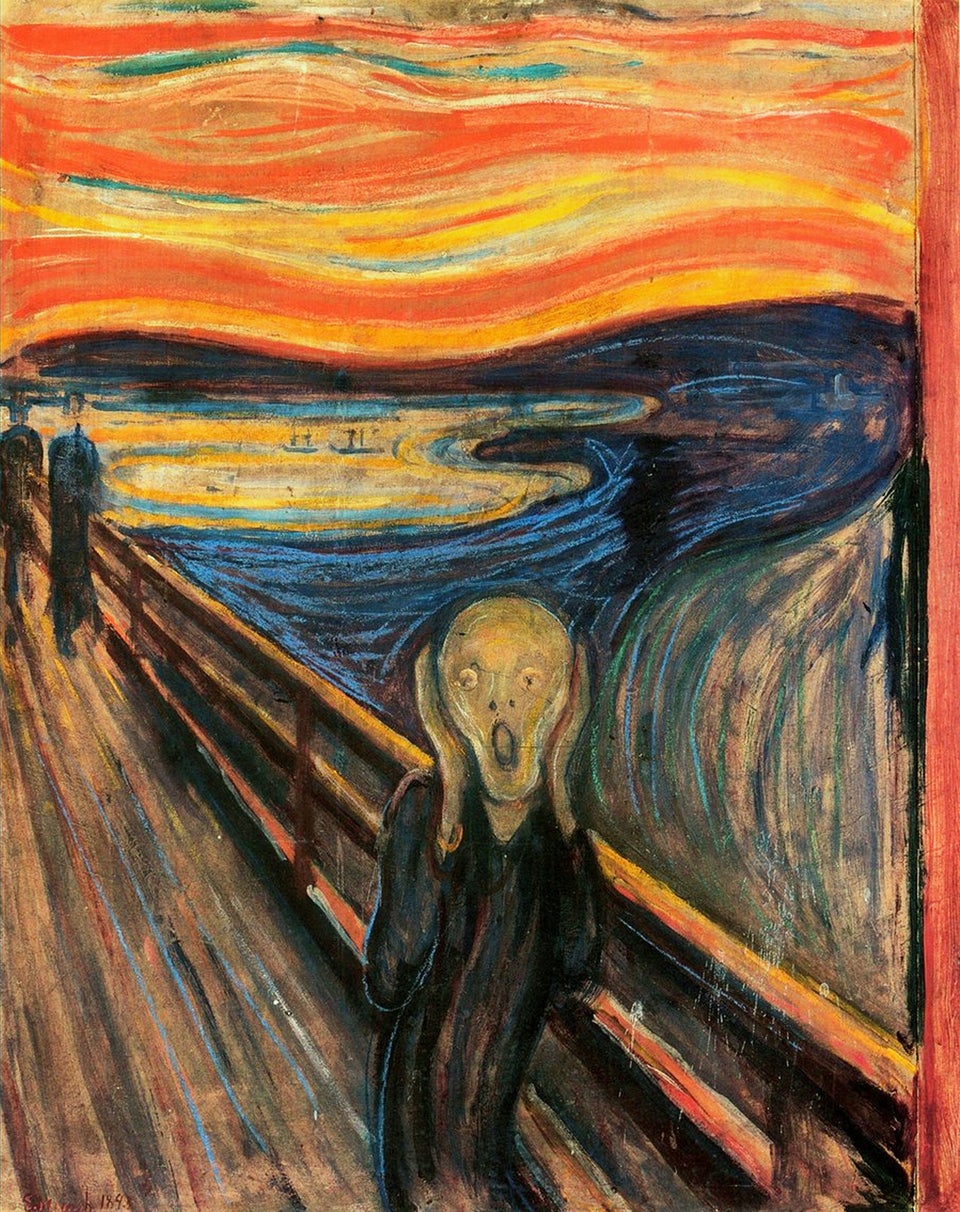 Frida Kahlo's Portraits (Any of Them)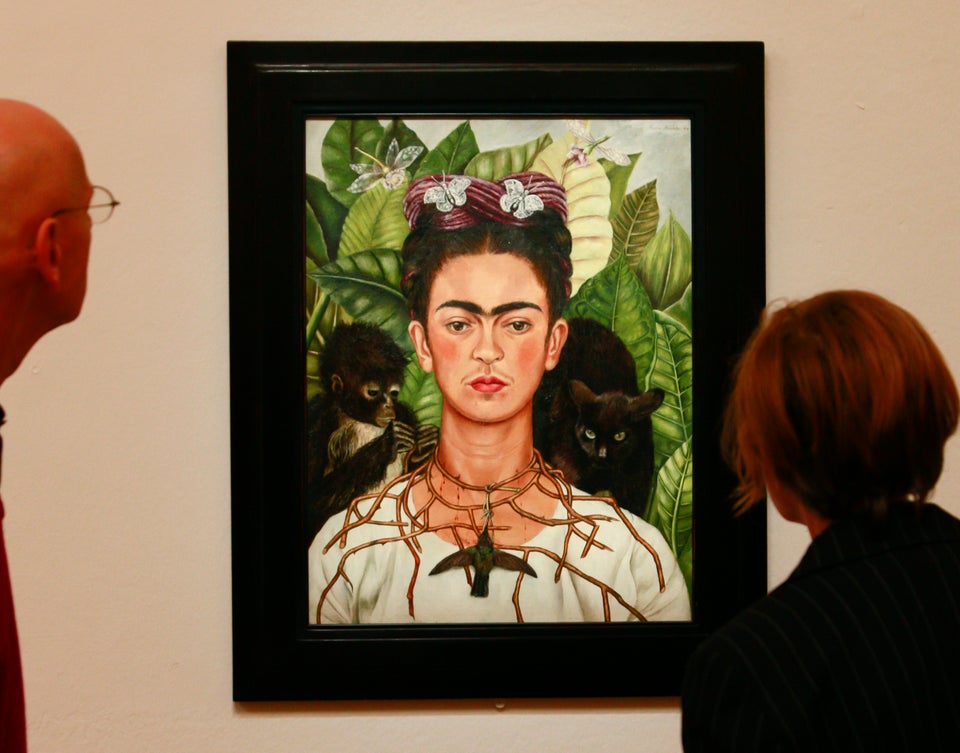 Leonardo da Vinci's "Mona Lisa"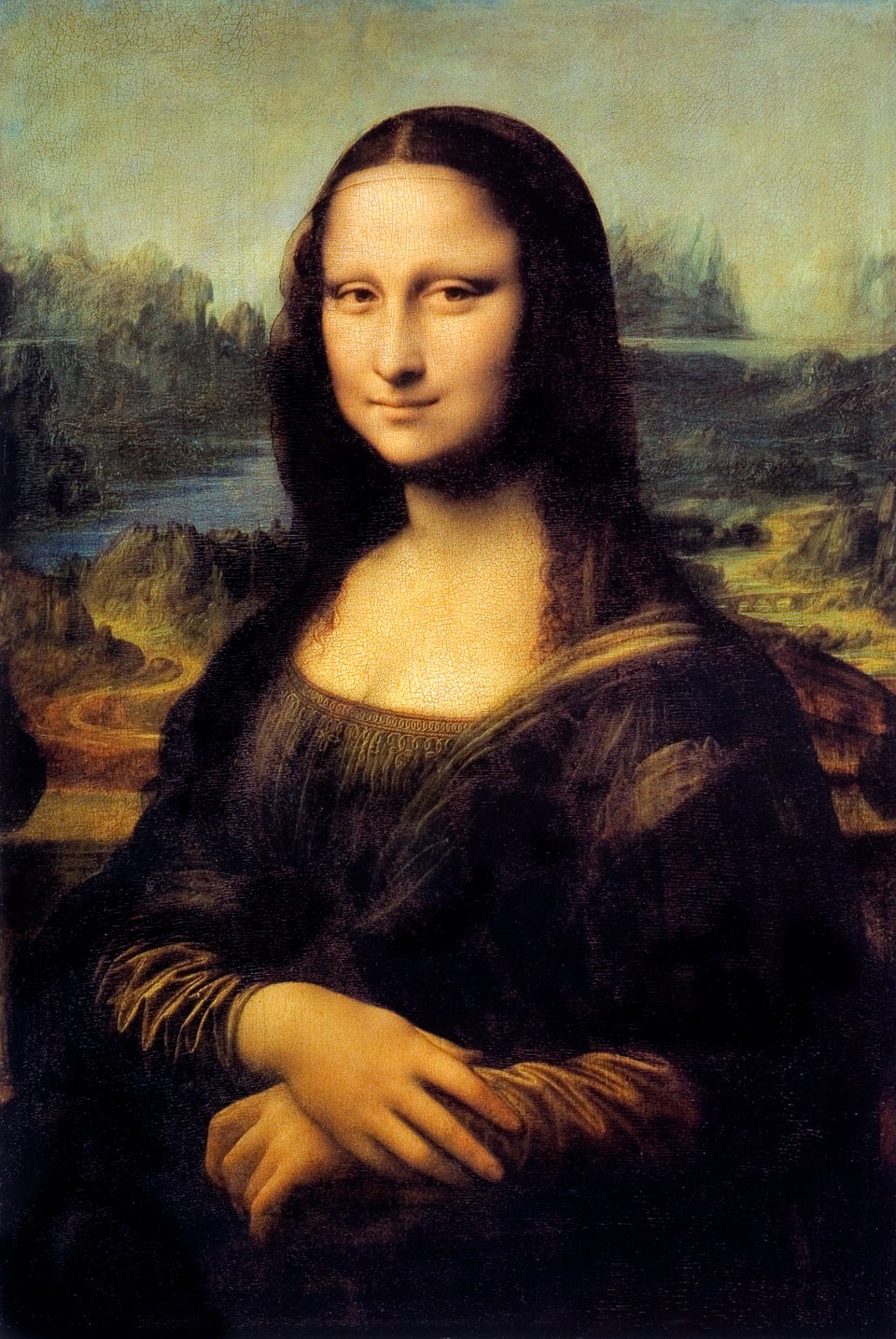 Jean-Michel Basquiat's "Dustheads"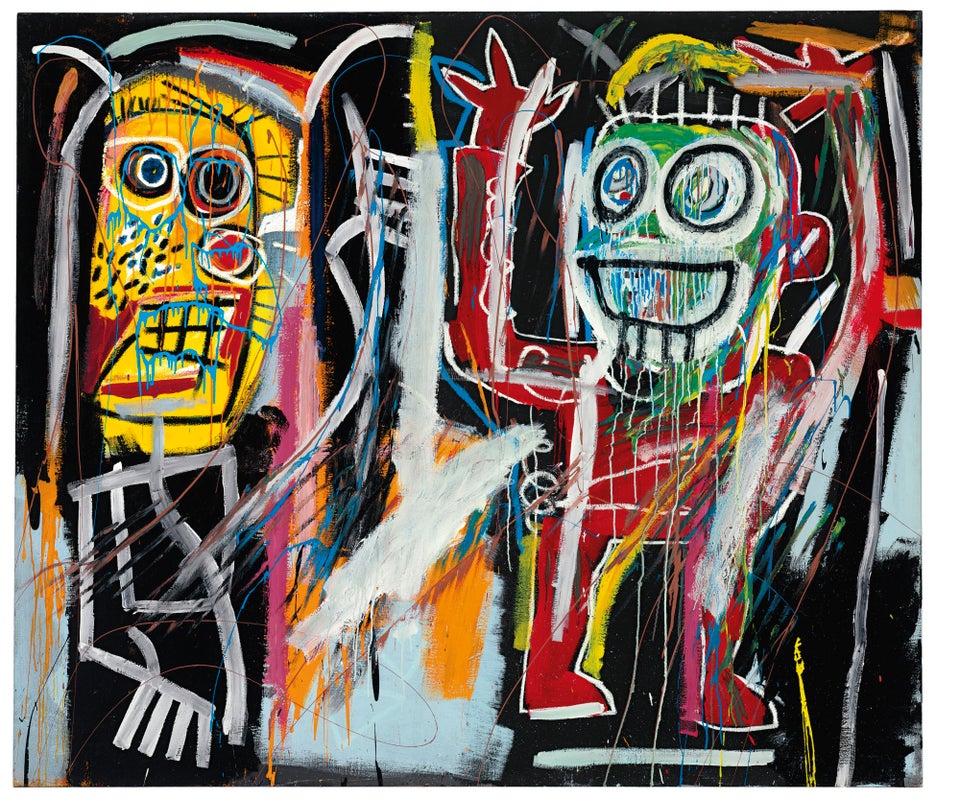 Georgia O'Keeffe's "Pink Tulip"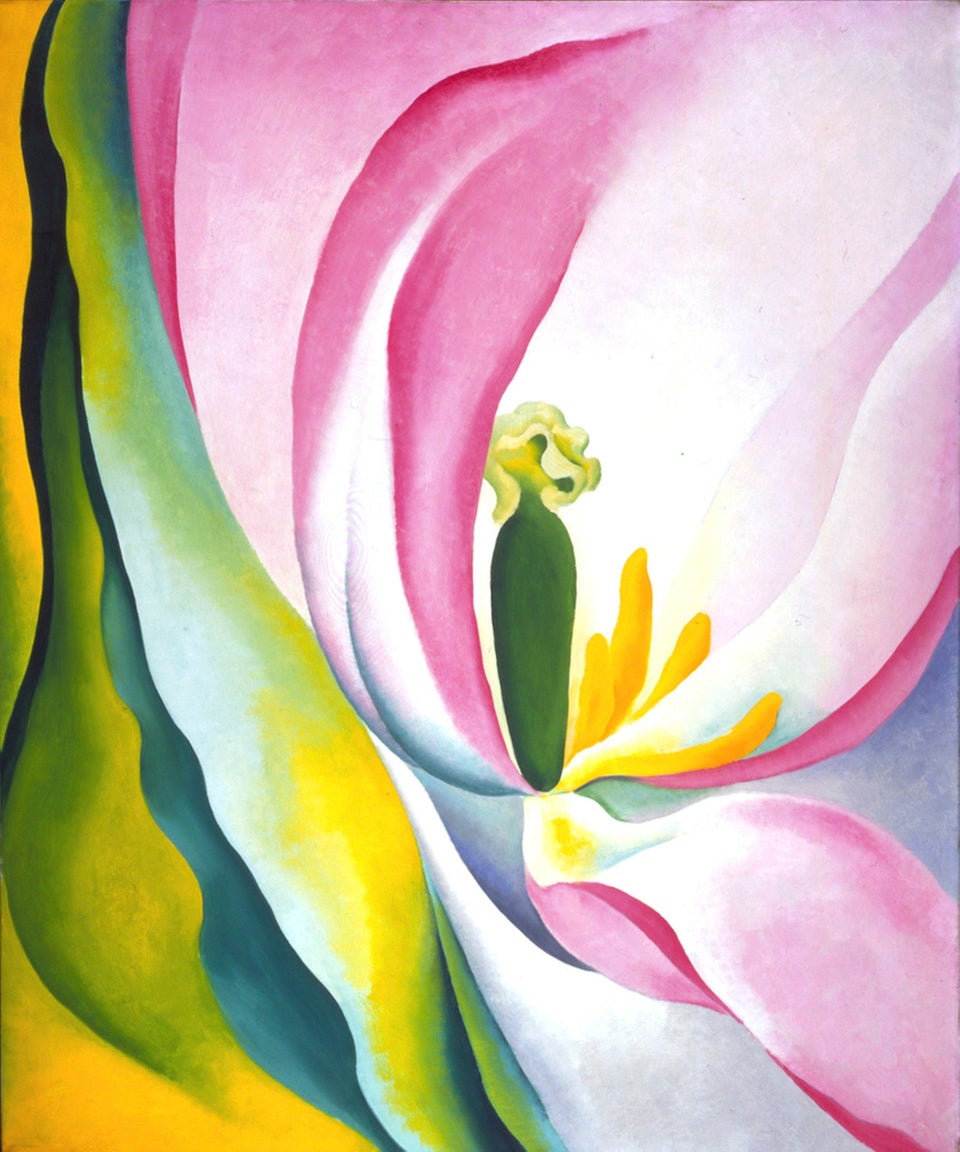 Jackson Pollock's "Number 19"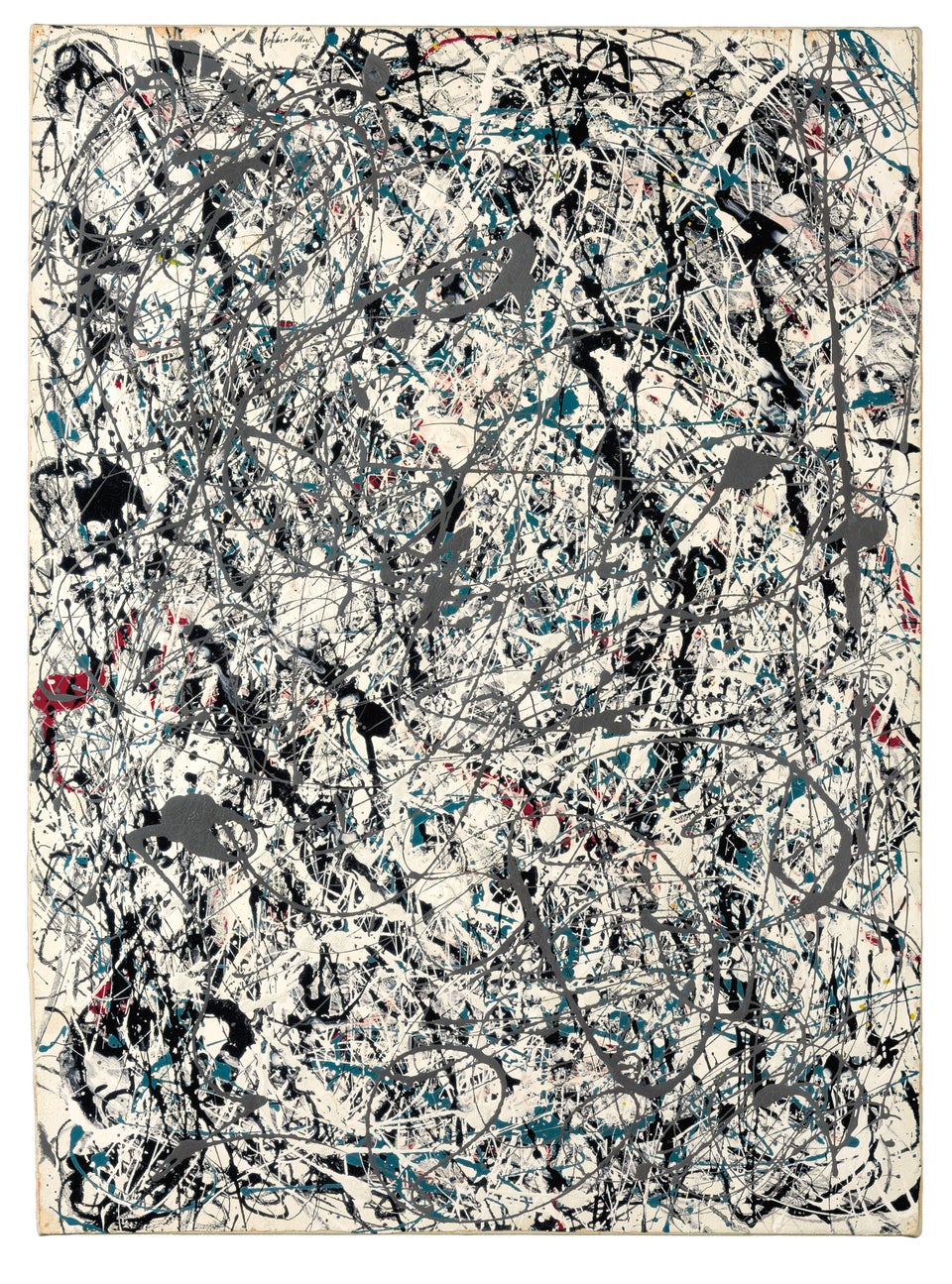 Salvador Dali's "The Persistence of Memory"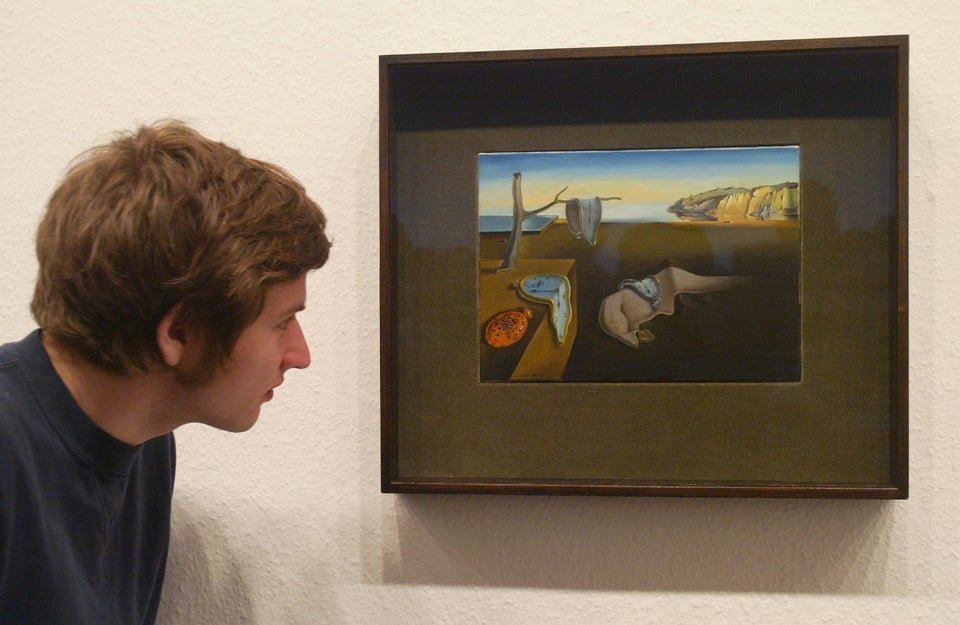 Photo Sean Gallup/Getty Images
Andy Warhol's Campbell's Soup Screenprints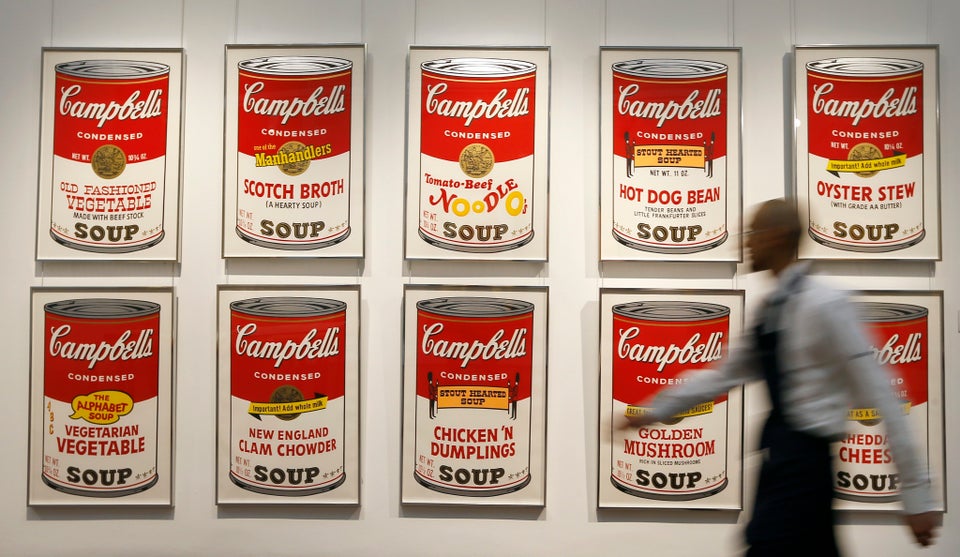 Hieronymus Bosch's "The Garden of Earthly Delights"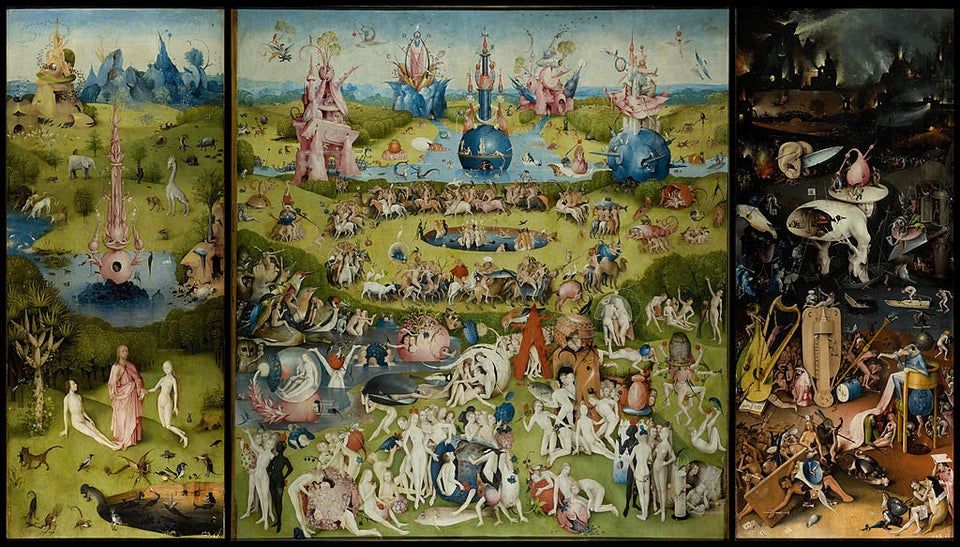 Marcel Duchamp's "Fountain"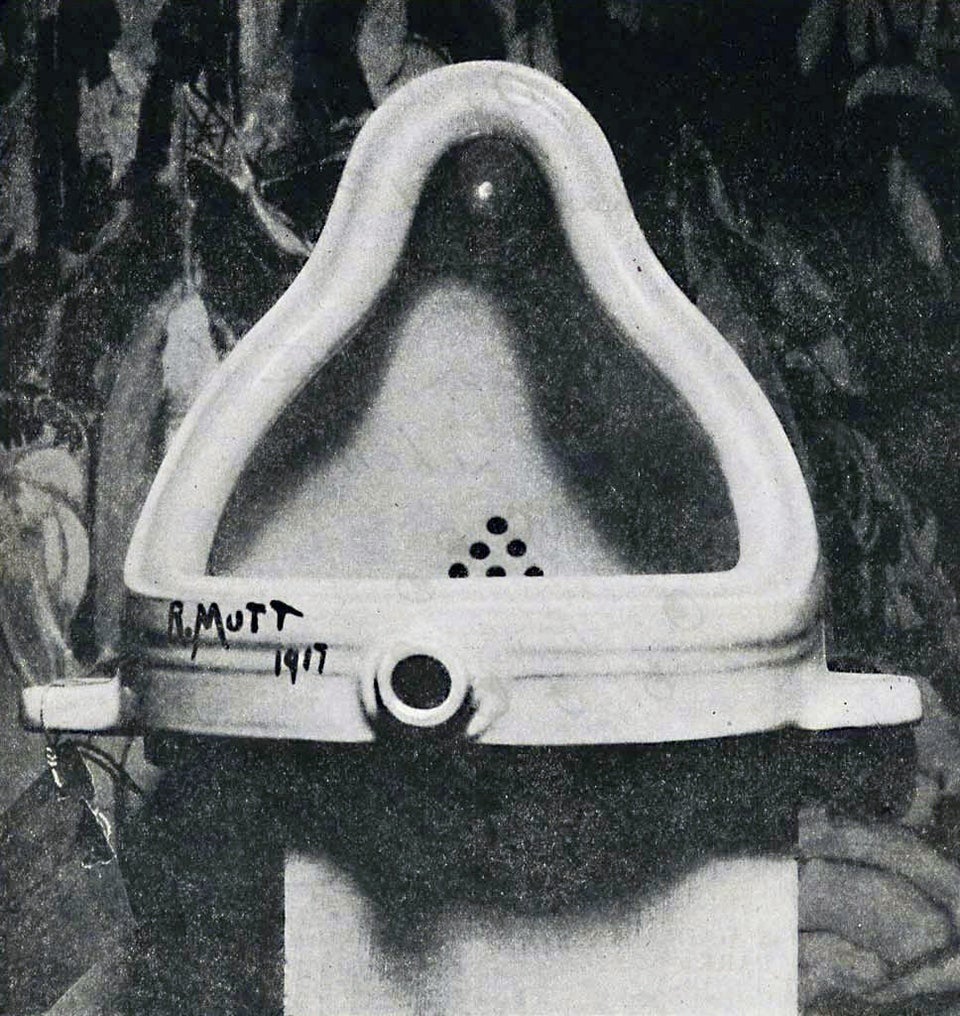 Katsushika Hokusai's "The Great Wave off Kanagawa"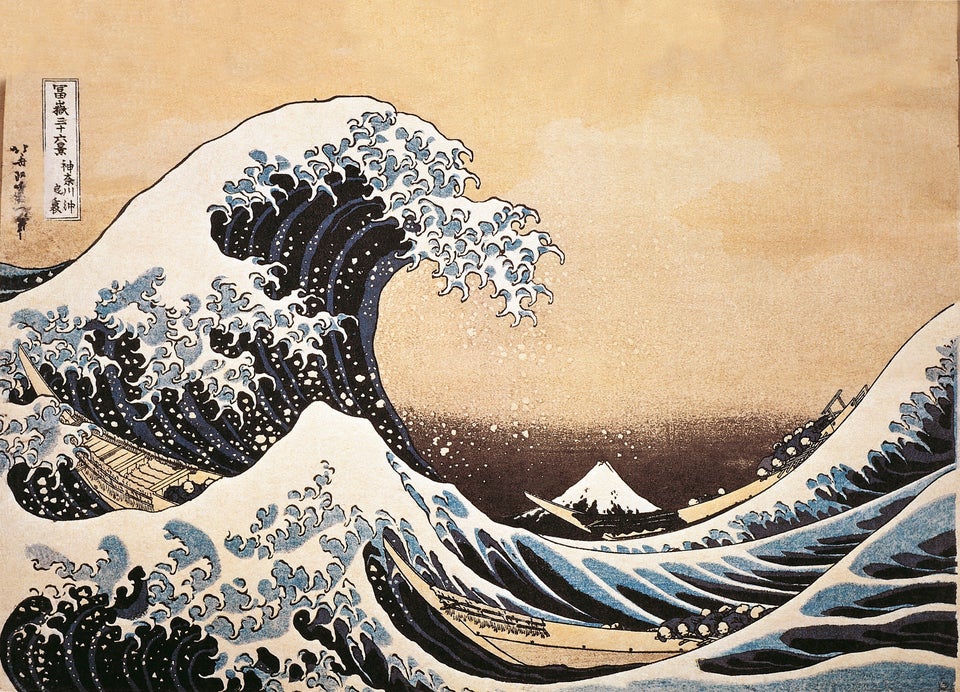 Cindy Sherman's Self Portraits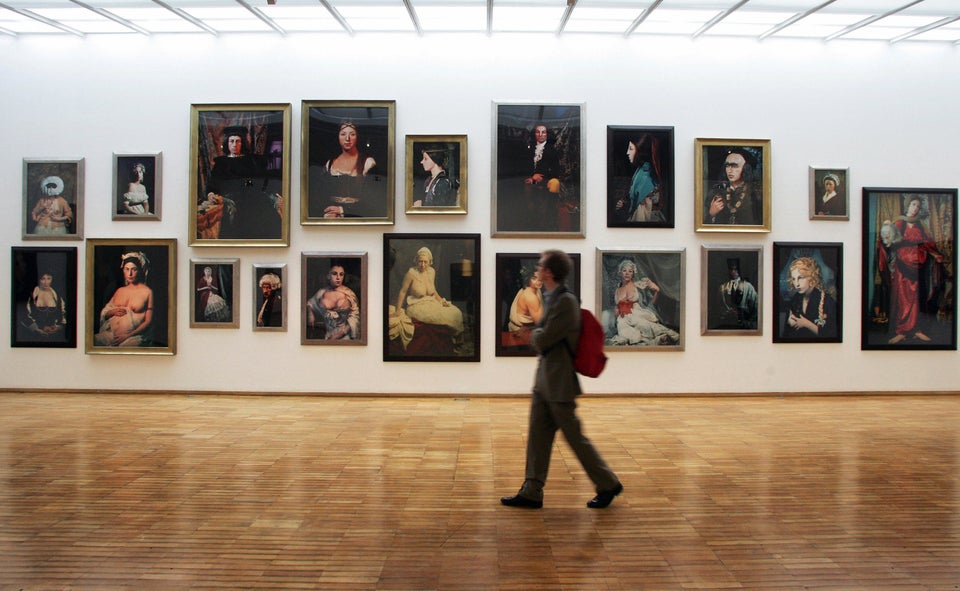 PIERRE VERDY/AFP/Getty Images
Damien Hirst's "The Physical Impossibility of Death in the Mind of Someone Living"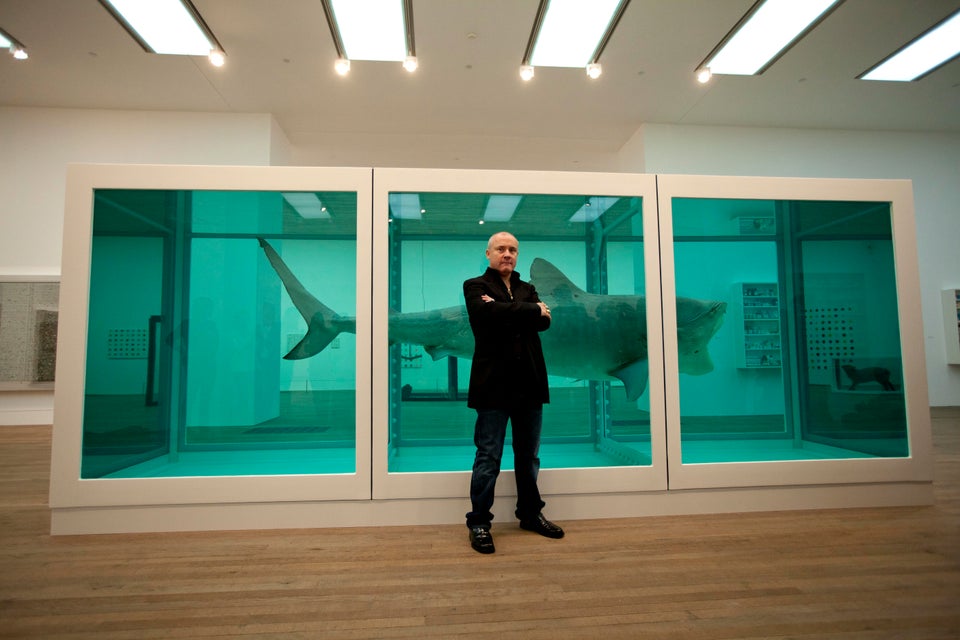 Barbara Kruger's "We Don't Need Another Hero"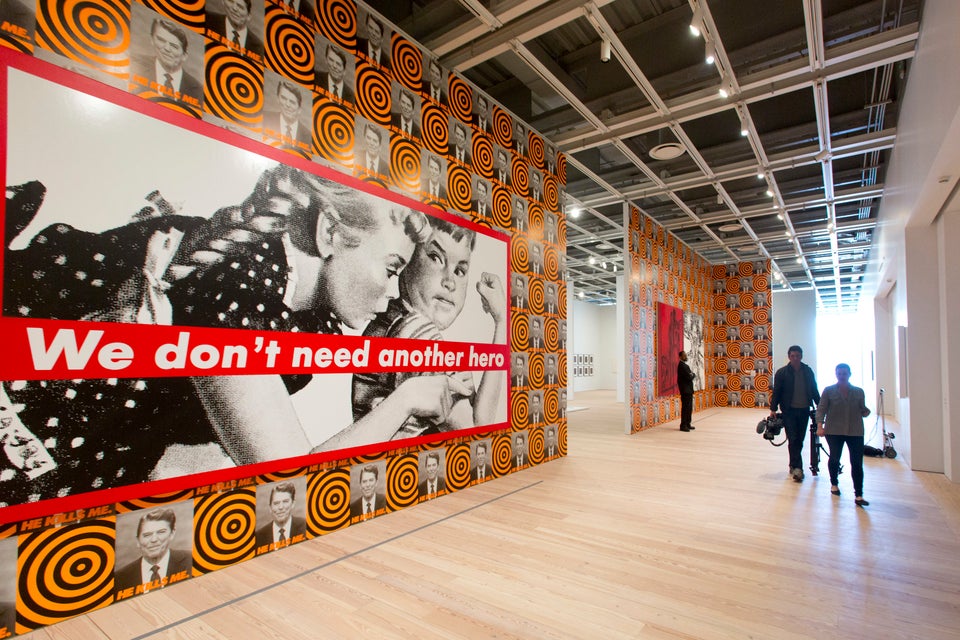 Kara Walker's "A Subtlety"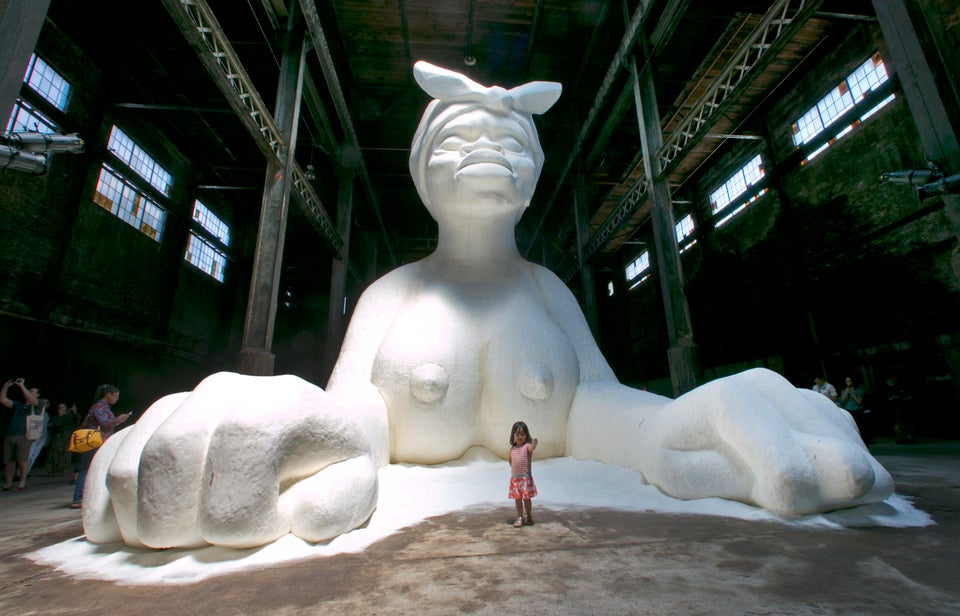 Yayoi Kusama's Infinity Rooms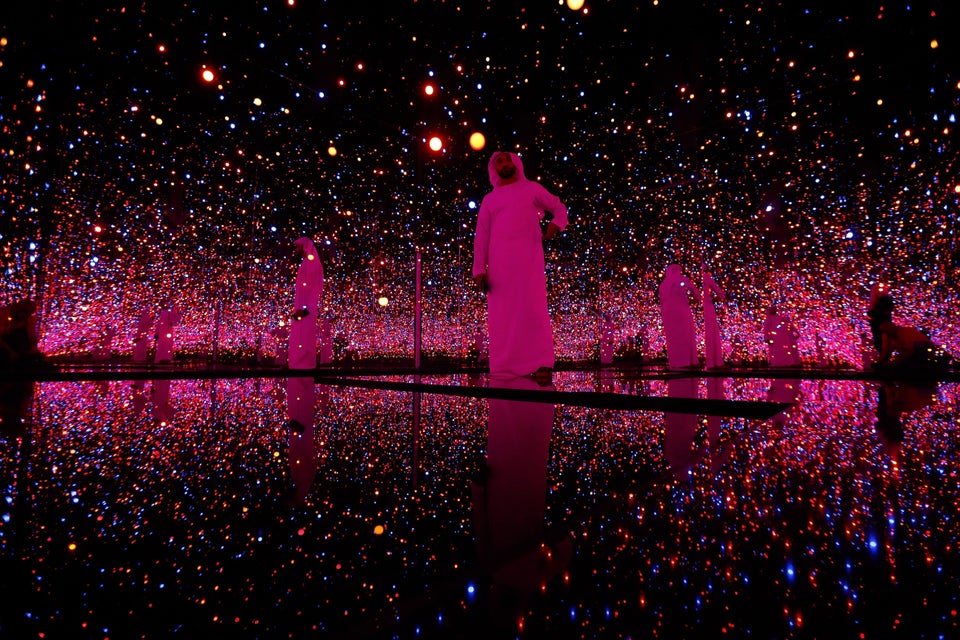 (Photo credit should read KARIM SAHIB/AFP/Getty Images)
Banksy's "Riot Green"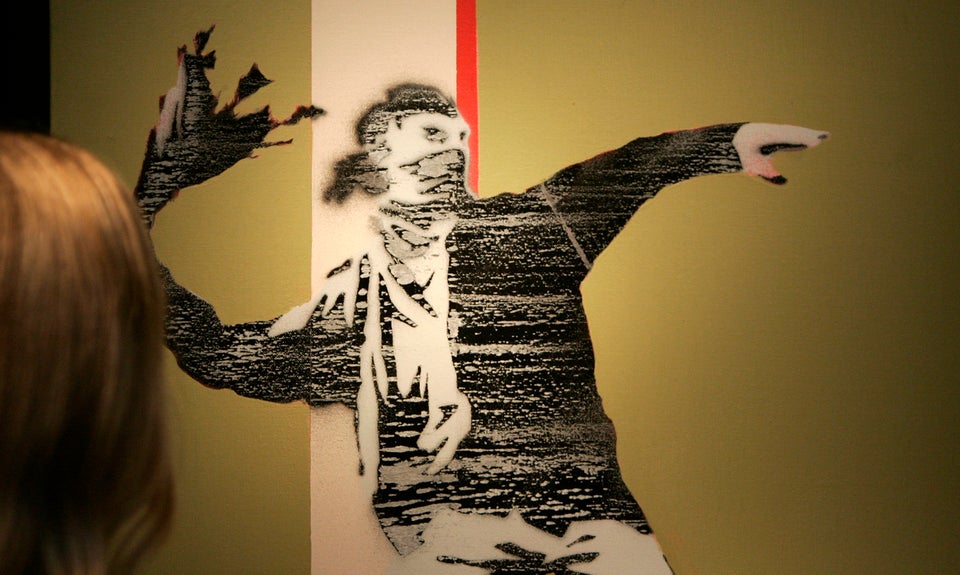 (AP Photo/Alastair Grant)
Popular in the Community