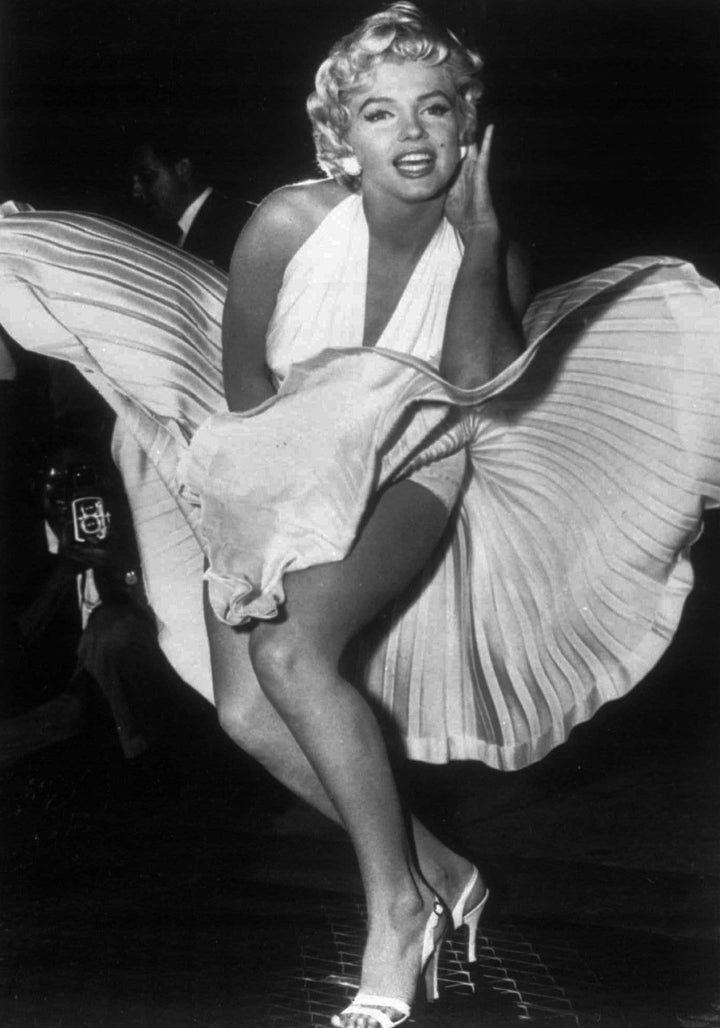 A 15-minute film of Marilyn Monroe engaging in an oral sex act with an unidentified man will be kept from public view by a New York businessman who has bought it for $1.5 million, the broker of the deal said on Monday.

Memorabilia collector Keya Morgan said he recently arranged the sale of the silent, black-and-white film from the son of a dead FBI informant who possessed it to a wealthy Manhattan businessman who wants to protect Monroe's privacy.

"The gentleman who bought it said out of respect for Marilyn he's not going to make a joke of it and put it on the Internet and try to exploit her," said memorabilia collector Keya Morgan. "That's not his intention and I would never get my name involved if that were to happen."
In the sordid tradition of peddling raunchy video footage of celebrities à la Paris Hilton, a long-buried sex movie of Marilyn Monroe recently hit the market, a top collector told The Post.

An illicit copy of the steamy, still-FBI-classified reel - 15 minutes of 16mm film footage in which the original blond bombshell performs oral sex on an unidentified man - was just sold to a New York businessman for $1.5 million, said Keya Morgan, the well-known memorabilia collector who discovered the film and brokered its purchase.

The footage appears to have been shot in the 1950s. When it came to light in the mid-'60s, then-FBI Director J. Edgar Hoover had his agents spend two weeks futilely trying to prove that Monroe's sex partner was either John F. Kennedy or Robert F. Kennedy, according to declassified agency documents and interviews, Morgan said.

The silent black-and-white flick shows Monroe on her knees in front of a man whose face is just out of the shot.

He never moves into the shot, indicating that he knew the camera was there, but Monroe never looks at the lens, said Morgan, who saw the footage.
Popular in the Community