Marilyn Monroe may have died in 1962, but somehow the iconic actress is still as present as ever. Monroe appears in a new series of ads for Sexy Hair, which has billed the ad campaign with the tagline, "Styles Change. Sexy is Forever."
For Monroe, "forever" is not exaggeration. Women's Wear Daily reports that Sexy Hair licensed the rights to Monroe's name, quotes and image from Authentic Brands Group, which owns all the rights to her estate, and will be launching an extensive campaign come October.
But is there something strange about seeing the long-gone icon selling us products today? Take a look at the new ads and tell us what you think.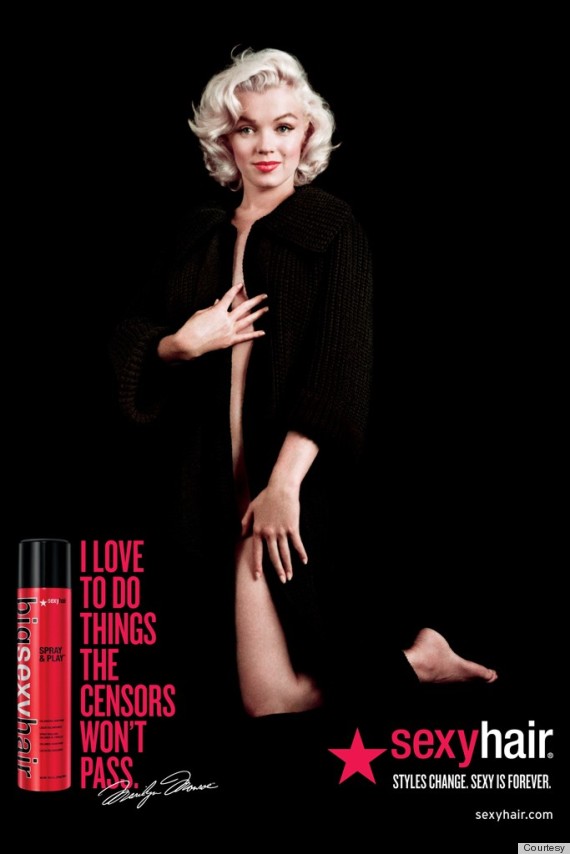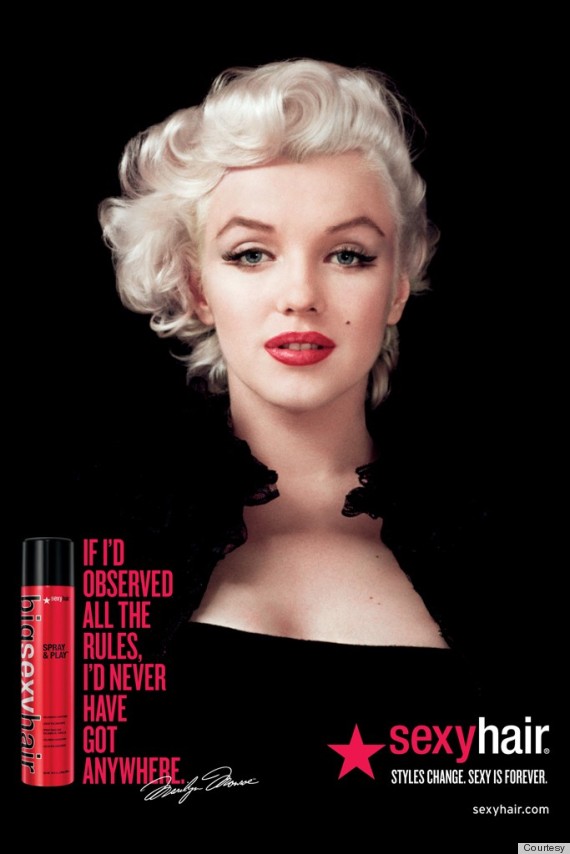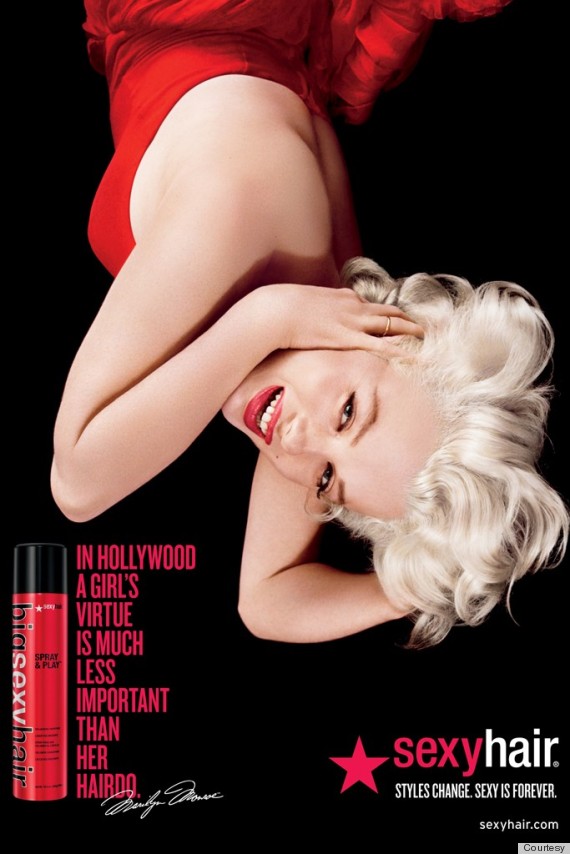 Marilyn wasn't always a blonde bombshell: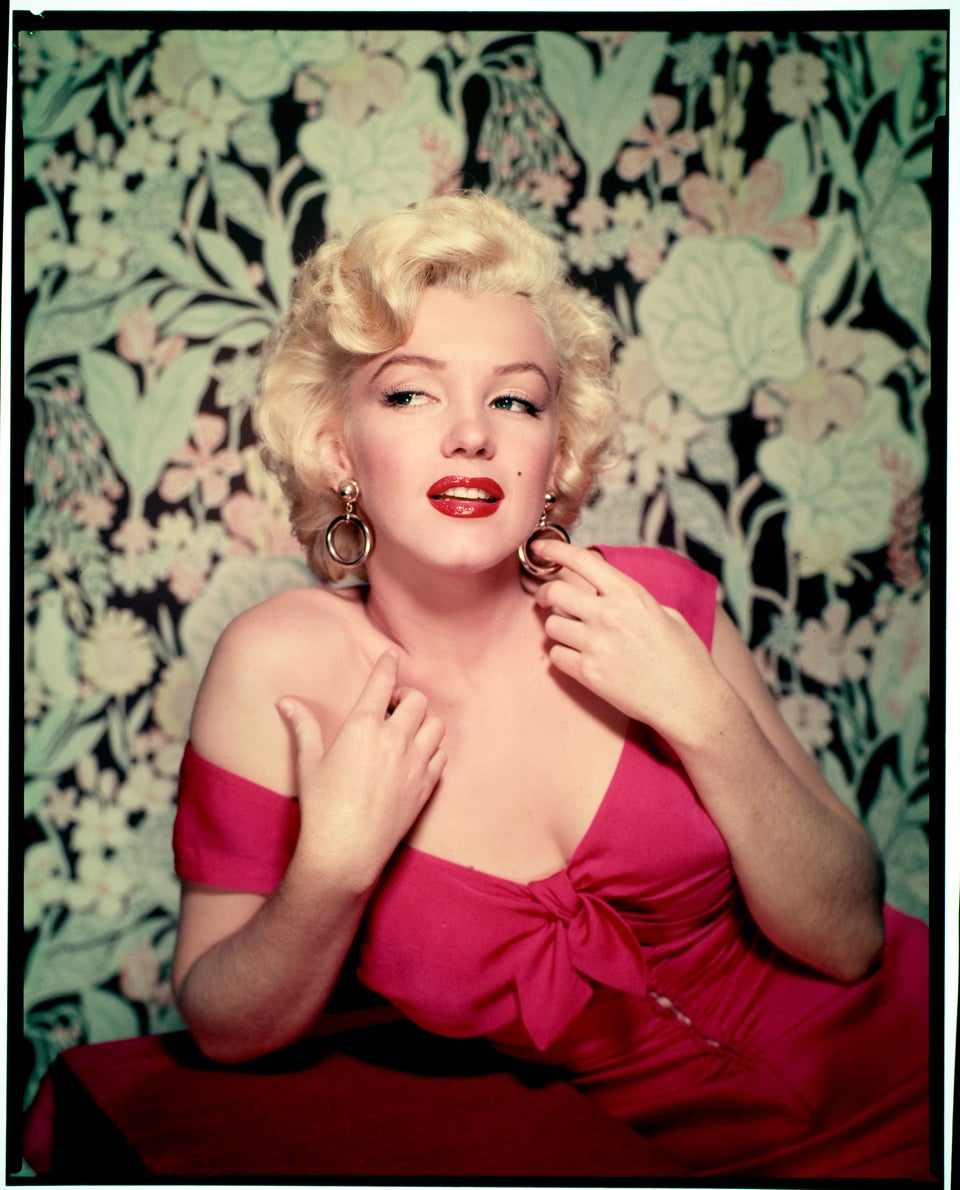 The Glamorous Life Of Marilyn Monroe