So, what was the sexpot's idea of pajamas? A bra. A big bra. (Not as in cup size, though we're sure that might have been the case, but in terms of construction -- Greene likens it to "what we used to wear in a convent.")
There was a certain logic to Monroe's choice of bed wear. Check out the video above to find out just what inspired this unorthodox approach to a good night's rest, and then tell us: Have you ever worn a bra to bed?
Marilyn was always a cutie: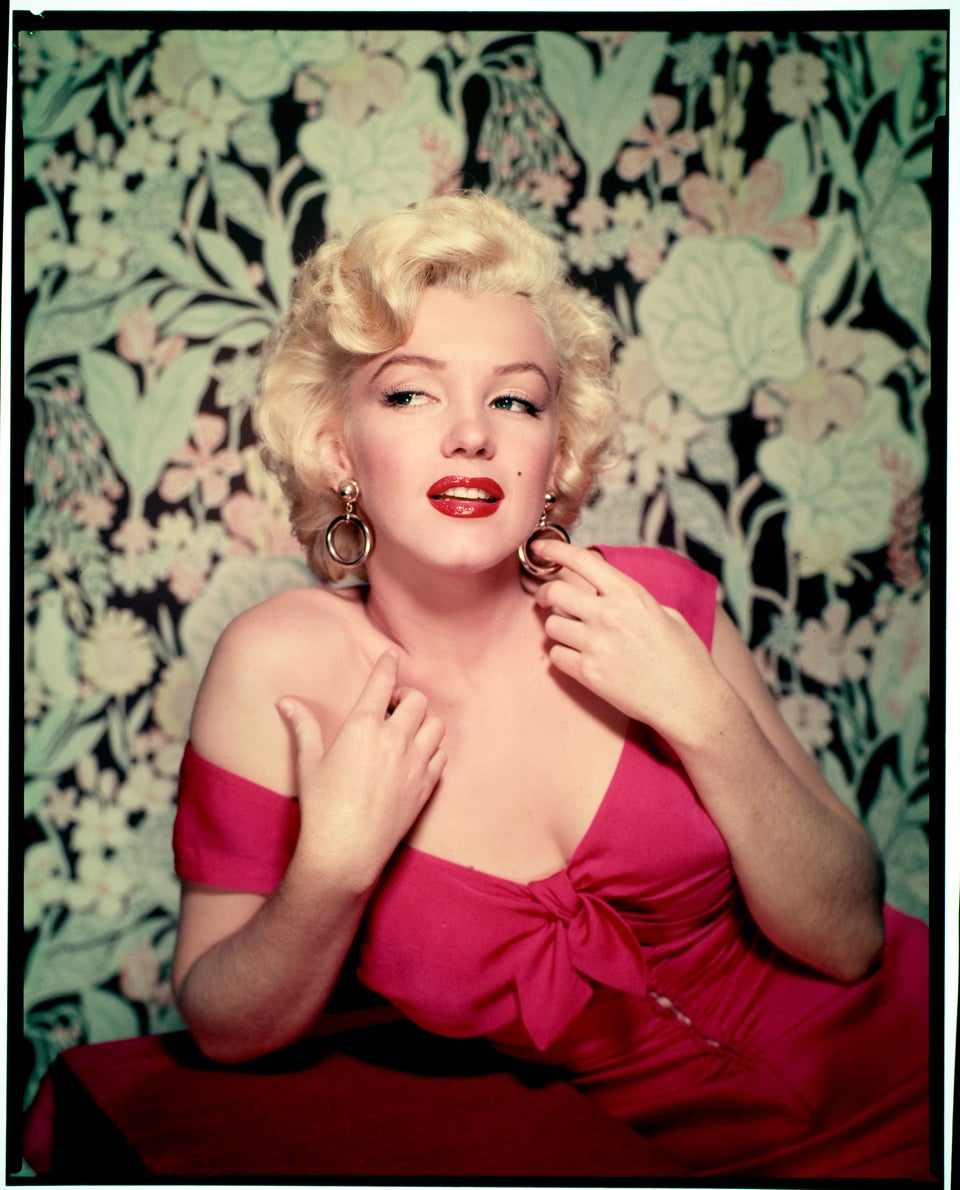 The Glamorous Life Of Marilyn Monroe
We hurt just thinking about it.