A woman with a one-of-a-kind cinema collectors item showed it on "Final Offer" (Thu., 10 p.m. ET on Discovery), exciting a buyer. But she was hard-nosed about the item, certain that it held more value than the buyer was willing to give her for it. The item was a dress worn by Marilyn Monroe during the filming of "Something's Got to Give," her final movie.
The movie was never finished, but confirmation of the dress being worn in it -- during Monroe's thinnest -- can be seen in a documentary that was made about the movie. Knowing the power of Marilyn Monroe still today, and the importance of a dress she wore during her last project, the woman held fast that the dress was worth $1,000,000.
"I want this dress! I want to make this work!" the buyer said, but she was holding fast at $800,000. She told him she'd already turned down $500,000 for it, so confident was she that it held much more value.
Unfortunately, the two did not make it work, so the woman will have to continue searching for that million dollar Marilyn collector.
See more sought after collectibles on "Final Offer," every Thursday at 10 p.m. ET on Discovery.
TV Replay scours the vast television landscape to find the most interesting, amusing, and, on a good day, amazing moments, and delivers them right to your browser.
Related
Before You Go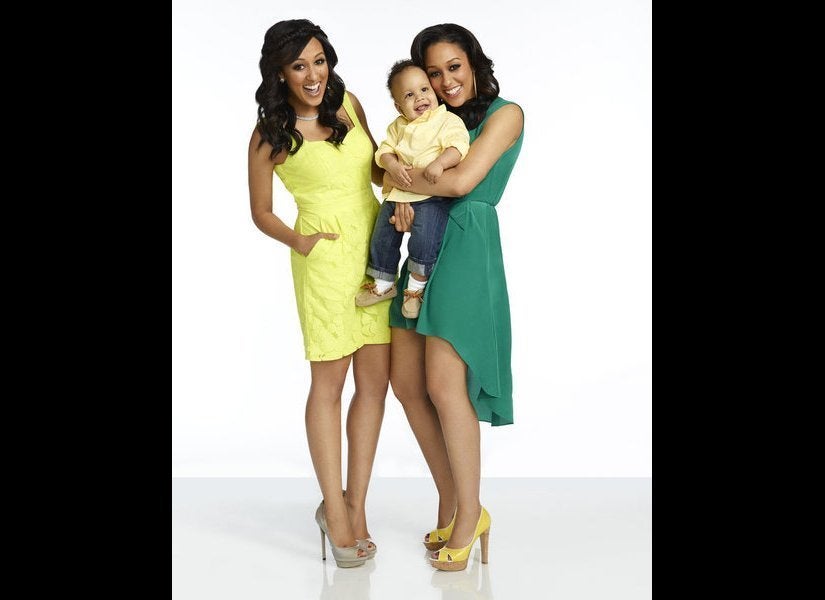 What To Watch: June 11-17
Popular in the Community