LIFE.com uncovered some never-before-published photographs of a 24-year-old Marilyn Monroe, taken by LIFE photographer Ed Clark in August 1950.
Scroll down to watch a "Today" Show segment on the lost photos.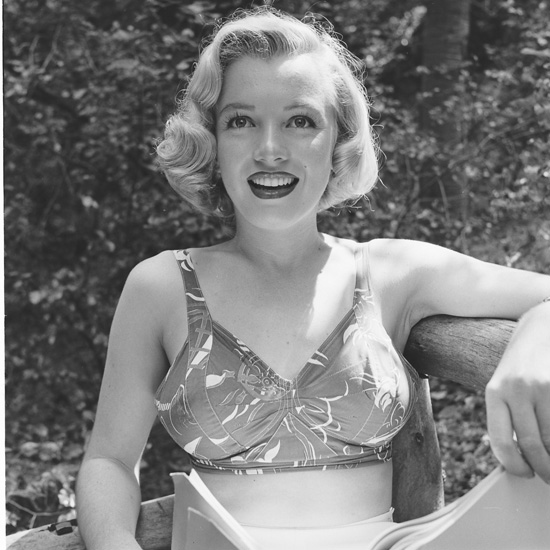 Marilyn flashes a brilliant smile. It's hard to believe that just four years earlier, she was Norma Jeane Dougherty, the wife of a Merchant Marine and a worker in a munitions factory.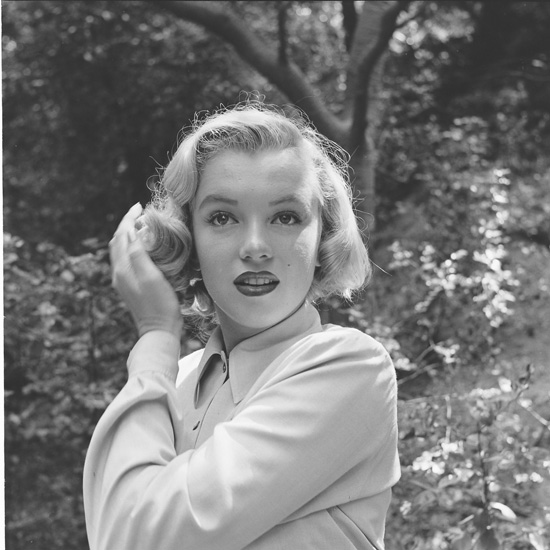 Marilyn pats her curls. Naturally a brunette, Monroe reportedly dyed her hair blonde during her modeling days, after hearing that's the look agencies wanted.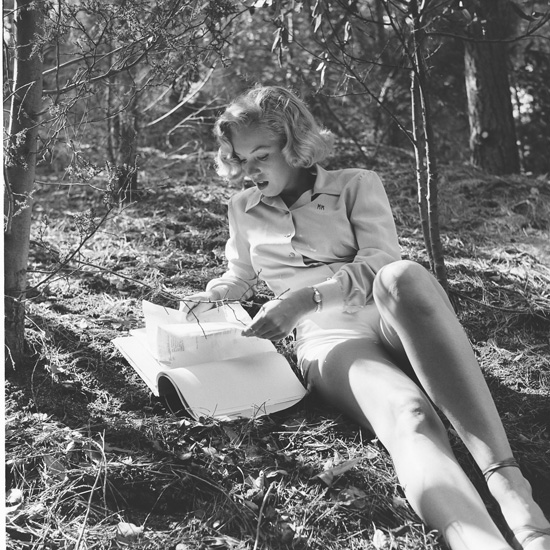 Lounging in the shade, Monroe studies lines of an unknown script. It was still early in her career, and she'd just begun to grab attention: Three months before this shoot, she appeared as a crooked lawyer's girlfriend in "The Asphalt Jungle," and two months after, she had a small role as an aspiring starlet in "All About Eve."
WATCH: