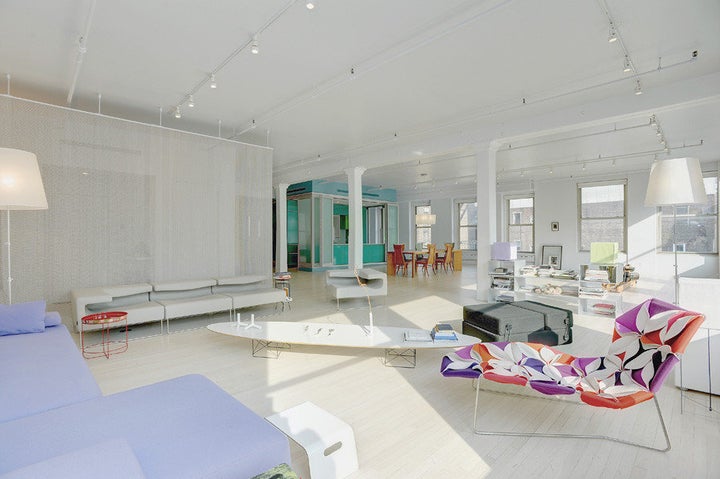 Performance artist Marina Abramovic has officially sold the Soho loft she once praised as a "beautiful harmony of space and light" at $3.2 million, more than double the amount she originally shelled out for the space in 2001.
According to The Real Deal real estate blog, Abramovic purchased the one-bedroom loft at 70 Wooster Street for $1.5 million, a decision she says took only 30 seconds to make. The lucky new owner is Melissa Ormond, a president at Madison Square Garden Entertainment.
According to the broker who managed her listing at Sotheby's, Abramovic felt is was just time to "move on," but would not detail where her new digs would be.
See photos of the stunning loft below courtesy of Sotheby's: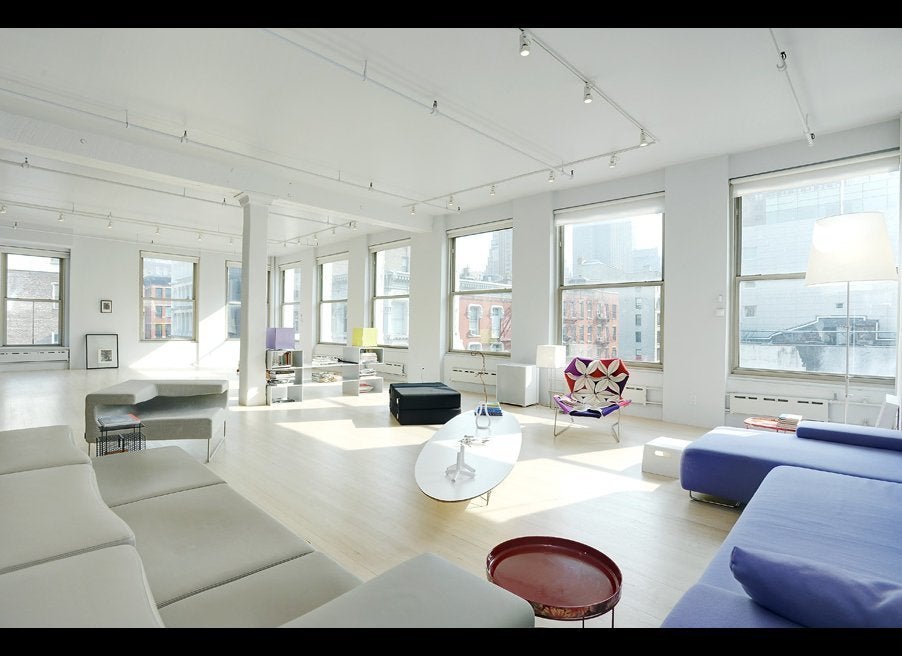 Marina Abramovic's Soho Loft