Most models would be pretty thrilled to discover that they're the face of a major beauty brand. Marina Asenova, however, wasn't too happy about her chance in the spotlight. The model claims that she was neither told nor paid for her feature on Sally Hansen's packaging over the last 10 years.
"I guess they figured she'd never find out about it," her lawyer, Tom Mullaney, told the New York Post. Asenova has since filed a lawsuit against Coty, Sally Hansen's manufacturer.
The Huffington Post reached out to MC2 for comment, and the agency maintains that they are not liable for any of the lawsuit's claims:
The model has been paid in full by our agency based on the agreement with the client. The terms have been the same on the renewal as the original job she first agreed to perform. Sally Hansen is a mid to low level brand that pays comparable rates for packaging on par with other packaging brands. If the usage is out of the scope of the agreement made with Sally Hansen at this point the model must pursue Sally Hansen as she chose to not renew her contract with the agency.
Looks like Asenova agrees with MC2, since she filed an amended suit against Coty last week. She's now demanding that Coty pull all of the products containing her image from the shelves. We've reached out to Coty for comment, but they told us: "Coty does not comment on pending legal matters."
Do you think Sally Hansen should heed Asenova's request and yank the packaging? See a few of the images in question below.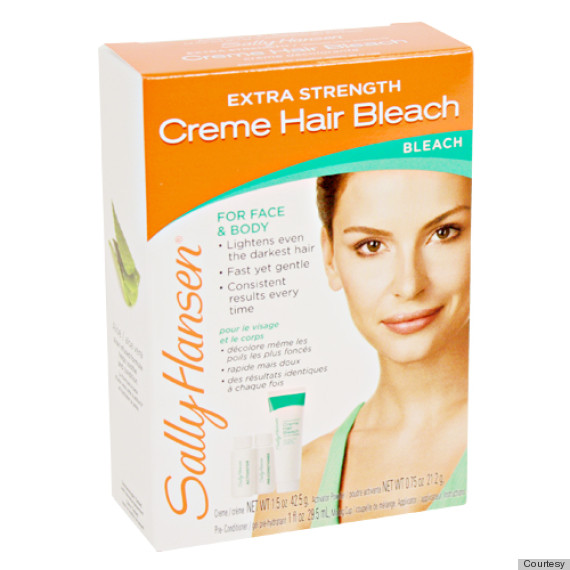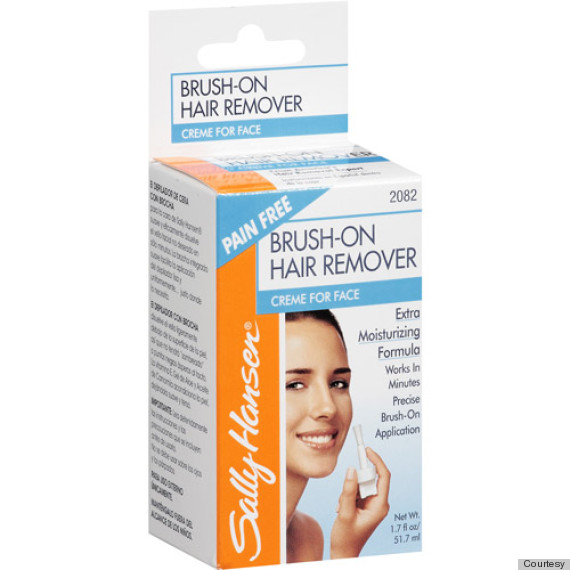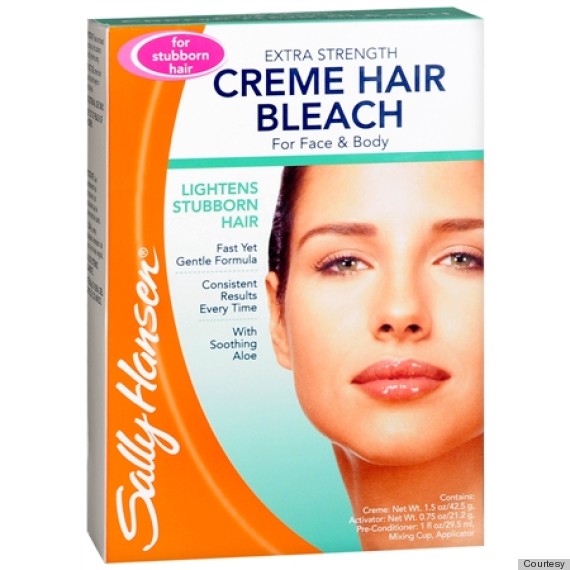 So much drama in the industry: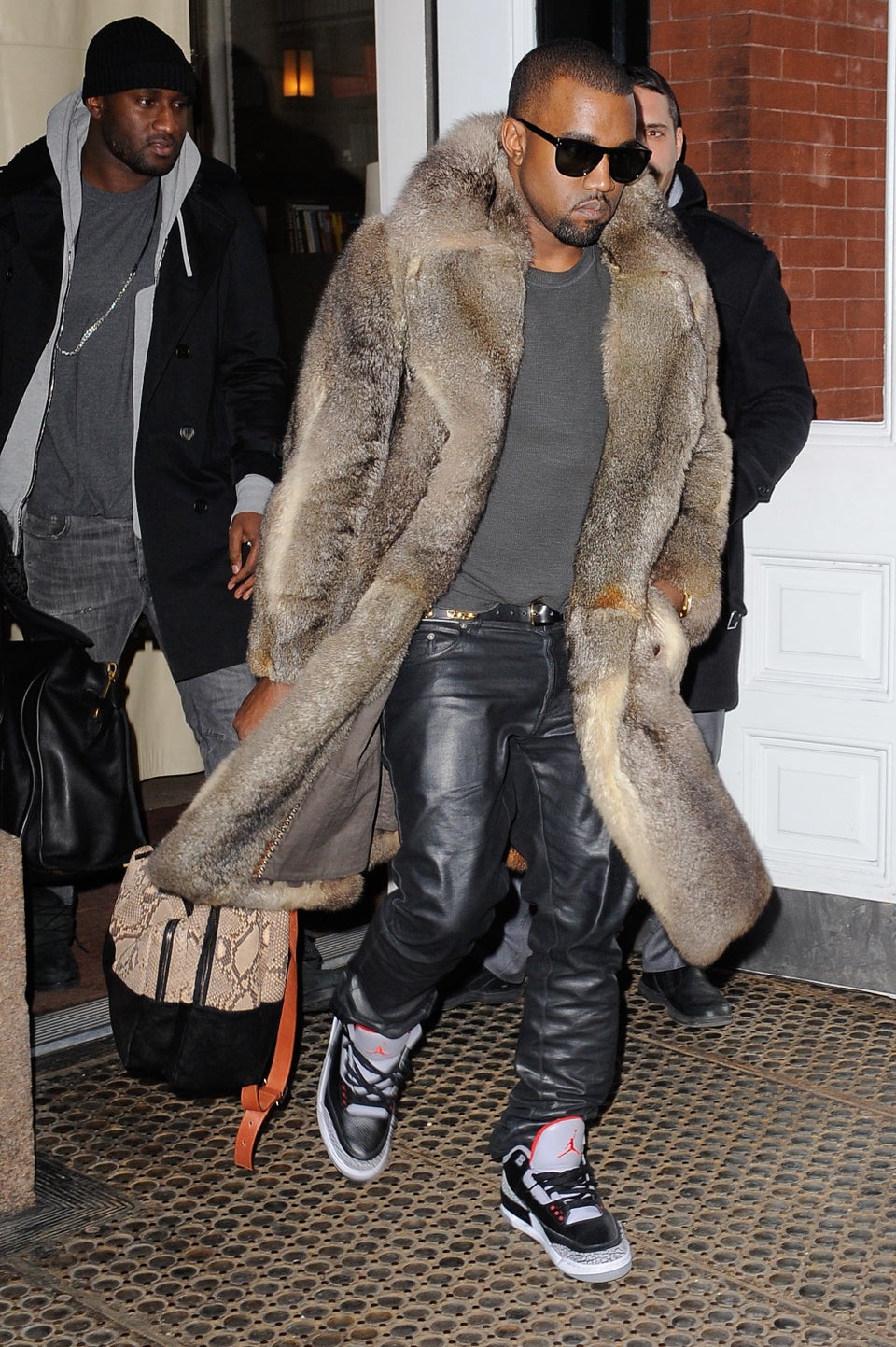 Craziest Fashion Controversies & Feuds