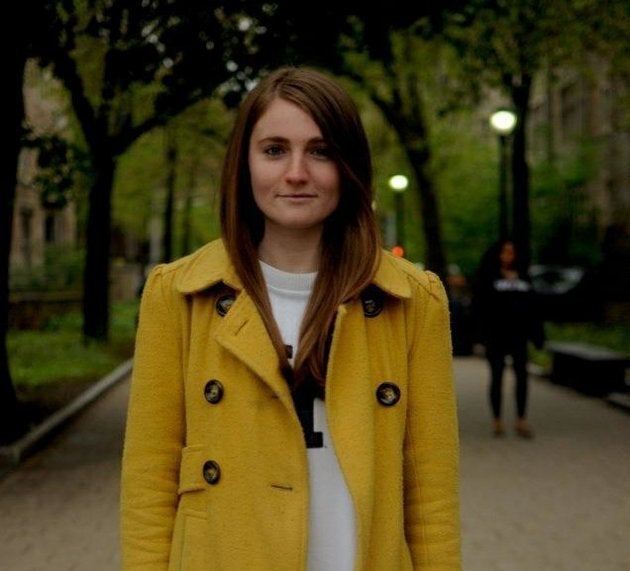 Marina Keegan, 22, died in a car crash just days after graduating from Yale, where the star student reported for the university's paper and played a key role in the OccupyYale movement. Through her writing and activism, the Wayland, Mass., native urged students to consider jobs outside of traditional money-making fields –- a pursuit that mourners hope to continue through the recently-launched "Artichoke Fund."
The fund will endow a staff position at Yale dedicated to helping students choose a job out of passion, not convenience.
"What bothers me is this idea of validation, of rationalization. The notion that some of us (regardless of what we tell ourselves) are doing this because we're not sure what else to do and it's easy to apply to and it will pay us decently and it will make us feel like we're still successful."
The memorial fund aims to answer Keegan's pressing question and to keep the prolific writer's mission alive.
"She was just one of those amazing, wise souls that was given to us as a gift," Keegan's mother, Tracy, told the New York Daily News. "She had an unbelievable, beyond-her-years way of looking at the world, and her passion was to try and use her words to explore the human condition."
CORRECTION: An earlier version of this story listed Wayward as Marina's hometown. This error has been fixed.

Related
Popular in the Community