If we've learned anything from Marina Shifrin, it's that you can probably tear up your boring resume and replace it with a viral video.
Shifrin, 25, who took the Internet by storm Saturday in a YouTube video announcing to her boss (and to the world) that she was quitting her job while doing an interpretive dance to a Kanye West song, has already gotten at least one job offer.
"So, you looking for a job?" Latifah asked Shifrin, according to NBC Chicago, after Shifrin said she had no regrets about the video, which has over 11 million views on YouTube.
For the full interview, which aired Thursday, watch the video above.
Shifrin initially thought Latifah was joking, but it soon became apparent that the offer was pretty serious.
"I'm a boss," Latifah said. "And bosses can hire!"
Related
Before You Go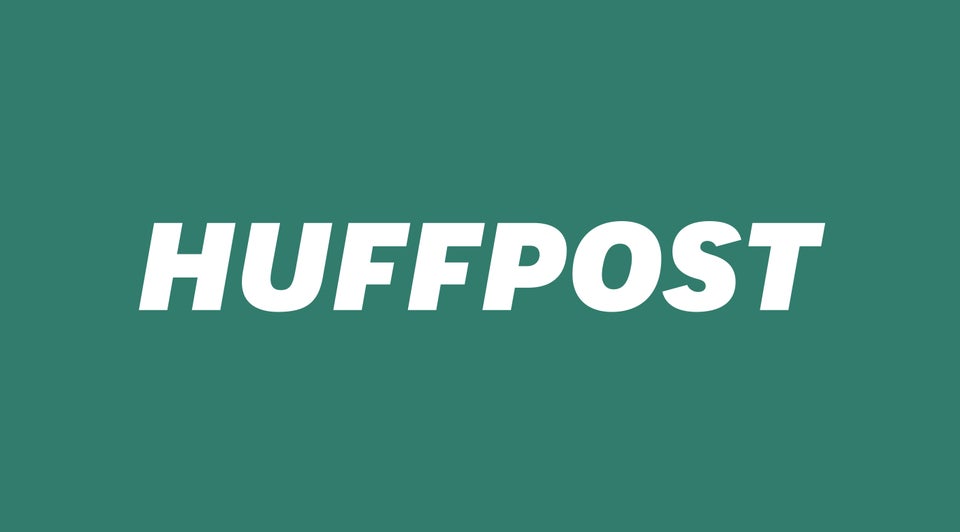 Outrageous Ways To Quit Your Job
Popular in the Community