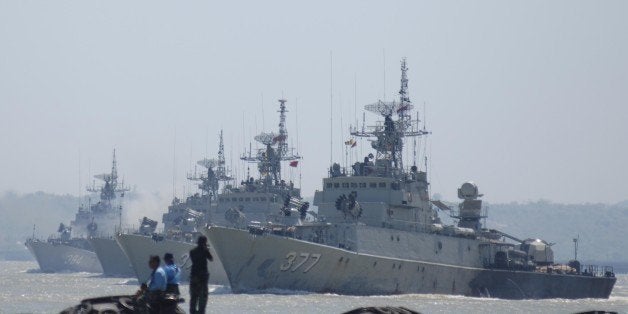 A U.S. Marine suspected in the killing of a 26-year-old transgender woman in the Philippines may be charged with murder as soon as Wednesday, Reuters reports.
Jennifer Laude, 26, was found naked with her head in a toilet and signs of strangulation last weekend, according to CNN. A witness reportedly saw Laude enter the hotel room with an "unidentified white male foreigner" who had a "Marine-style haircut," CNN reported.
U.S. officials have not identified the Marine because no charges have been filed.
The Marine is currently being held in the custody of U.S. authorities on the USS Peleliu, angering some Filipinos who have demanded that he be handed over to local authorities. Filipino Gen. Gregorio Catapang told Reuters that if charged, the Marine would be tried in a Filipino court.
A U.S. Marine Corps spokesperson told Reuters that ships even vaguely involved in the incident would remain in the country while authorities investigated the killing.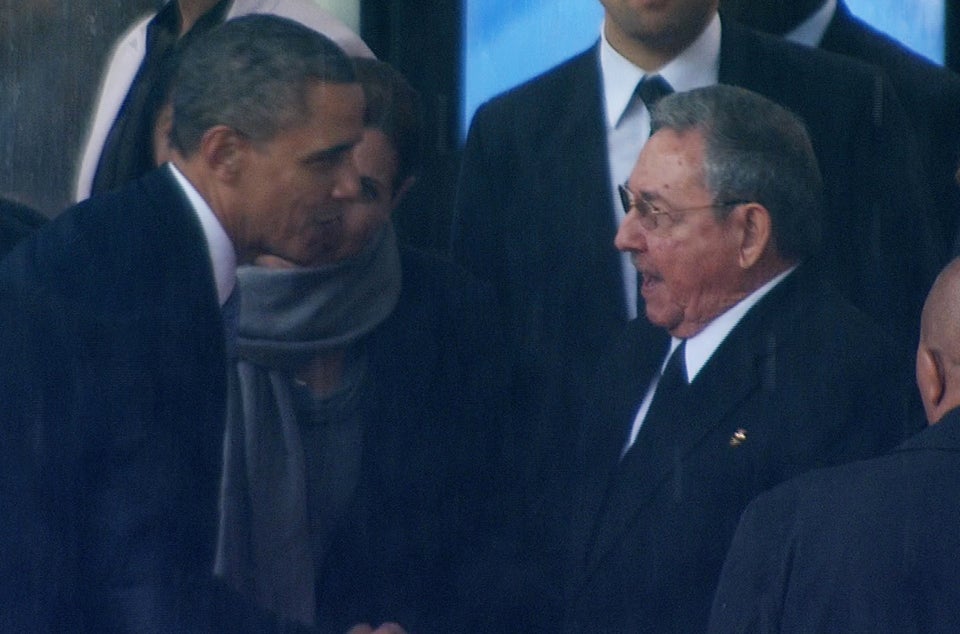 Obama's Handshakes Around The World