A young Marine is showing us that nice guys really do finish last.
While running in The Jeff Drench Memorial 5K in Charlevoix, Mich., Lance Cpl. Myles Kerr stopped to help out a young boy struggling to finish the race. Kerr, 19, put aside his ambition to beat his fellow Marines and instead helped motivate 9 year-old Brandon Fuchs, who lost his party during the race, to make it to the finish line.
Kerr was surprised that his story inspired so many people online. He responded to tweets commemorating his kindness saying, "I was just doing what any man would do, but thank you!"
According to his Twitter, he also received gifts from Fuchs' family for his help.
The parents of the little boy I ran with gave me $100 gift card to Grey Gables Restaurant #godbless

— Myles M. Kerr (@Myles_Kerr) July 31, 2013
Before You Go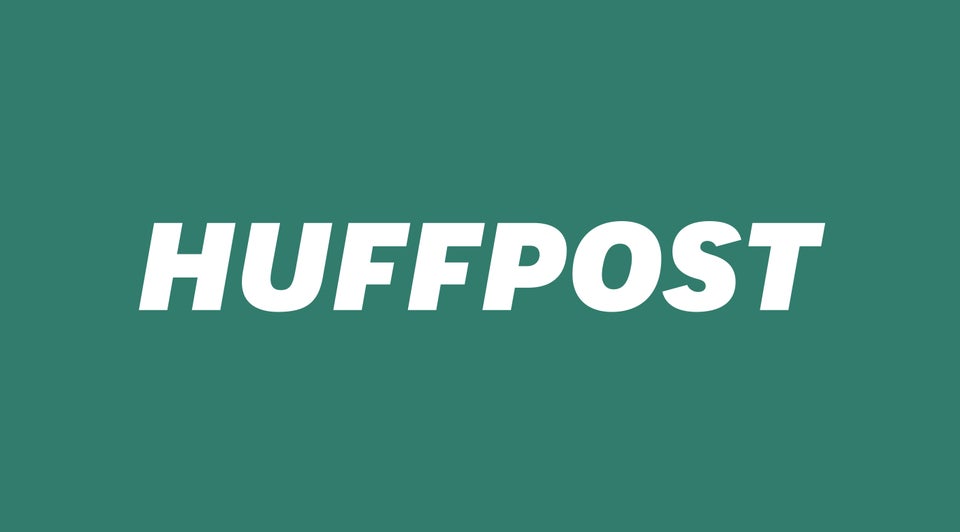 Our Favorite Military Reunions
Popular in the Community