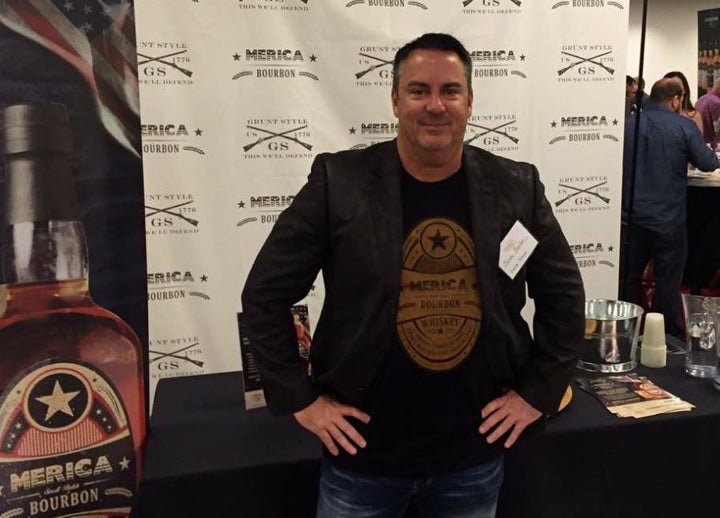 As a Marine Derek Sisson became very adept at adjusting and overcoming challenges from his training and time spent in the military. After leaving the military Derek moved to Puerto Rico and became an entrepreneur by starting an Eco Tour Company, where they took people diving, repelling, hiking thru the rain forest, etc.
When he moved back to the states he became an importer doing sourcing for various types of as seen on TV fitness equipment. This wasn't exactly what was going to keep him content over the long term.
He knew he had a passion for wine and the finer parts of traveling to Italy for business and vacation. Thru his connections he was exposed to some businesses looking for distribution to the United States, various smaller wineries. Even though Derek didn't have experience in distribution he decided he would take on the challenge by bringing some samples of the products back to the United States. He began to research various distributors and found some in the great state of Texas. After presenting the product to them they were interested in taking this distribution on. Overall he had ten different wineries that he represented, this was not a great money maker due to the size of the market. This drove him to get his import license and created a label of his own, La Bella Vita, putting it in various box stores in Texas. Due to the extremely large size of the wine market and being a small importer it puts you more in the passion category than a true business that can grow and be competitive.
From here he got his distributor license and created Texas Top Shelf. He became the go to distributor for veteran owned brands in Texas. He was able to distribute Heroes Vodka, Leadslingers and various other brands. The sense of community he experience was amazing and pulled him back into the veteran community.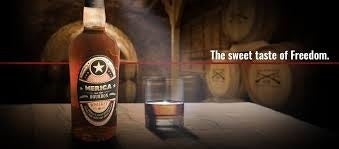 Thru all these efforts he made strategic connections throughout the industry. He figured out important factors such as price point, quality, and taste profile which led to his next step. Derek decided it was time to launch his own brand, Merica Bourbon. He understood the clear power of social media to grow his business and brand. After having had the honor of working with the #17 brand he decided he would pursue working with the #1 brand in the veteran community. Thru a mutual friend he was connected with Daniel Alarik, CEO/Founder of Grunt Style, and they had an immediate connection. Over the next few months they worked out a win-win agreement for a partnership. This then evolved to working on the product specifics of taste and price point. They launched in Fort Worth Texas and were immediately picked up state wide by Specs. They are now officially selling on line in 42 states.
Not long after launching Merica Bourbon competed in its first whiskey competition and won a silver medal from Whiskies of the World Awards 2017.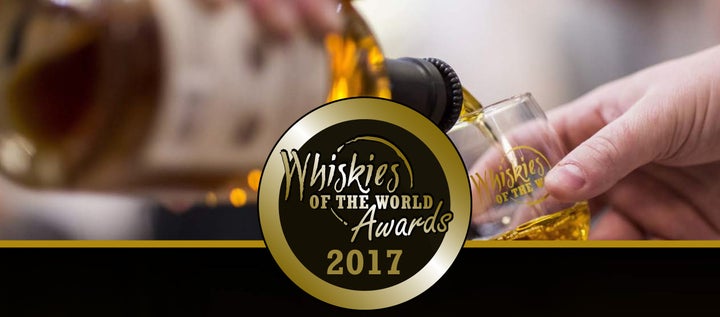 They are currently focusing on the five large states of Texas, Florida, Illinois, New York, and California. As well they have a contract with a large company to broker deals with distributors in the other states. An exciting next step includes coming out with an eight year old reserve and some never done before packaging in the 1.75.
__________________________
Landmark Life Coaching's (www.landmarklifecoaching.com) Mission is to honorably and respectfully serve courageous groundbreakers and transitioning veterans to persevere in defining and executing their future by providing an atmosphere of comradery and trust that honors their dedication and commitment. This will empower our clients to feel whole, honored, respected and fulfilled in defining and living their life purpose.
Charlie Mike Podcast (www.charliemikepodcast.com) is where our Nations Combat Veteranpreneur's talk about how they transformed their combat experience into a groundbreaking entrepreneurial success. We will discuss their experience in relation to what I have defined as their VisualReality; their personal vision of building a successful business leveraging their combat experience to bring the core strengths of a combat veteran into the entrepreneurial realm.
Dwayne Paro - Veterans Coach/Podcaster/Speaker/Writer
Support HuffPost
The Stakes Have Never Been Higher
Related
Popular in the Community