All four Marines killed in a shooting rampage in Chattanooga, Tennessee, Thursday have been identified by family members and military colleagues.
Marine Staff Sgt. David Wyatt, recently of Hixson, Tennessee, was identified by friends and family on Facebook Friday, the Tennessean reported.
The fourth victim was Marine Sgt. Carson Holmquist, who grew up in Grantsburg, Wisconsin and lived in Jacksonville, North Carolina, according to USA Today.
"It is with deep regret and heartfelt sorrow that the Marine Corps can officially confirm that the following Marines were killed on July 16, 2015," Maj. Paul Greenstreet said in the statement. "Our priorities are focused on supporting the families of our Marines involved and assisting federal investigators."
The four were killed when Mohammad Youssuf Abdulazeez allegedly opened fire at a Naval and Marine reserve center in Chattanooga on Thursday morning. Three others were injured, one critically, before Chattanooga police shot and killed Abdulazeez.
The FBI is investigating whether the alleged gunman acted alone, Ed Reinhold, special agent in charge, said in a press conference Friday. The agency has investigated about 70 leads in the case, he said, adding it is "premature to speculate on motive."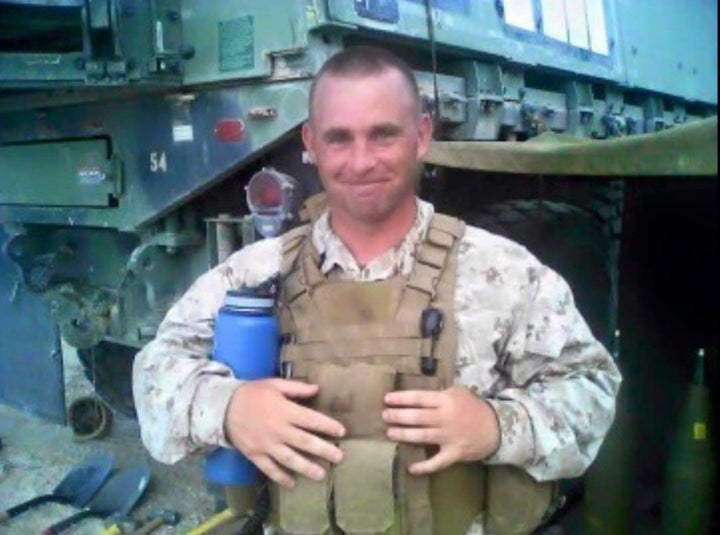 Gunnery Sgt. Thomas J. Sullivan poses in a photo posted on Facebook. Sullivan was one of four service members killed during a shooting in Chattanooga on Thursday, July 16, 2015.
The restaurant posted a farewell message on its Facebook page Thursday night.
"Rest In Peace Gunnery SGT. Thomas Sullivan," the message read. "Anyone who went to Holy Cross School, Cathedral High School or grew up in the East Forest Park knew who Tommy was. He was our hero and he will never be forgotten. Please keep his family & friends in your thoughts & prayers. Thank you Tommy for protecting us."
The restaurant's voicemail box was full on Friday morning.
Dianne Sullivan, Thomas' sister, could not be reached for comment. A message left at a number listed for Thomas' mother was not immediately returned.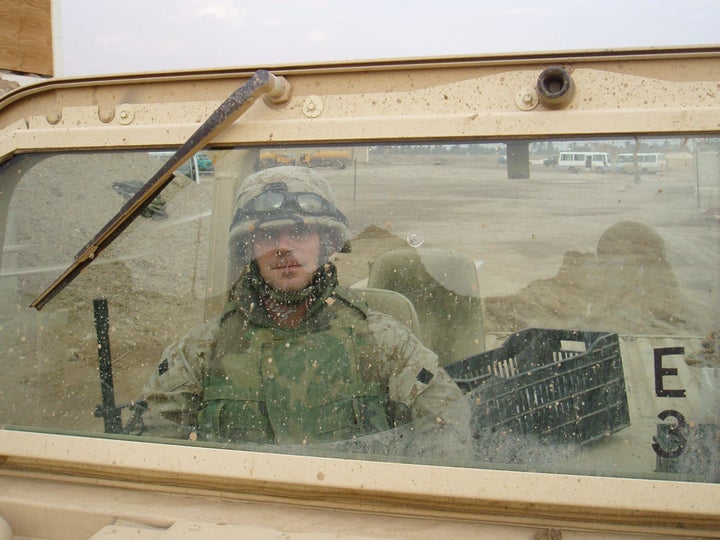 Gunnery Sgt. Thomas Sullivan poses in a photo posted to his Facebook page.
Wells, 21, was a Georgia native who recently finished boot camp, according to Atlanta news station WGCL.
He had studied history at Georgia Southern University, but ultimately followed "a calling to serve," family friend Andy Kingery told the Atlanta Journal-Constitution.
"He went to college," Kingery said, "[But] felt he wasn't called to that and felt a calling to serve in the Marines."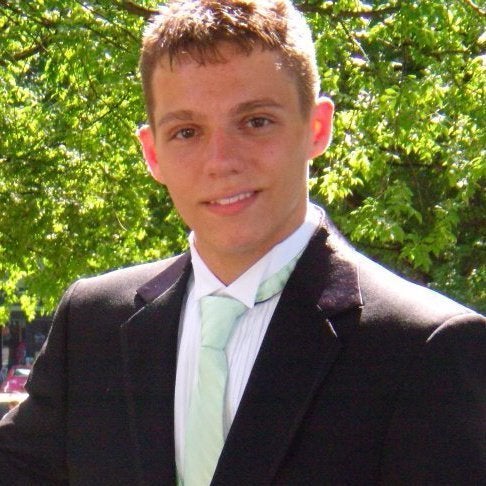 Lance Cpl. Squire "Skip" Wells in a photo from his Facebook page.
"It was one of the pleasures of my life to have had the chance to know you," Wells' friend Caleb Wheeler wrote on Facebook. "Until the time comes when I see you again, I will forever have a void in my life that can never be filled."
Facebook photos posted by Wheeler show Wells and friends participating in Civil War reenactments.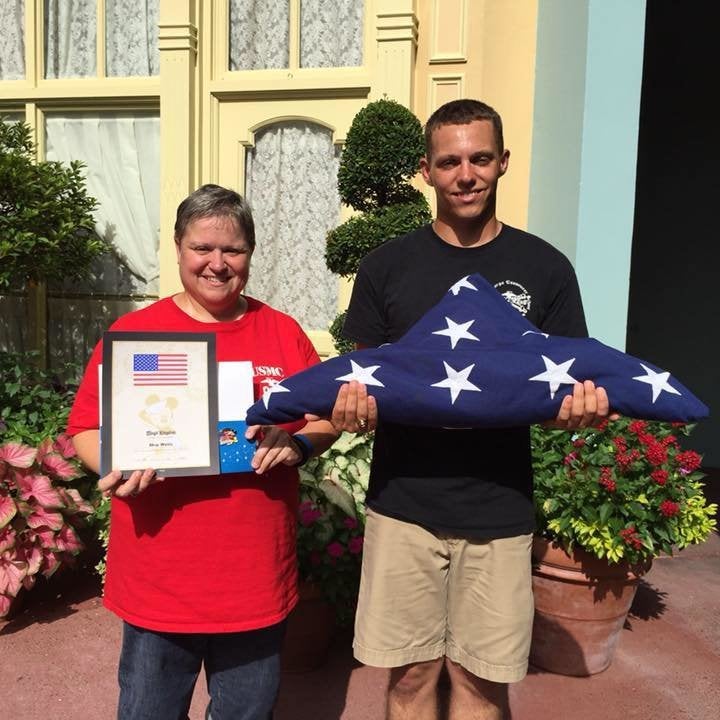 Skip Wells poses with his mother, Cathy Wells, in a photo from Facebook.
Wyatt was originally from Russellville, Arkansas, but lived in Chattanooga with his wife and children, according to his Facebook profile. Visitors flocked to the family's home Thursday evening, neighbors told the Tennesseean.
"There were seven or eight cars there last night. I thought they were having a party. It didn't go through my mind," neighbor Antony Madakcherry told the newspaper at a Friday morning vigil.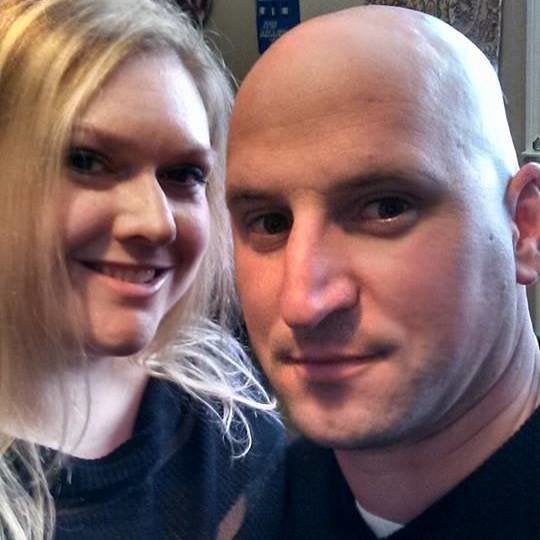 David Wyatt is seen with his wife Lorri Wyatt in a photo from Facebook.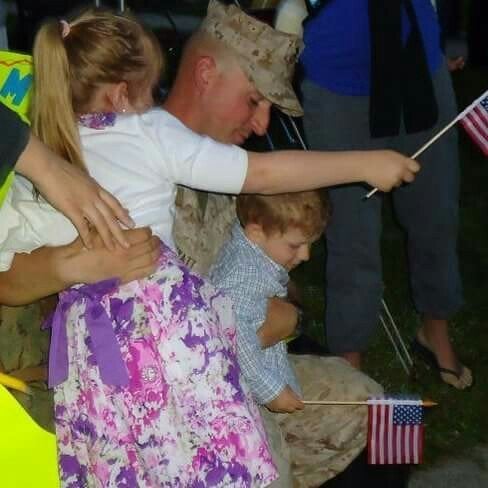 An image of David Wyatt, who was killed along with three other marines in the Chattanooga, Tennessee shooting on Thursday, July 16, 2015.
Holmquist was married and had a young son, according to Facebook profiles.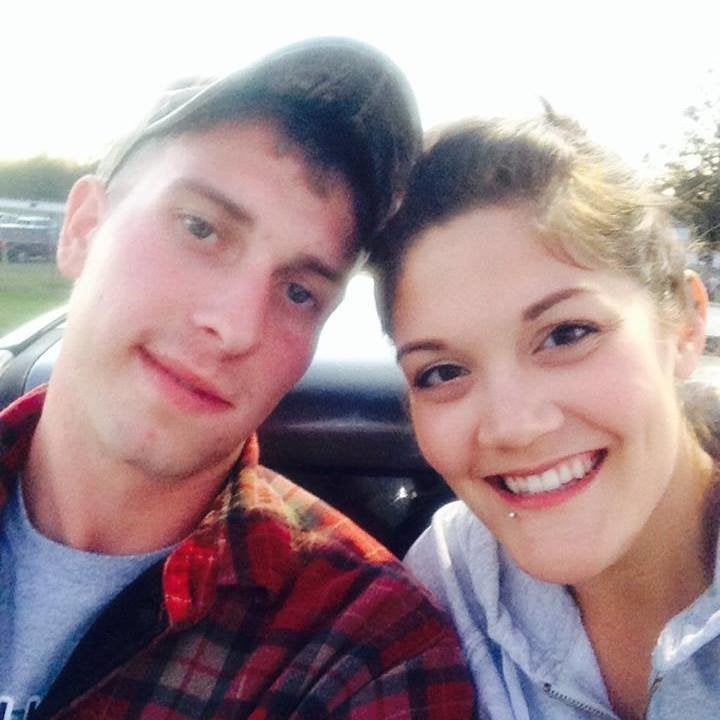 Carson Holmquist, left, with his wife Jasmine in a photo from Facebook.
Witnesses described Thursday's shooter firing bullets into the front door of a military recruitment center in a shopping mall in Chattanooga.
"I could not believe how many bullet holes were in that door. It was insane," witness April Grimmett told CNN.
The FBI said it's taking the lead in the investigation.
In a statement, Attorney General Loretta Lynch called the shooting a "shameful and cowardly act of violence."
"In the days ahead, we intend to work with our partners in law enforcement and the intelligence community to ensure that the American people are protected and that justice is served," Lynch said.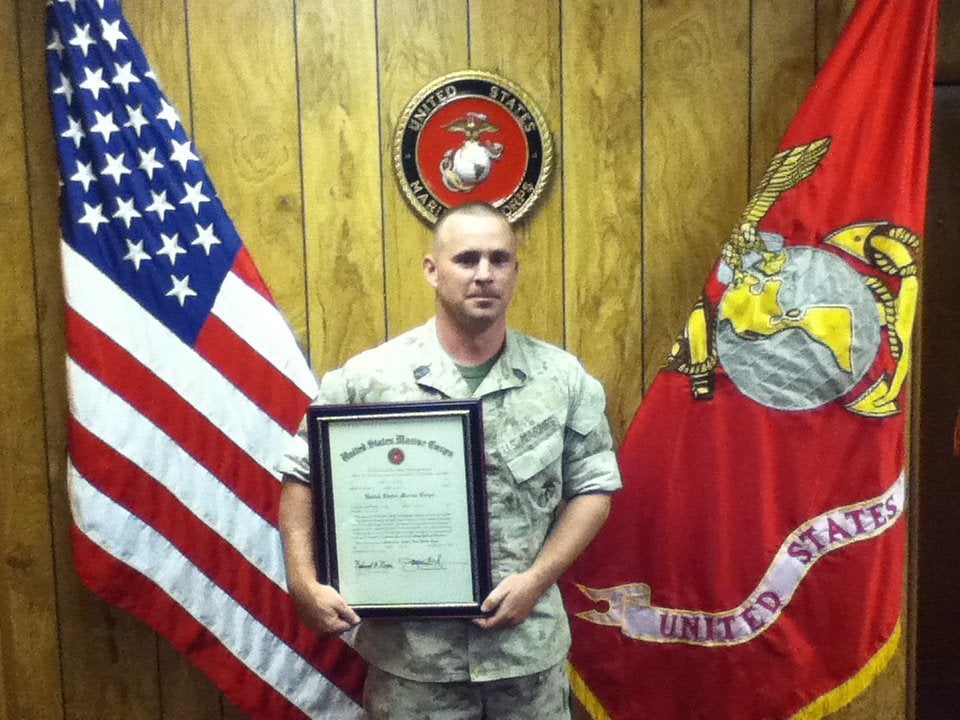 Chattanooga Shooting Victims
Related
Popular in the Community