UPDATE: Jan. 21 -- The U.S. Marine Corps declared the 12 missing Marines dead on Thursday, two days after a massive five-day search for the men was suspended. The Marines went missing on Jan. 14 after two military helicopters crashed during a nighttime training off Oahu's north shore.
The Marine Corps changed the status of the Marines from "missing" to "deceased" after the victims' families were notified.
UPDATE: Jan. 19 -- The U.S. Coast Guard announced that the search for the 12 missing Marines would be suspended as of Tuesday evening.
HONOLULU -- Late Thursday night, two military helicopters on a training mission crashed off the coast of the Hawaiian island of Oahu. They were carrying a total of 12 Marines. As of Monday morning, there were no signs of the young men.
"The mission is still search and rescue," Capt. Timothy Irish, a Marine Corps spokesman, told reporters on Sunday. "The mission's highest priority is to recover survivors first and foremost, and any type of salvage operation for the air frame is secondary."
The U.S. Coast Guard and the Marine Corps had immediately begun search-and-rescue operations for the CH-53 transport helicopters and any survivors on Thursday, but stormy conditions and extra large swells on the island's north shore complicated efforts. By Monday, the Army, the Navy and Honolulu's police and fire departments had joined the round-the-clock search, with an expanded coverage area reaching the western and northeastern sides of the island and 8 miles out to sea. Some debris from the helicopters, including three life rafts, have been recovered.
Despite initial reports that the two helicopters collided, Irish said it's still not clear what happened.
"We think they collided because both of them went down," Mario Vittone, a retired Coast Guardsman who is an expert on sea survival, told The Associated Press. He added that any survivors would have faced the crash itself, the initial rush of water and since then exposure to the elements.
Below, the names and stories of the Marines who are currently missing in Hawaii.
Sgt. Dillon J. Semolina, 24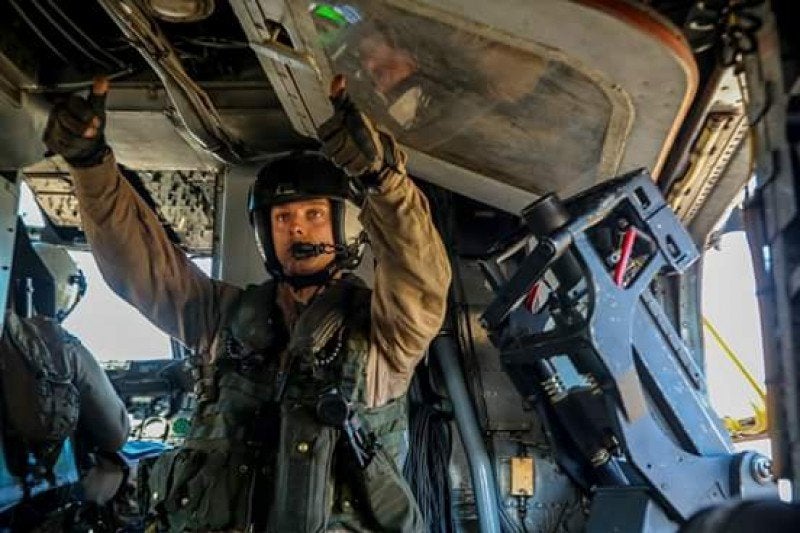 Sgt. Adam C. Schoeller, 25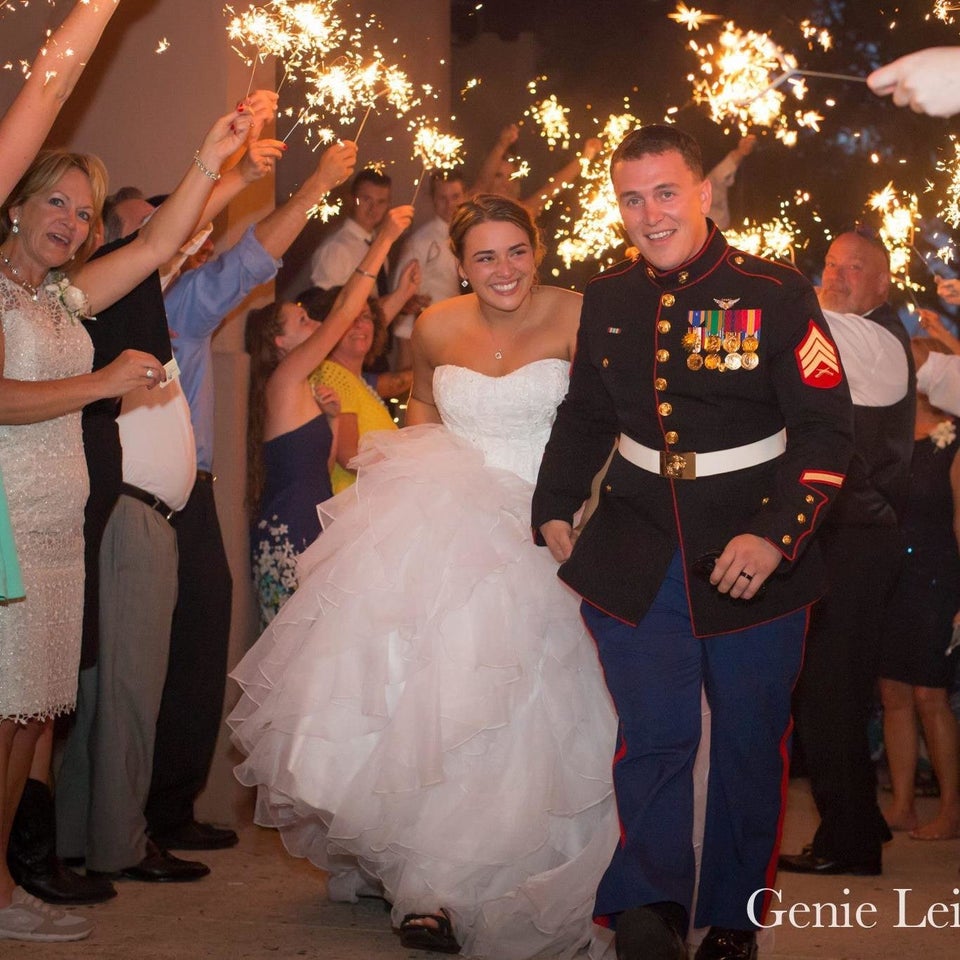 Capt. Kevin Roche, 30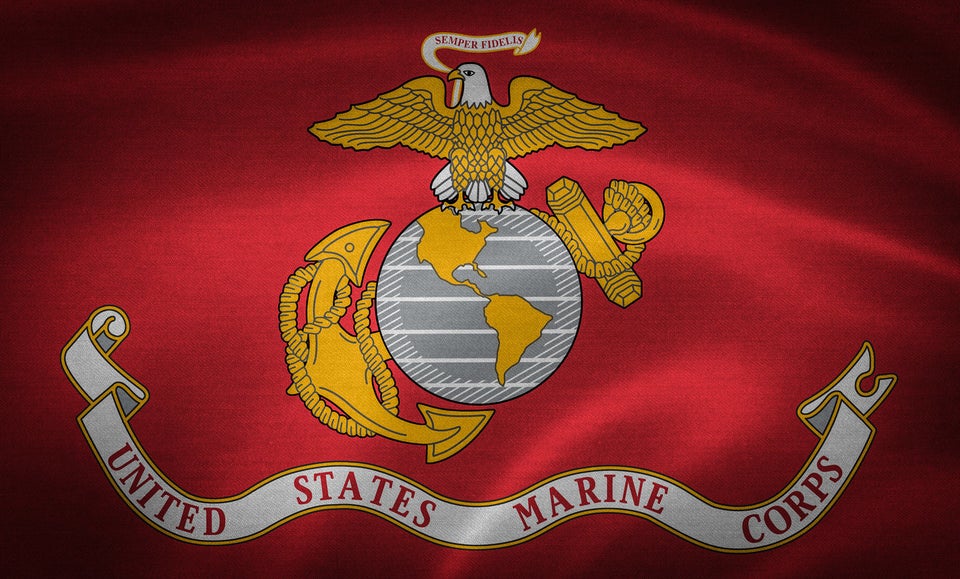 INchendio via Getty Images
The Associated Press contributed to this report.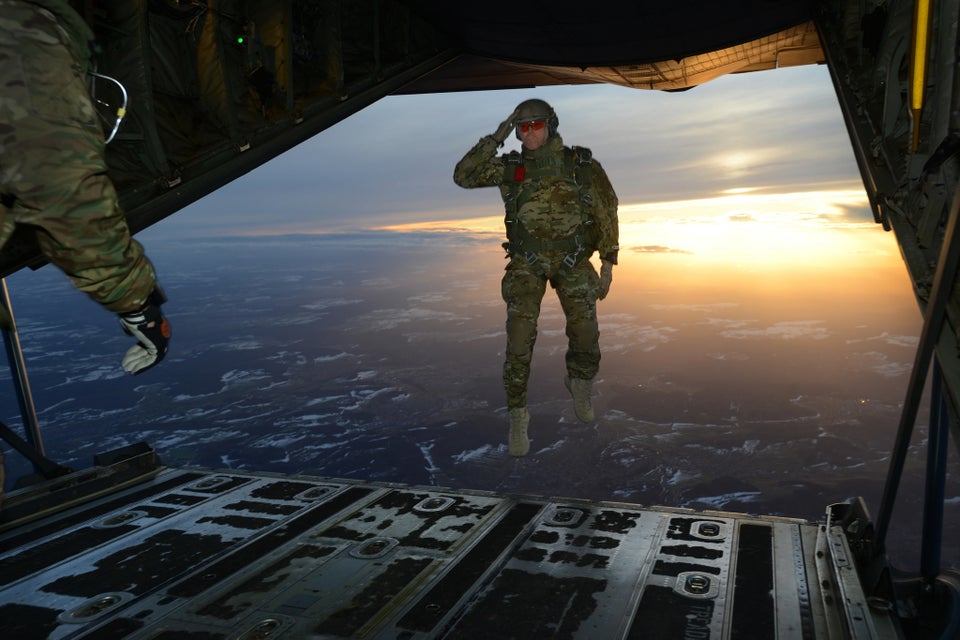 Best Military Photos 2015
Popular in the Community