It's been a tough year for comedian Jim Gaffigan and his wife and writing partner Jeannie. In April, Jeannie had a nine-hour surgery to remove a life-threatening tumor wrapped around her brain stem and has been recovering since.
Fortunately, the couple has a strong support system of family and friends, including celebrity chef Mario Batali. For the Gaffigans 14th wedding anniversary on July 26, Batali went out of his way to ensure the couple had a special celebratory dinner ― even though Jeannie is still unable to comfortably eat solid foods.
In an Instagram post, Gaffigan explained that he was "trying to find a nice place for [them] to celebrate" that had "amazing soups" so Jeannie could still enjoy the meal. So he reached out to Batali, who was on vacation at the time, to ask him for a recommendation. But Batali went above and beyond, orchestrating a seven-course liquid meal at his upscale Italian restaurant Del Posto in New York City.
"Mario responded insisting that we come to Del Posto and that he would make sure we were well taken care of. When we arrived we saw that Mario had created a custom tasting menu of various gourmet soups with accompanied wines or cocktails. Of course the whole experience was insanely amazing but the generosity of kindness and compassion by Mario was most moving," the standup comedian wrote.
The menu featured a pea soup, a bread soup, a fish stew and a chocolate shake for dessert, among other liquid dishes.
In the post, Gaffigan also thanked Batali and his wife Suzi for sending over "numerous elaborate gourmet meals" since Jeannie was diagnosed.
Jeannie also expressed her gratitude for the special meal writing, "Thank you @mariobatali @delposto for making it possible for me to go out to dinner with @jimgaffigan for our anniversary!"
The couple, who have been married since 2003, are parents to five kids ― daughters Marre and Katie and sons Jack, Michael and Patrick.
"People are so generous," Gaffigan told People in May of the outpouring of love and support they've received. "It's really made me believe that there's hope for humanity."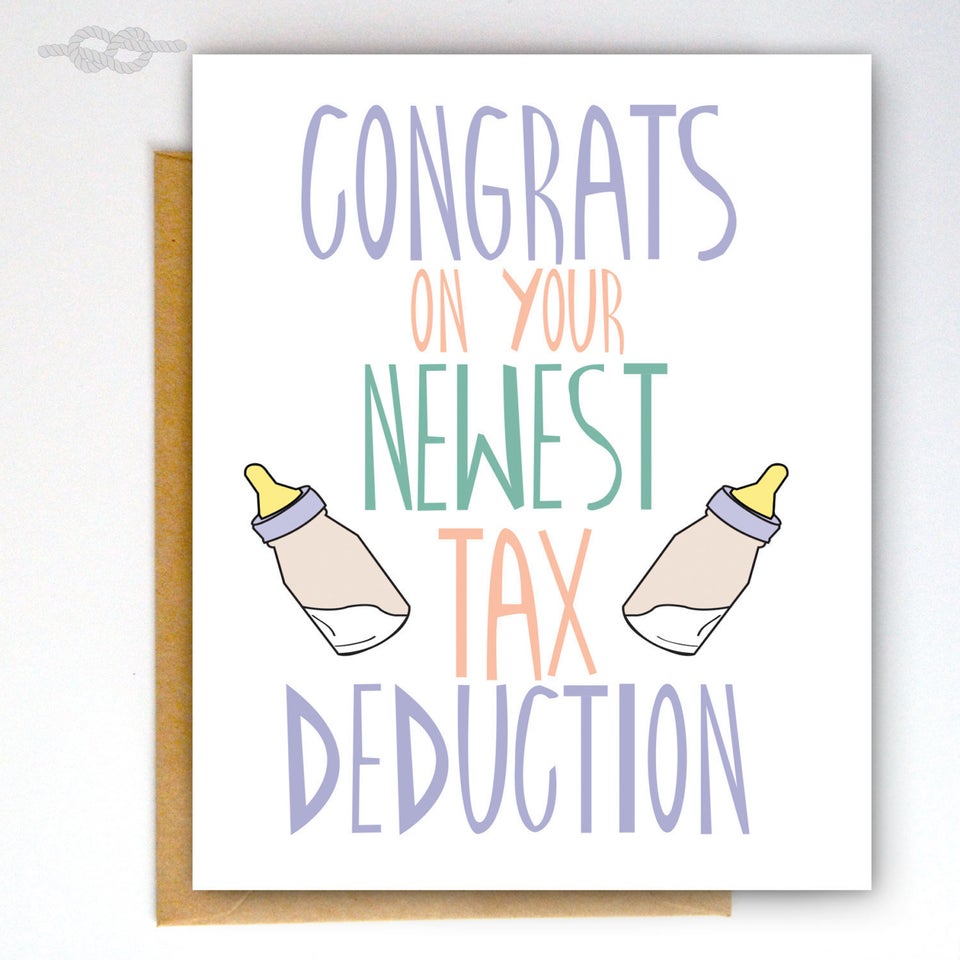 Honest Cards For New Parents