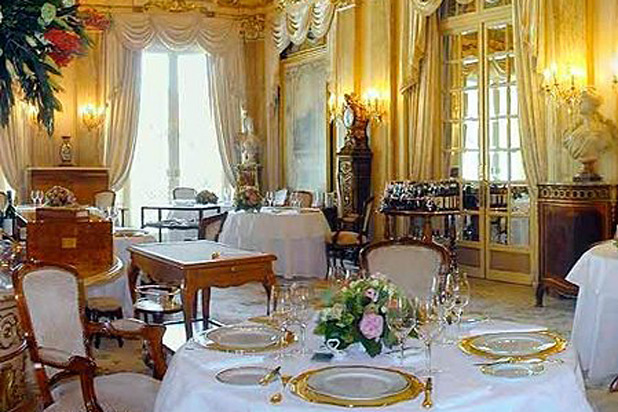 Making his way into the limelight through his Food Network shows, restaurant ownership, many cookbooks, and now his spot on ABC's daytime cooking talk show "The Chew," chef Mario Batali has quickly become a household name. But where does this former (he's not on the show anymore) Iron Chef love to eat when he's not cooking for himself and the public? The Daily Meal recently caught up with Batali and asked him to fill us in on where he likes to whet his appetite when he's out and about (Photo Credit: Le Louis XV).
Batali's top restaurants span the globe and range from fine dining in New York to a small sandwich shop in Traverse City, Mich., where Batali maintains a second home, to a seafood restaurant in Singapore's red-light district -- Batali makes it clear that quality product is the most important factor to him when choosing where to eat.
"I like technically great cooking, but I'm just as much excited about having a fried grouper sandwich when I'm in Florida as I am to go into any fancy chef's restaurant," said Batali. Since he's known for his mantra that food is best when served simply, it's no wonder that this idea carries into Batali's restaurant suggestions as well. Here, in no particular order, are Batali's favorite restaurants around the world.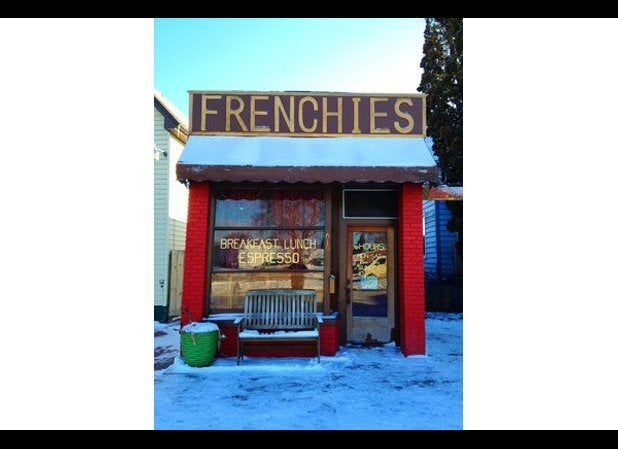 Mario Batali's Favorite Restaurants Around the World
Related