NEW YORK, Jan 6 (Reuters) - Former New York Governor Mario Cuomo was memorialized on Tuesday as a humble man of simple taste who adored his family at a funeral ceremony that drew political luminaries from around the United States.
Cuomo, a three-time governor and a leading voice of the Democratic Party's liberal wing, died at his home on Thursday at age 82.
New York Mayor Bill de Blasio and other political leaders could be seen bundled up against the snow as they arrived for the service at the landmark Church of St. Ignatius Loyola on Park Avenue, where funerals were held for former first lady Jacqueline Kennedy Onassis and fashion designer Oscar de la Renta.
Former President Bill Clinton and former U.S. Secretary of State Hillary Clinton also attended.
"He wanted a simple, local funeral with little fanfare," Pastor George Witt said, looking out over the crowded church and getting a collective laugh in response.
Witt described Cuomo as someone who inspired love and respect.
Cuomo, who was New York governor from 1983 through 1994, rose to national prominence when he gave the keynote address in 1984 at the Democratic National Convention in San Francisco, criticizing the policies of President Ronald Reagan and the Republican party.
During his tenure, Cuomo strongly backed spending for education and social welfare. An avid opponent of capital punishment, he vetoed a dozen bills that would have reinstated the death penalty in New York.
"Fundamentally, my father was a humanist," said his son, Governor Andrew Cuomo, in his eulogy. "He was very concerned with how people were treated."
Cuomo described his father as a loving man who was more of a philosopher than a politician, who hated bureaucracy, loved playing basketball and could be a "ferocious opponent" or a "powerful ally."
Cuomo, born in New York City to Italian immigrant parents, turned down several invitations to seek the U.S. presidency.
He was hospitalized on Nov. 30 for treatment of a heart condition and died on Jan. 1.
His younger son, Chris Cuomo, works for CNN's "New Day."
Cuomo also is survived by his wife of 60 years, Matilda, daughters Maria, Margaret and Madeline, 13 granddaughters and one grandson. (Editing by Ellen Wulfhorst. Editing by Andre Grenon)

Before You Go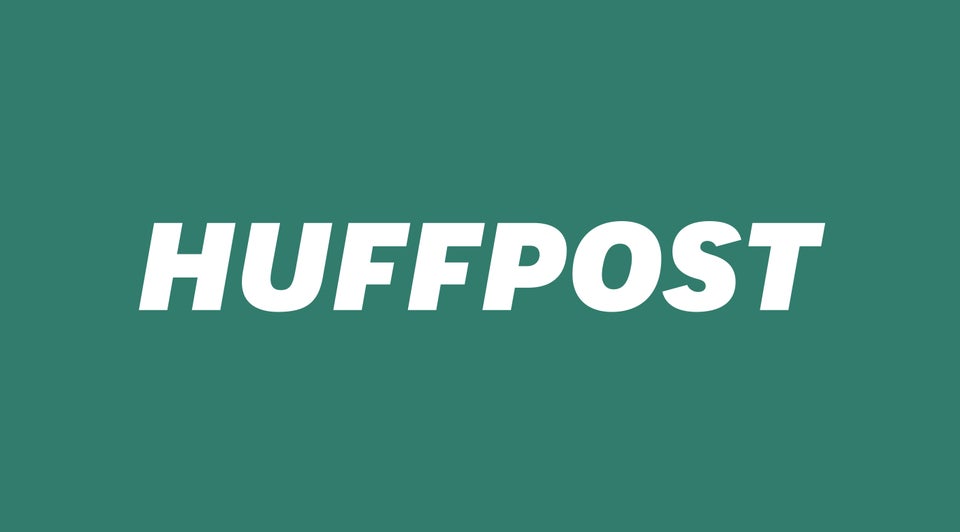 Notable People We've Lost In 2014
Popular in the Community