 WASHINGTON -- One of the biggest Republican supporters of comprehensive immigration reform in the House has finally given up.
Rep. Mario Diaz-Balart (R-Fla.) said Thursday that Republican leaders told him earlier in the day that a bill he'd been working on for years was not going to get a vote this year. That immigration reform isn't moving in the House isn't a surprise -- Republicans have said as much for months. But Diaz-Balart's conceding defeat for now signals that even the most optimistic members of the GOP's pro-reform wing know their efforts aren't going anywhere any time soon.
"It is highly irresponsible not to deal with the issue," the Florida lawmaker said at a press conference, according to remarks provided by his office. "By blocking reform, whether it was when Nancy Pelosi was speaker or now, we are in effect abdicating our duty," he added.
Diaz-Balart's announcement comes the week after President Barack Obama finally acknowledged that the House wasn't going to pass immigration reform this year. Obama had infuriated advocates by continuing to express hope that Republicans would get on board, even as Republican lawmakers repeatedly said they could not work with him. One of the most vocal reform advocates on the left, Rep. Luis Gutierrez (D-Ill.), said in late June that the time was up for the GOP to pass reform.
The crisis of unaccompanied minors crossing the border illegally has only exacerbated the problem, although Republicans were blaming Obama's enforcement practices for their inability to address reform long before they took notice of the influx of children. Many have said that the crisis only proves that Obama is not enforcing immigration law.
While Diaz-Balart acknowledged the issue of GOP distrust of Obama, he said the flood of unaccompanied minors showed the need for reform.
"This system is not going to fix itself, and delaying a commonsense solution is only going to make matters worse as is evident by what is going on today with the crisis on the Southern border," he said.
The congressman had worked on his bill with both Republican and Democratic members, but specifically singled out Gutierrez and Rep. Paul Ryan (R-Wis.) for their help. Diaz-Balart said the bill would allow undocumented immigrants to gain legal status as well as increasing border security and enforcement.
He made clear that he was not giving up forever.
"I hope that in the near future leadership will reconsider and allow my legislation to come to the floor," Diaz-Balart said. "I, for one, am not willing to give up and will continue to work until we can finally fix a broken immigration system that everyone recognizes is dysfunctional. I want to make it clear that I am ready to proceed at any time."
Gutierrez later praised Diaz-Balart for his work on the issue and put the blame squarely on House Speaker John Boehner (R-Ohio) for immigration reform going nowhere.
"I'm very proud of my relationship and my friendship with [Diaz-Balart]. He did a great job," Gutierrez told reporters, noting that the two planned to meet for dinner later Thursday.
"Because of his work, if Boehner would give us a vote, we'd pass a bill reforming the immigration system," Gutierrez said. "Unfortunately, it's not going to get a vote. So that's a leadership question."
Jen Bendery contributed reporting.
This story has been updated with comment from Rep. Luis Gutierrez.
Before You Go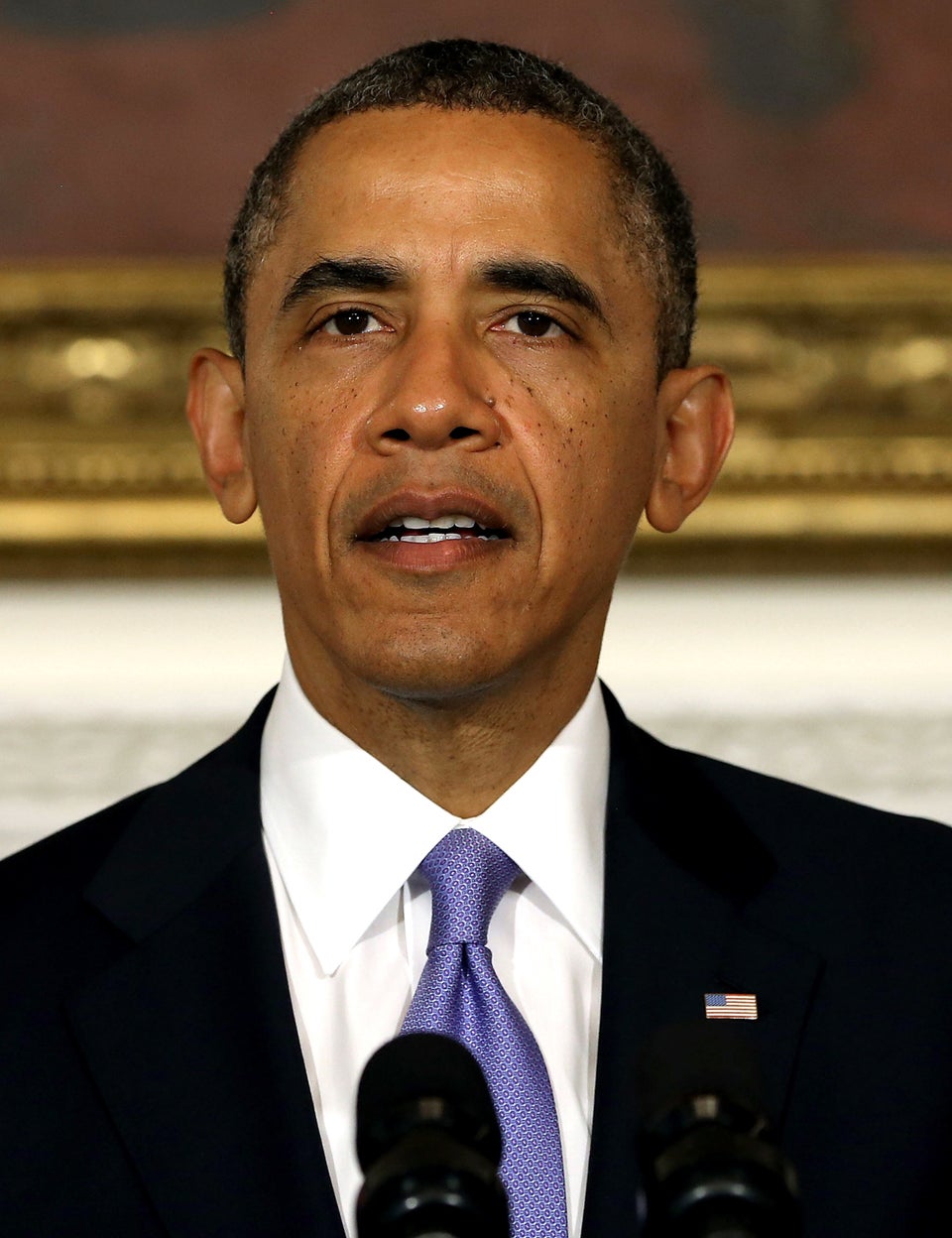 11 Ways Immigration Reform Helps The Economy
Popular in the Community