Did "Mario Kart" save a Colorado family from disaster?
Sanders' 74-year-old grandmother reportedly lost consciousness mid-sentence, possibly suffering from a heart attack.
Sitting in the front seat, Sanders says he tried to wake his grandmother before finally deciding to take the wheel. "I [wanted to] get us somewhere where we could get out of the way of traffic," he remarked, explaining his decision to maneuver the car -- which was zooming along at a quick 60 mph -- into a muddy ditch on the side of the road.
Some netizens took to Reddit this week to laud the boy's quick thinking.
"The kid was smart enough to distinguish reality from the game, but still use the skill he earned in the game to the benefit of everyone involved," Redditor Cptawesome13 wrote on Wednesday.
"I have received no prior medical training and can honestly say that because of the training and presentations within [the game], I was able to help and possibly save the injured men," Galvanek said at the time, according to Wired.com.
Also in 2007, a 12-year-old Norwegian boy reportedly survived a moose attack, thanks to "World of Warcraft." In an interview with Norwegian newspaper Nettavisen, Hans Jørgen Olsen said he had been walking with his 10-year-old sister when they crossed the path of an aggressive moose. The moose reportedly ran toward the children and though Olsen's sister managed to sprint away, he wasn't able to. When yelling at the moose failed, Olsen says he employed a tactic from "World of Warcraft": feigning death.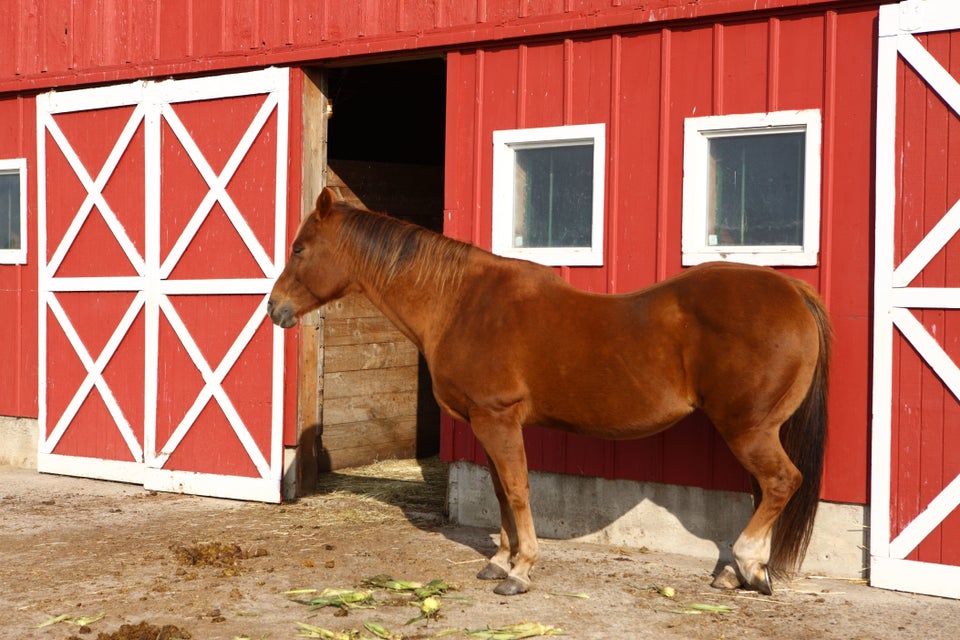 The Internet Saved My Life
Popular in the Community