Here is a story fit for headlines.
Mario Martinez, who was living in a trailer with no heat or running water, saved every penny he made selling newspapers on the streets of Nashville, Tennessee, and bought himself a home.
"I'm just so grateful," Martinez told News 2.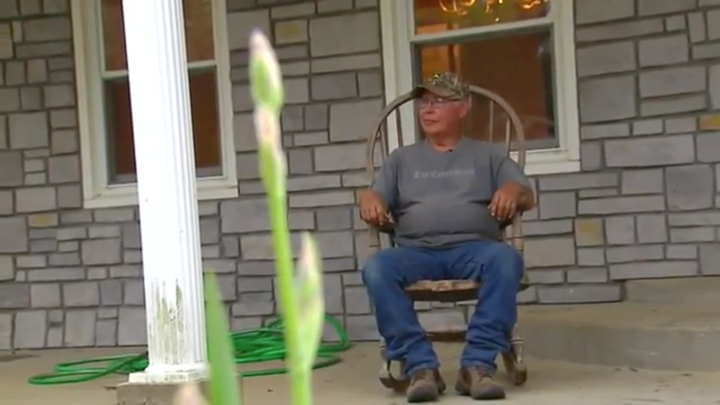 Martinez has been working selling copies of The Contributor, a street newspaper that's sold by Nashville's homeless community, for over five years.
"It has given us a job," Martinez told WSMV. "We are licensed vendors. We are out there. We're selling, we're working. We buy our papers wholesale, and we sell them retail just like any other merchant out there."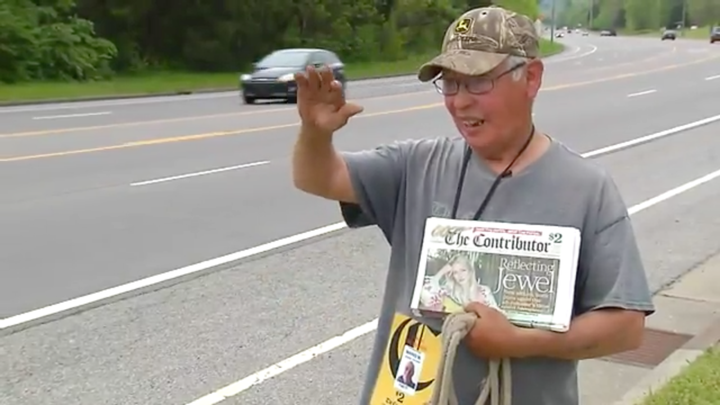 Every day Martinez would leave his trailer, which he shared with five dogs, parked under an abandoned barn, and got to work.
"It's a job," Martinez told WSMV. "We are out there working. We are not panhandling."
He would hit up local spots, like shopping centers, and sell papers with his Great Pyrenees named Bear who Martinez calls his "best friend in the whole world."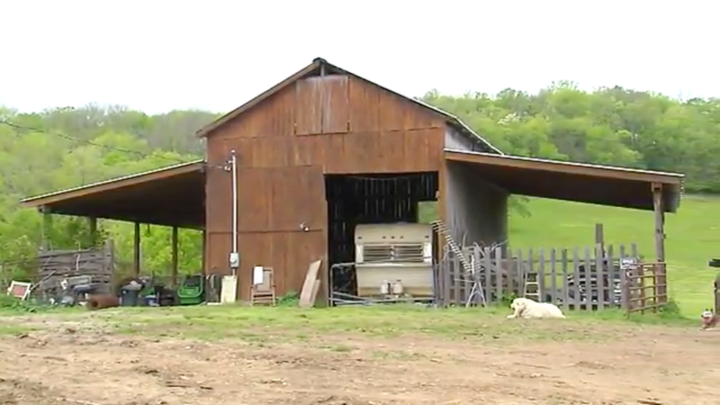 "To be honest with you, [Bear] is my money maker," Martinez told WSMV with a laugh.
Martinez credits himself with just collecting the money, and collect he did. He saved his money until he had enough money to start his own lawn care service, Bear Care Lawn Service. From the lawn company, he was able to save enough money for a downpayment on a house.
Soon after Martinez had the money, he met a local realtor named Brian Kemp, who approached Martinez on a street corner because he recognized Bear. The two soon became friends and Kemp helped Martinez qualify for a home loan.
"Mario helped me restore my faith in the people that are standing out on the street asking for money," Kemp told News 2. "I won't look the other way anymore."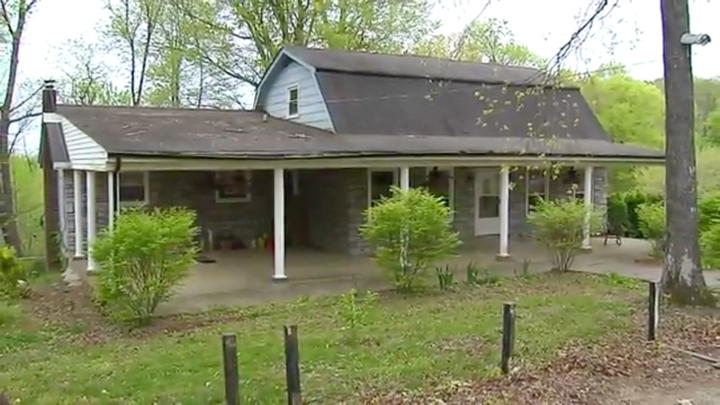 In mid-April, Martinez was able to buy and move into a 2,500-square-foot house on three acres in Charlotte, Tennesse -- a space big enough for Martinez and his five furry friends.
"So we fell on hard times, but now those hard times are over," Martinez told News 2 on the verge of tears. "We're gonna have a home. I'm so excited. I worked hard for this."
Calling all HuffPost superfans!
Sign up for membership to become a founding member and help shape HuffPost's next chapter
BEFORE YOU GO
PHOTO GALLERY
Homeless Man Refused To Abandon His Dog