Now that's how you make an entrance.
Japan Prime Minister Shinzo Abe made an appearance during the closing ceremony of the Summer Olympics in Rio on Sunday to tease Tokyo's turn as the next host of the Games.
But this was no mere walk-on. Abe emerged from a giant Super Mario pipe dressed as the famous Nintendo video game character:
A short video presentation showed Abe in Tokyo worried that he wouldn't make it to Rio in time.
Transforming into Mario, he built a pipe from Tokyo to Rio, and for a brief and shining moment, the prime minister of Japan was in full Mario cosplay.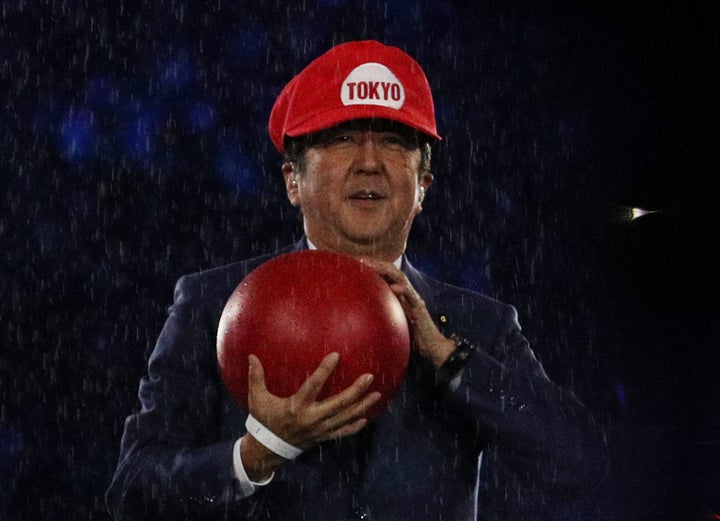 Mark your calendars. The opening ceremony of the Tokyo Games is set for July 24, 2020.
Related
Before You Go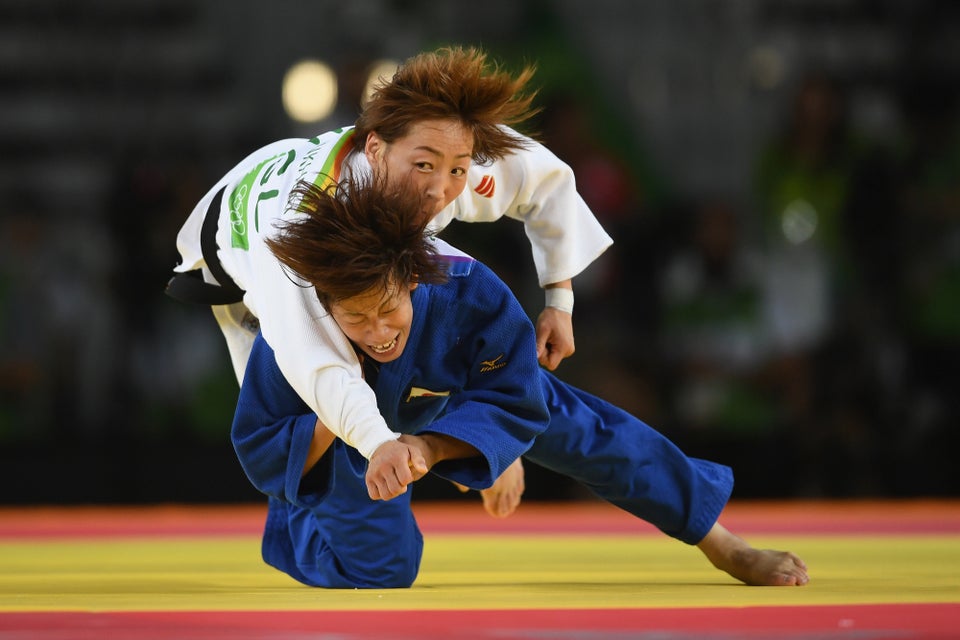 Best Photos From The Rio Olympics
Popular in the Community