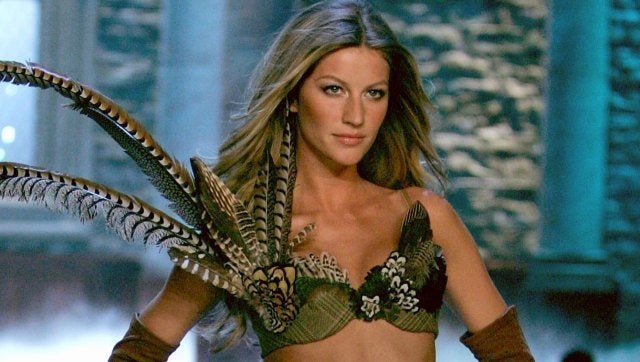 "Nobody liked her, nobody wanted her. I had to fight to get her into my stories because nobody thought she was right –- too this, too that, the nose, the breasts, the waist. But I believe in being obsessed, in getting obsessed."
As for his role in propelling Gisele Bundchen into superstardom, we think that the fashion world -- especially Victoria's Secret -- would not be the same had it not been for his championing of the now-iconic model. Well done, Mario. Any other supermodels up your sleeve?
If you're still in doubt of Gisele Bundchen's modeling abilities, check out some of her ads.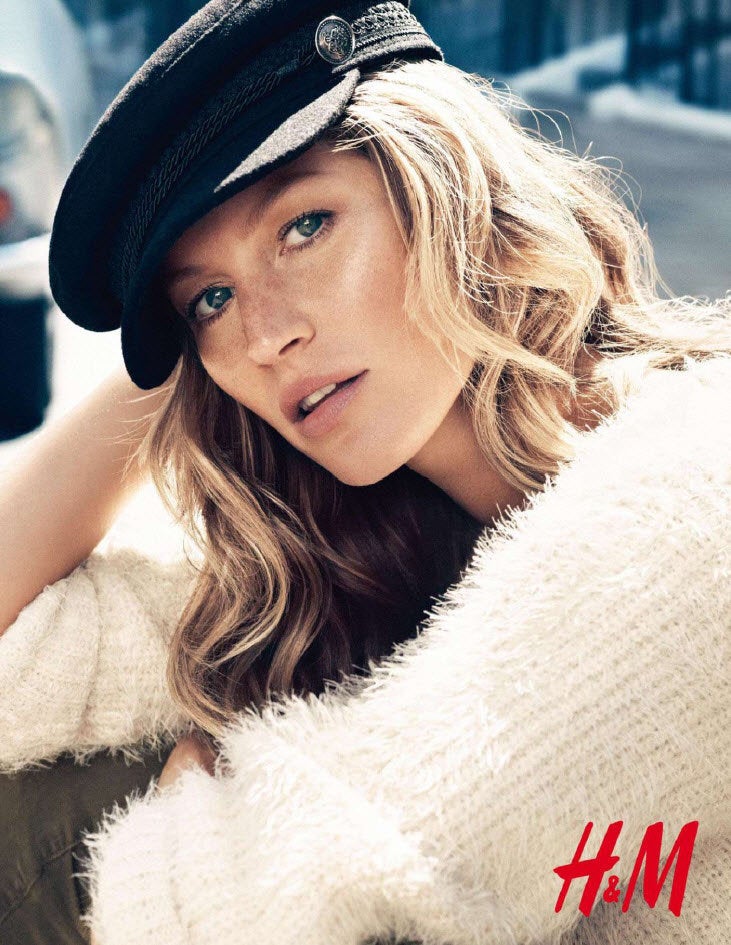 Gisele's Best Ads
Related