It's a feat that not many public figures can claim: surviving a political scandal that rocked the nation. The late Marion Barry, who died suddenly on Sunday, was one of the few who had done so. In 1990, Barry, the mayor of Washington, D.C., was videotaped with crack cocaine during an undercover FBI sting operation. He went to federal prison for six months, but was later re-elected as mayor of D.C. Barry recently spoke with Oprah about the scandal and its aftermath in what would become one of his final interviews.
During their conversation on "Oprah: Where Are They Now?" that aired hours after his passing, Barry said his own experience helped him identify with other fallen figures. Oprah asked, "So, when you see a Rob Ford, the mayor of Toronto, or an Anthony Weiner or somebody else going through some kind of scandal, you feel what?"
"I don't identify with what they do, but I identify the feeling you have after you done it," Barry explained. "It's an awful feeling."
According to Barry, even those he thought would stick by him all but abandoned him after the scandal. "Your friends leave you," he said. "People won't speak to you, won't talk to you, won't return your phone calls."
But Barry also told Oprah that he learned from the experience and made amends, beginning with his family. "I apologized to my wife Effi, I apologized to my son," he said.
His subsequent re-election as mayor, therefore, wasn't just a political comeback. It was a personal accomplishment, and Barry felt it was also a representation of what makes the country great.
"This is America. America believes in second chances," he said. "I believe in second chances."
Related
Before You Go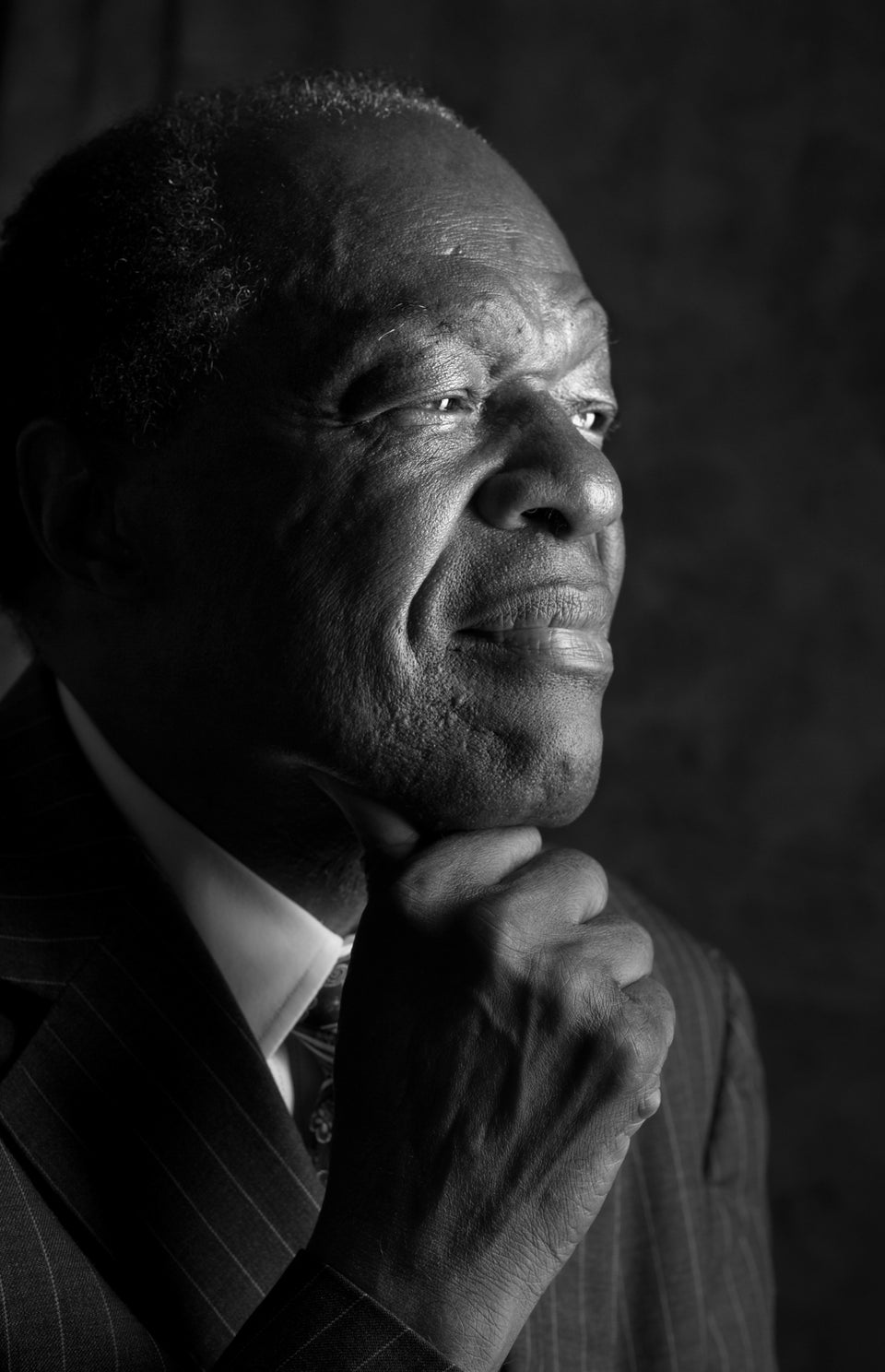 Marion Barry
Popular in the Community