Congratulations are in order for Marion Cotillard and her longtime partner Guillaume Canet ― the couple welcomed their second child!
"I am not used to commenting on things like this nor taking them seriously but as this situation is spiraling and affecting people I love, I have to speak up," she wrote, adding, "Firstly, many years ago, I met the man of my life, father of our son and of the baby we are expecting. He is my love, my best friend, the only one that I need."
Cotillard and Canet have been dating since 2007 and welcomed their first child in 2011.
A year after their son's birth, Cotillard told Vogue, "I've never been more exhausted. But I've never had more energy. This is the paradox of being happy. That's where it comes from."
Before You Go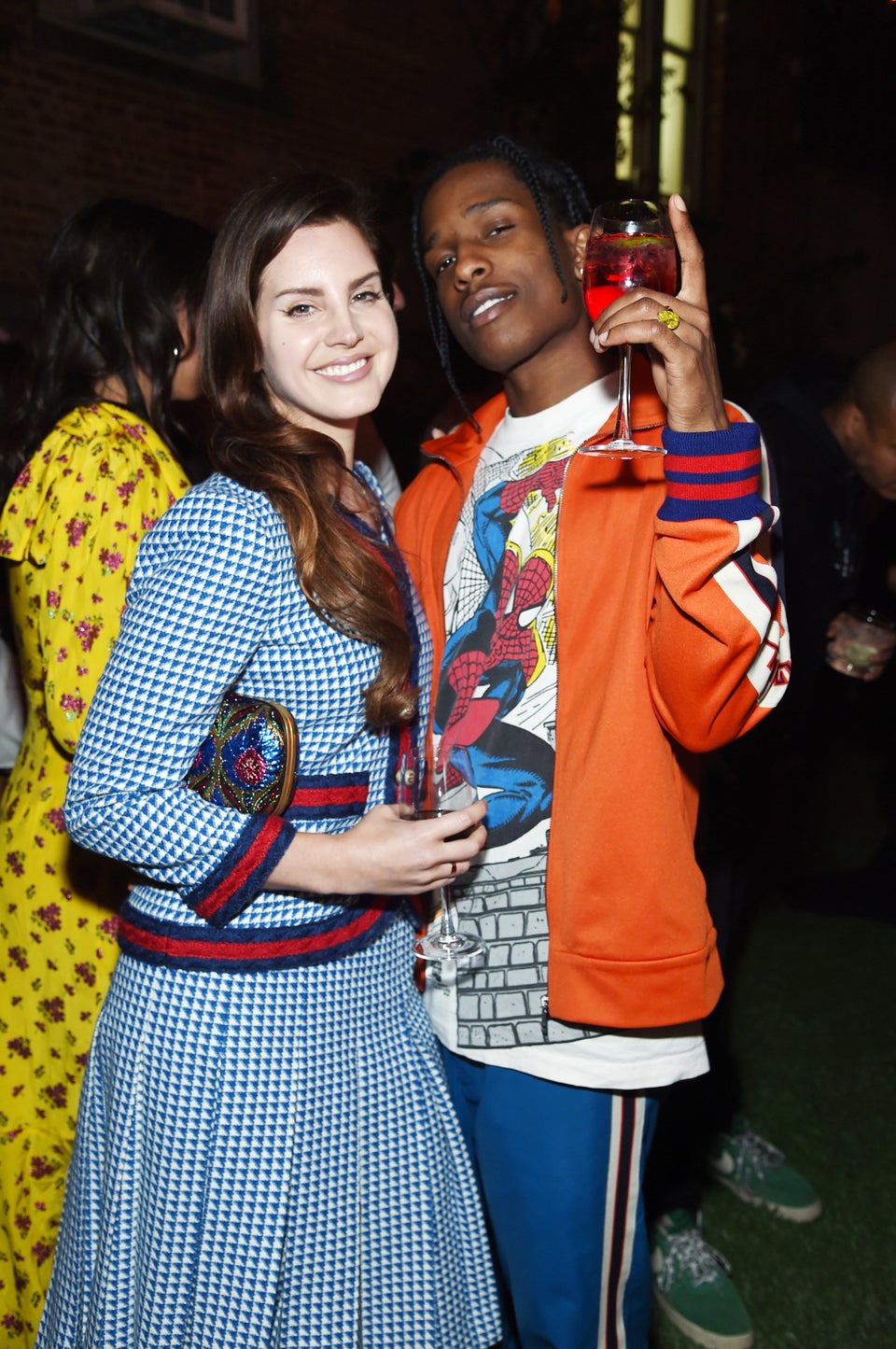 Celebrity News & Photos: 2017
Popular in the Community