It's pretty much a fact that French women have style. Serious style. And no one represents that better than actress Marion Cotillard. The Parisian first captured our attention with her role in Tim Burton's film "Big Fish," and then went on to win over our hearts with each character she played on the big screen and each outfit she wore on the red carpet.
In honor of her 38th birthday today (September 30), we want to call special attention to the star's style. Arguably one of the best-dressed women in Hollywood, the brunette bombshell knows when to takes risks and when to play it safe. Since we could all stand to be a little more like Marion in the wardrobe department, we've rounded up a few of her best looks and figured out the rules we can derive from them.
1. Create visual interest by playing with texture.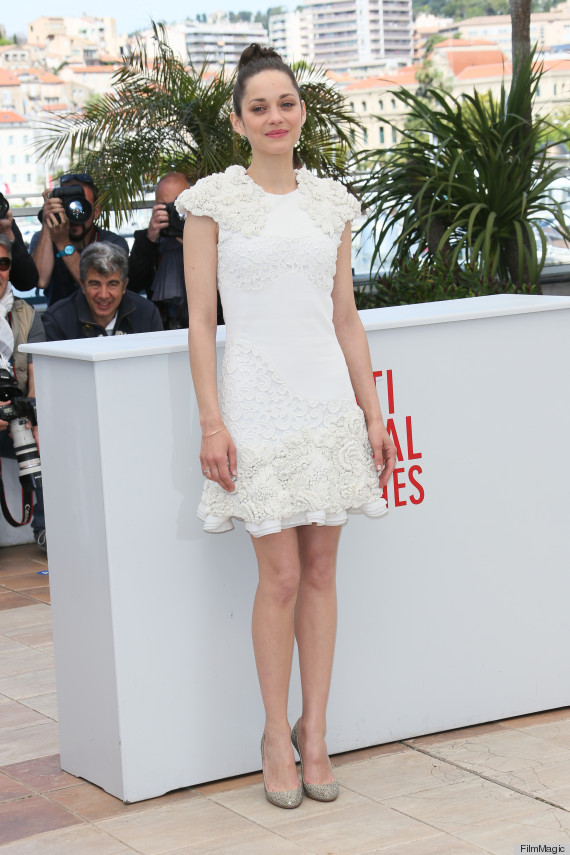 2. The back of your outfit is just as important as the front.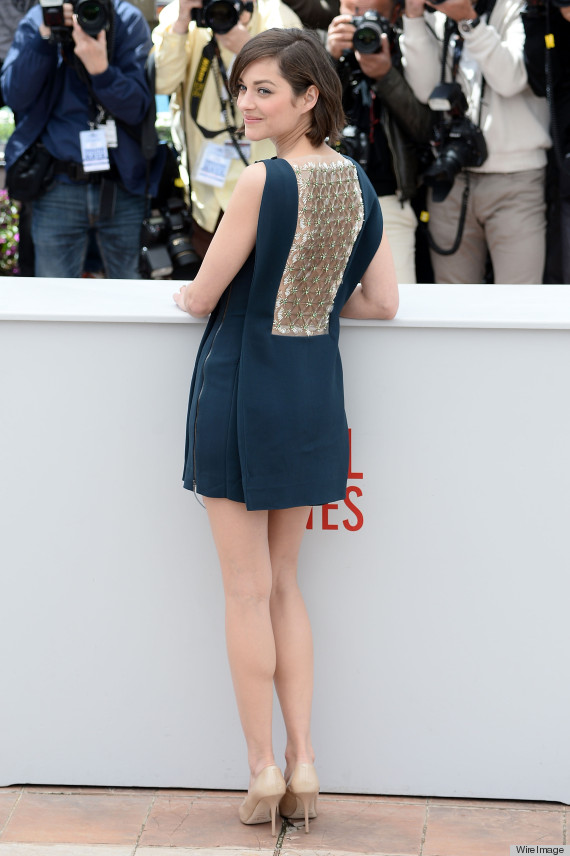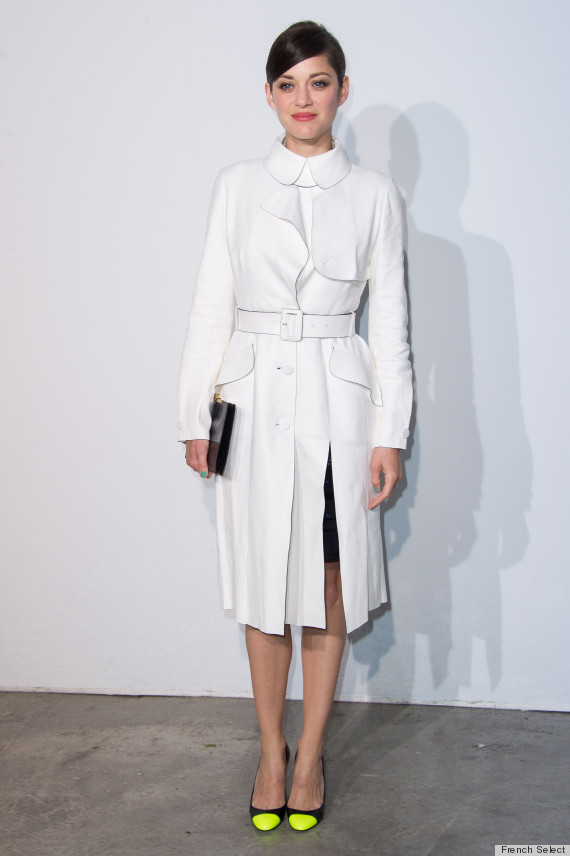 4. Don't be afraid to go bright when everyone else is dressed in black.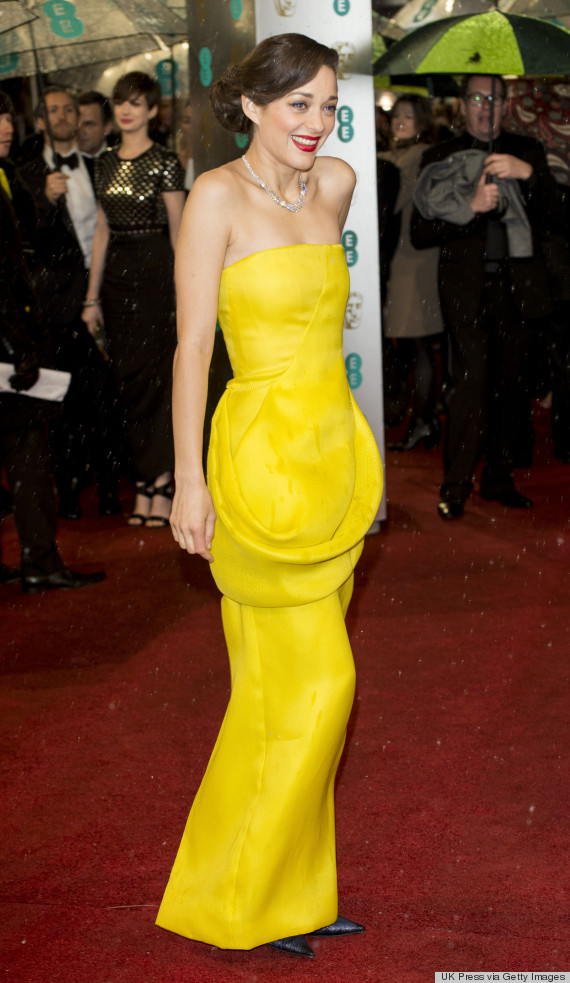 5. When in doubt, match your shoes to your lipstick.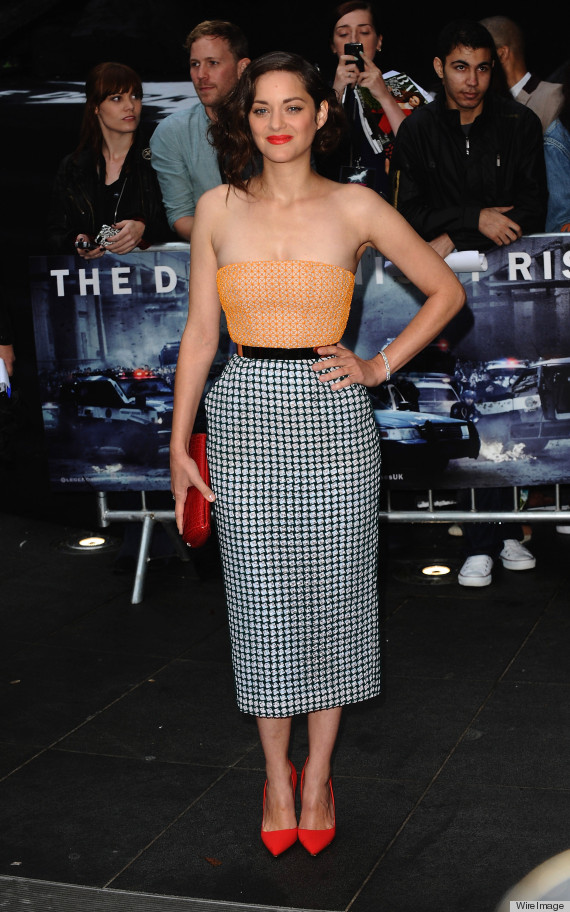 6. Style is about function, too. (You need a place to stash chocolate, even in a ball gown).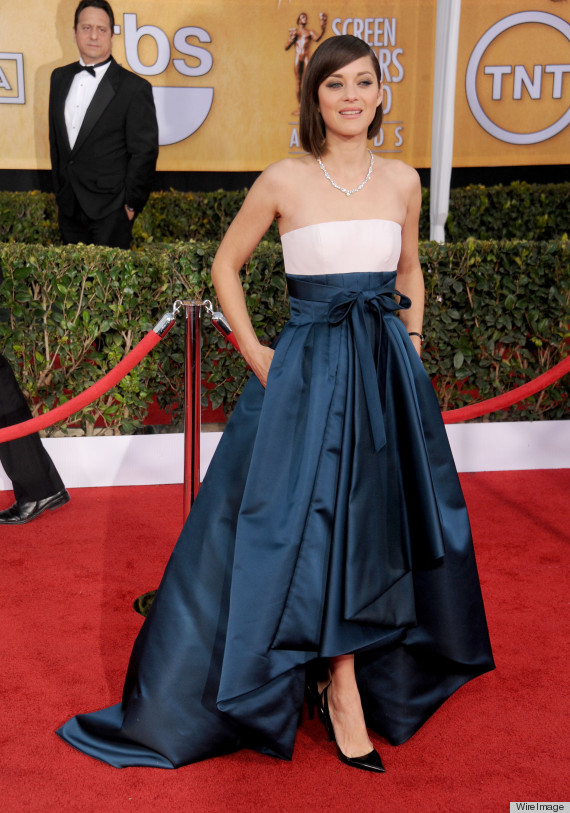 7. Figure out which color looks best on your complexion.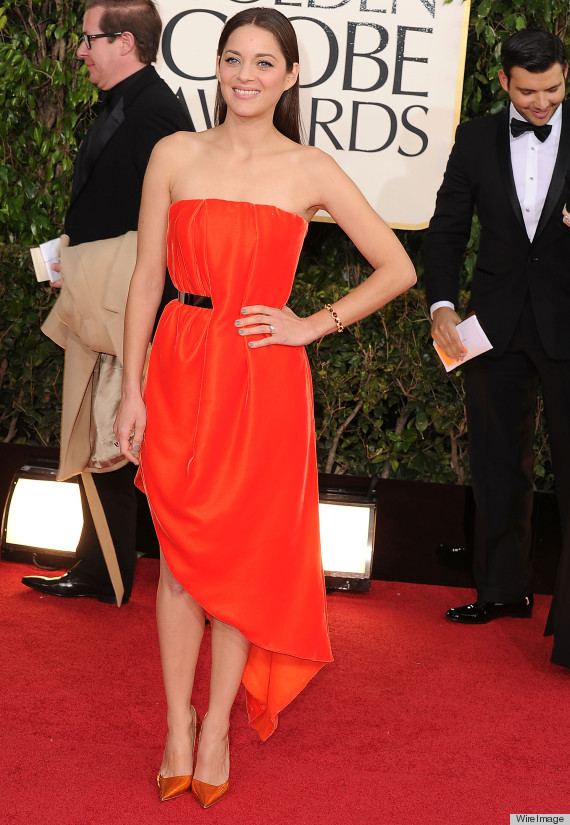 8. Get on the best-dressed list by choosing classic garments and fashion-forward accessories.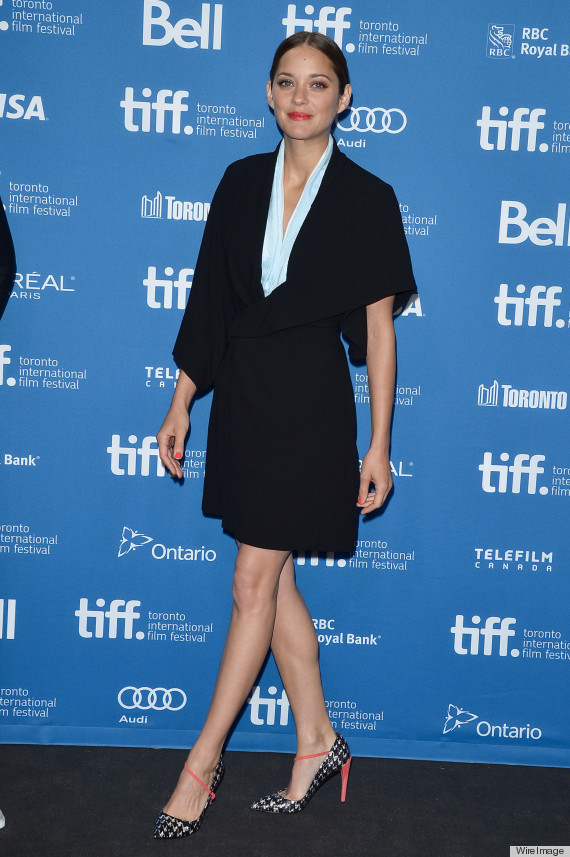 More secrets to French style: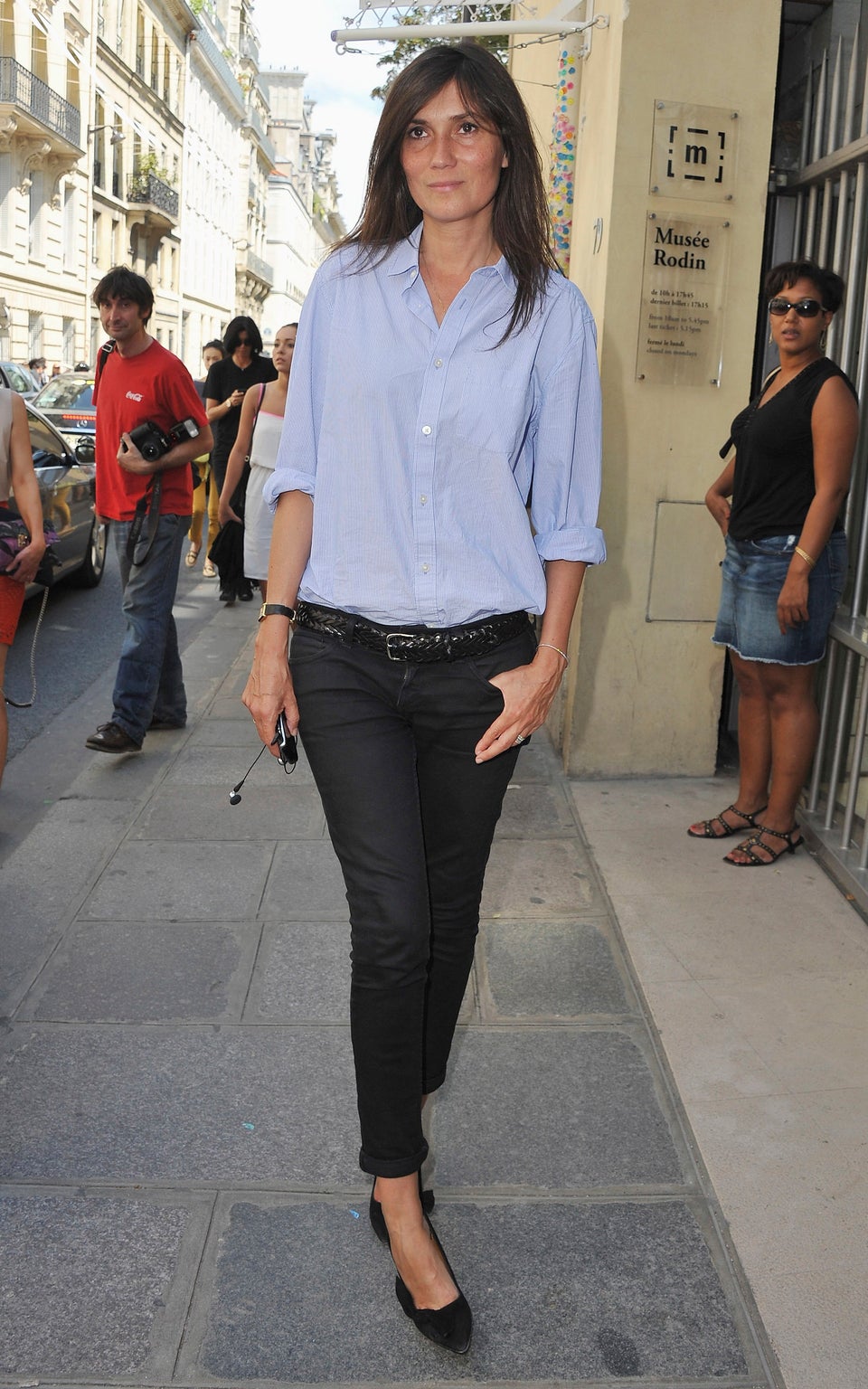 The Secrets To French Style
Related