On the spectrum of worst case scenarios, finding your significant other in an alleged affair with Brad Pitt ranks somewhere between sleeping with your twin and dying a slow, painful death in a vat of quicksand.
Once the celebrity-sized mushroom cloud settled, rumors of an affair between Pitt and Cotillard, who play lovers in the upcoming World War II drama "Allied," surfaced as a possible cause for the Brangelina implosion. However, Cotillard swiftly denied any romantic entanglement with Pitt in an Instagram post, writing that she hopes Brad and Angelina will "find peace in this very tumultuous moment."
Cotillard and Canet, who have a child together, are apparently better matched than we thought ― on Friday, he shared a similar message on social media decrying the evils of tabloid culture and singing Cotillard's praises.
"I don't usually make it a habit to comment on rumors made about us," Canet wrote in French, under an Instagram photo of a "Danger" sign, Entertainment Tonight wrote. "I also don't usually talk about my private life, which, until now, I have always attentively protected."
"But the fury of the tabloids, the venal stupidity of some people calling themselves journalists, the internet trolls who feel braver behind a keyboard, drive me to speak of the pride, love, respect and admiration I have for Marion staying strong and intelligent in the face all these stupid and unfounded accusations," he wrote.
"I think we're all living with much more important things at the moment and now it's time to move on and raise the bar a bit," he continued. "Even if that's a lot of work for some, I want to be positive. And as Marion said so well, I hope you get better and aspire to something more in your life than constantly sending shit!"
Read the full post in French below.
Before You Go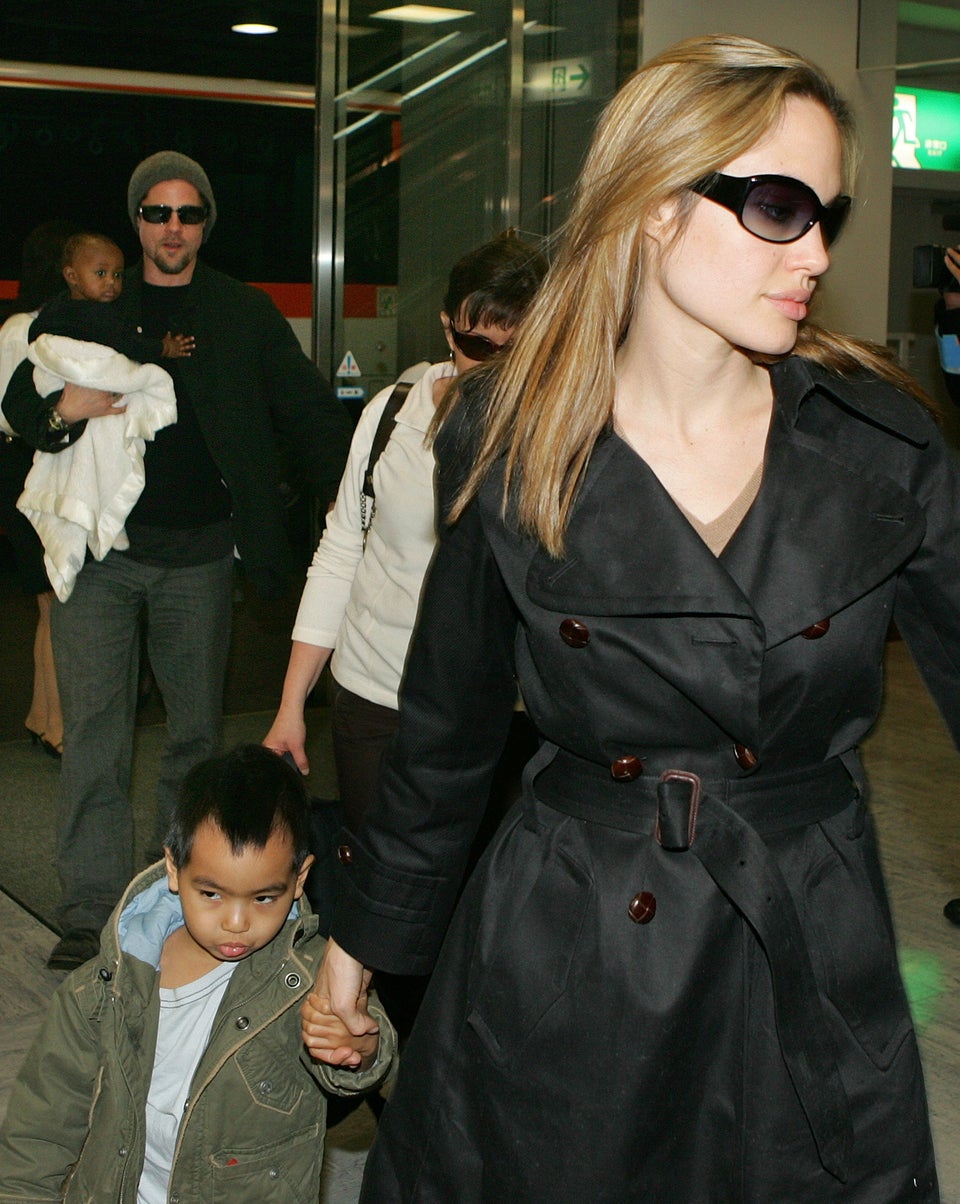 Brad Pitt And Angelina Jolie: Their Romance In Pictures
Popular in the Community