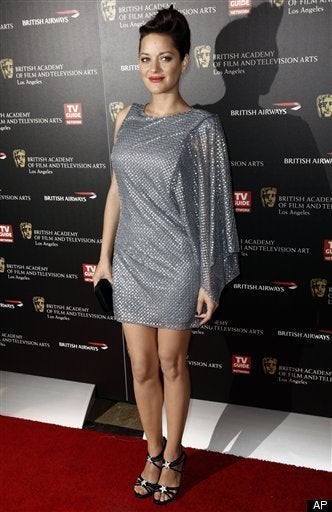 Actress Marion Cotillard is pregnant with her and boyfriend Guillaume Canet's first child.
Us Weekly reports that the Oscar winner and 'Inception' star's rep confirmed to the magazine that she is pregnant. Both Cotillard, 35, and Canet are French. Canet is a well-respected actor in their home country, and stars in the upcoming film 'Last Night,' with Keira Knightly, Eva Mendes and Sam Worthington.
Canet was previously married to Diane Kruger. In December, Cotillard was seen wearing what appeared to be an engagement ring, though the couple hasn't commented on whether or not they're engaged.
Popular in the Community