There's a reason we've previously declared Marion Cotillard the best-dressed woman in France. It's not just her enviable Dior wardrobe or the ease with which she wears couture. No, Marion also has a clever style signature that makes her our favorite red carpet star: pockets.
The French actress showed off her trademark look at the Marrakech International Film Festival on Saturday, wearing a cheery striped dress from Christian Dior's Spring 2014 collection. The bright colors and racerback cut made the dress feel fresh and modern.
But it was the pockets, perfect for posing but also handy for storing things, that won our hearts. What's better than a fancy dress that actually serves a purpose for the wearer rather than hindering her? (This writer will readily admit that the highlight of her entire senior prom was the pockets on her prom dress.)
Cotillard, of course, has long realized the outfit-perfecting feature that are pockets. She's been spotted on several red carpets with her hands tucked away, proving that to be impossibly stylish, one doesn't have to give up function.
What do you think of her stripey Dior look from last night?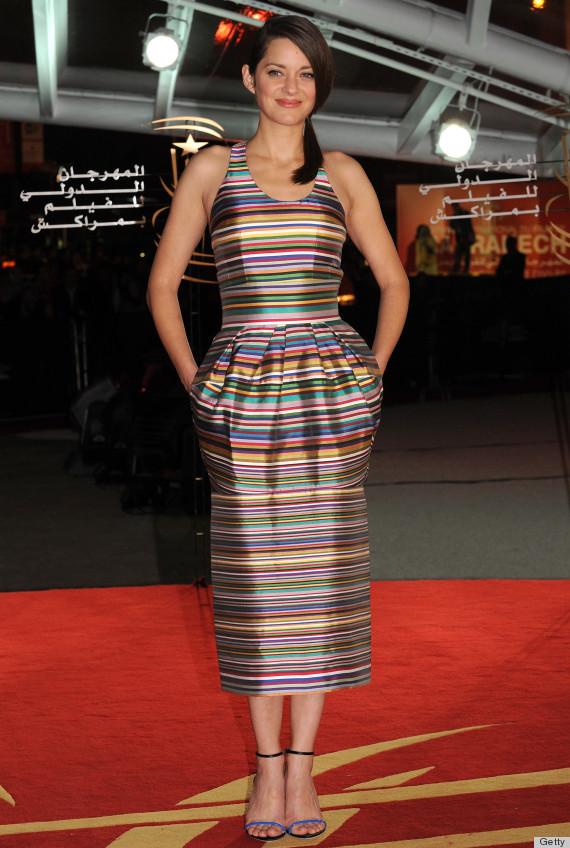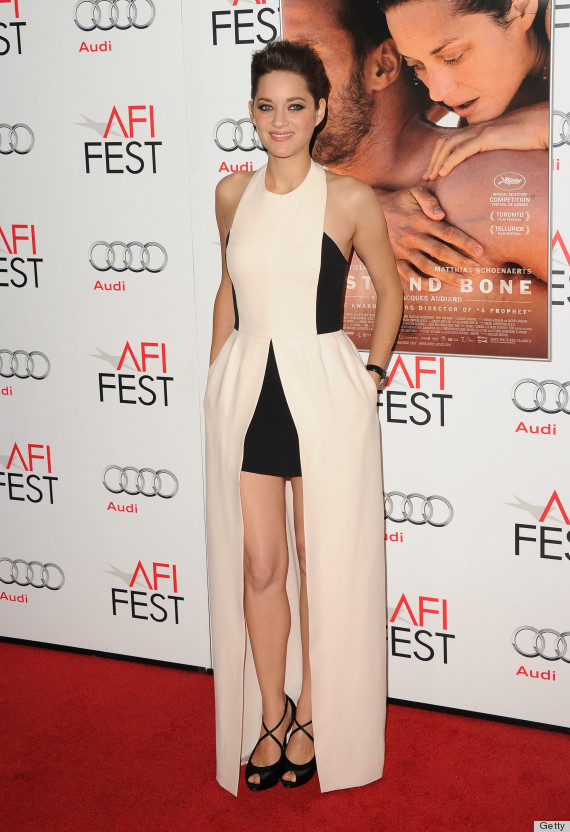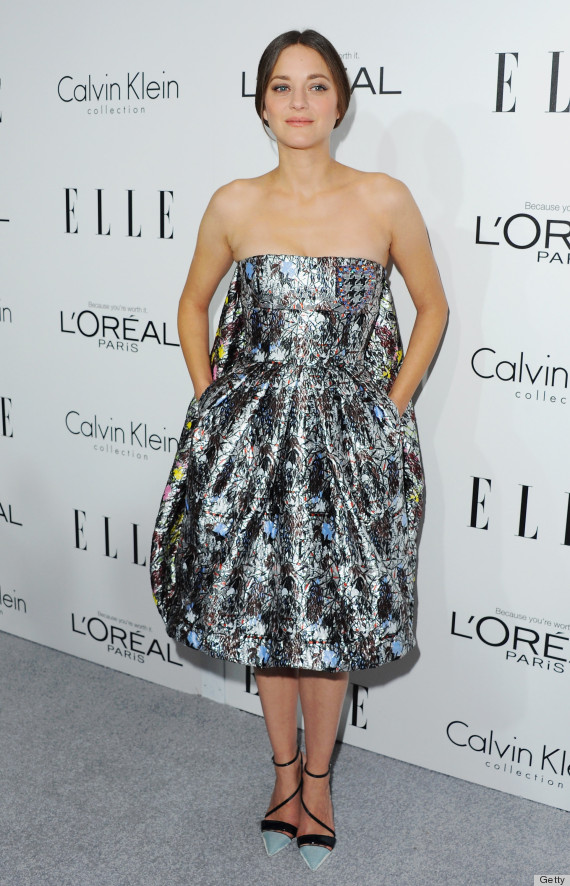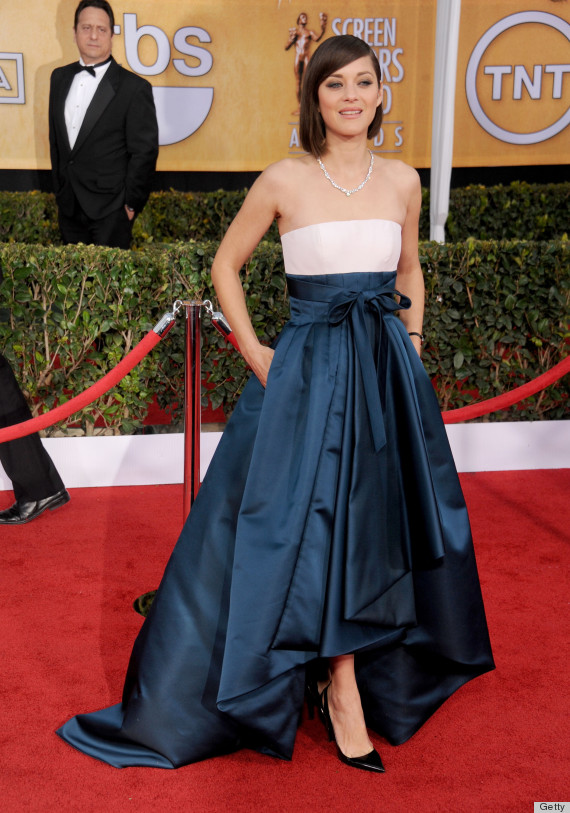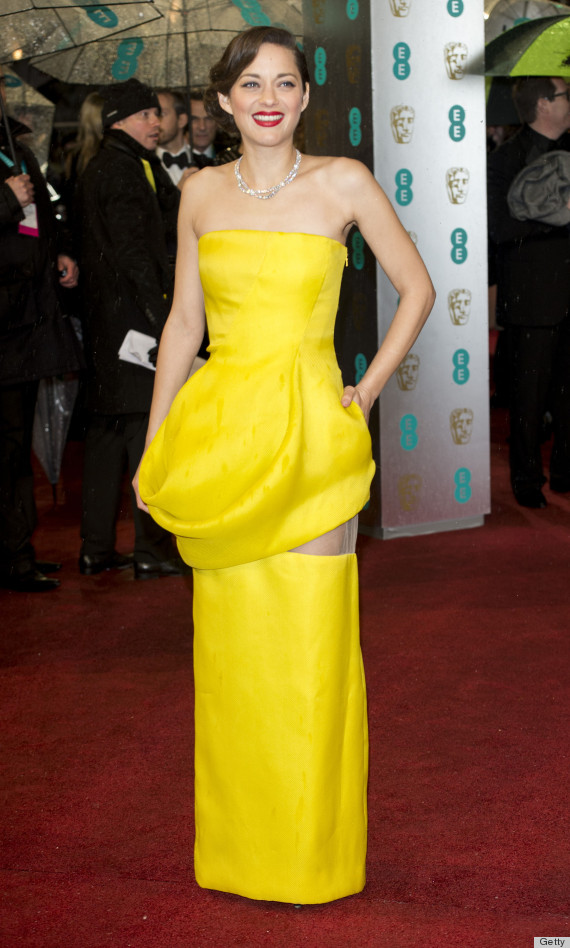 More fashion secrets from French women: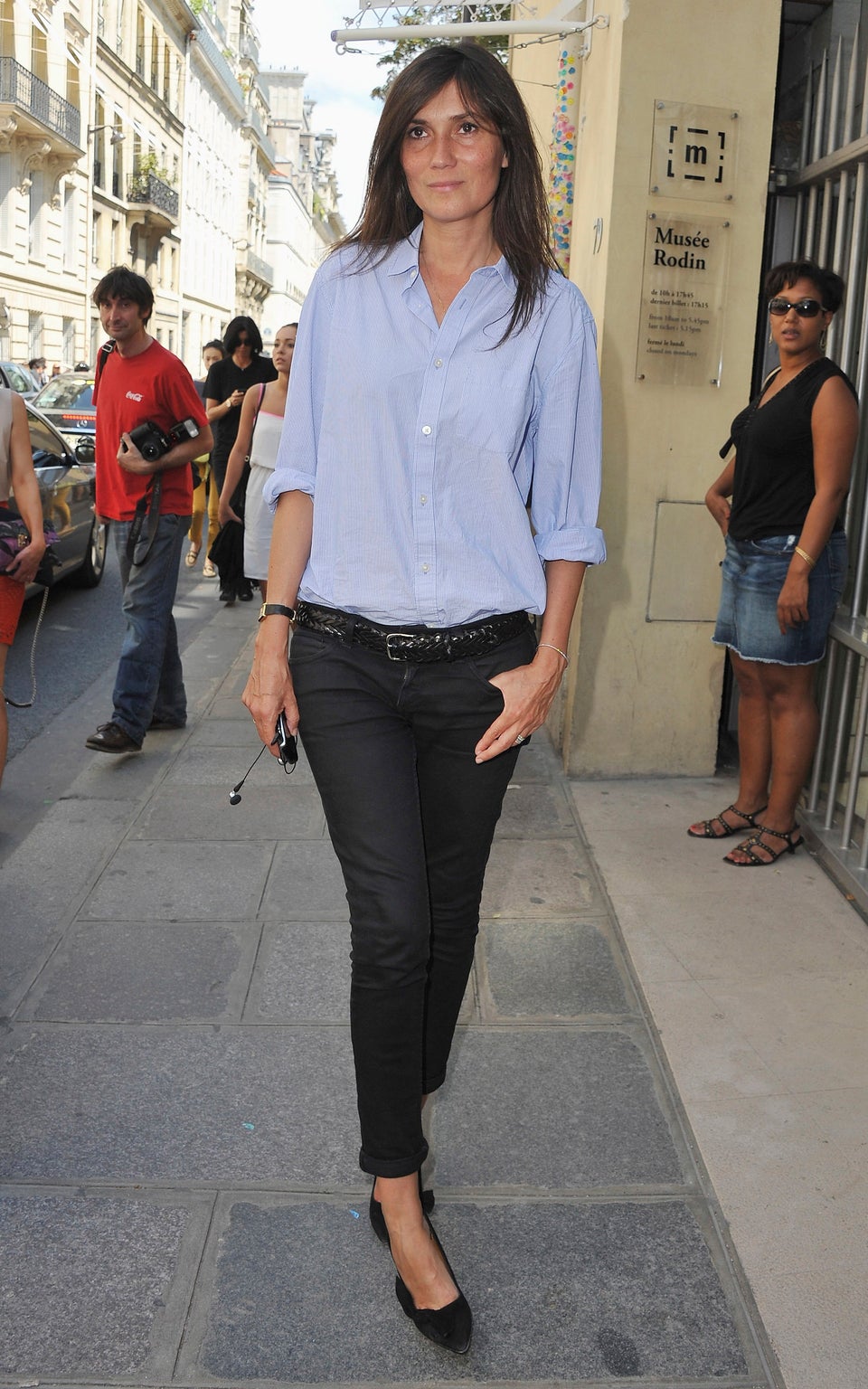 The Secrets To French Style