"I am not used to commenting on things like this nor taking them seriously but as this situation is spiraling and affecting people I love, I have to speak up," Cotillard said in an Instagram post early Thursday Paris time.
Pitt's costar in the upcoming film "Allied" confirmed she is expecting her second child with Guillaume Canet and affirmed her love for the actor, writing that he is "the only one that I need."
Cotillard then addressed the high-profile stars now embroiled in one of Hollywood's biggest divorce cases in recent memory. "Finally, I do very much wish that Angelina and Brad, both whom I deeply respect, will find peace in this very tumultuous moment," she wrote.
Here's the Instagram post:
Before You Go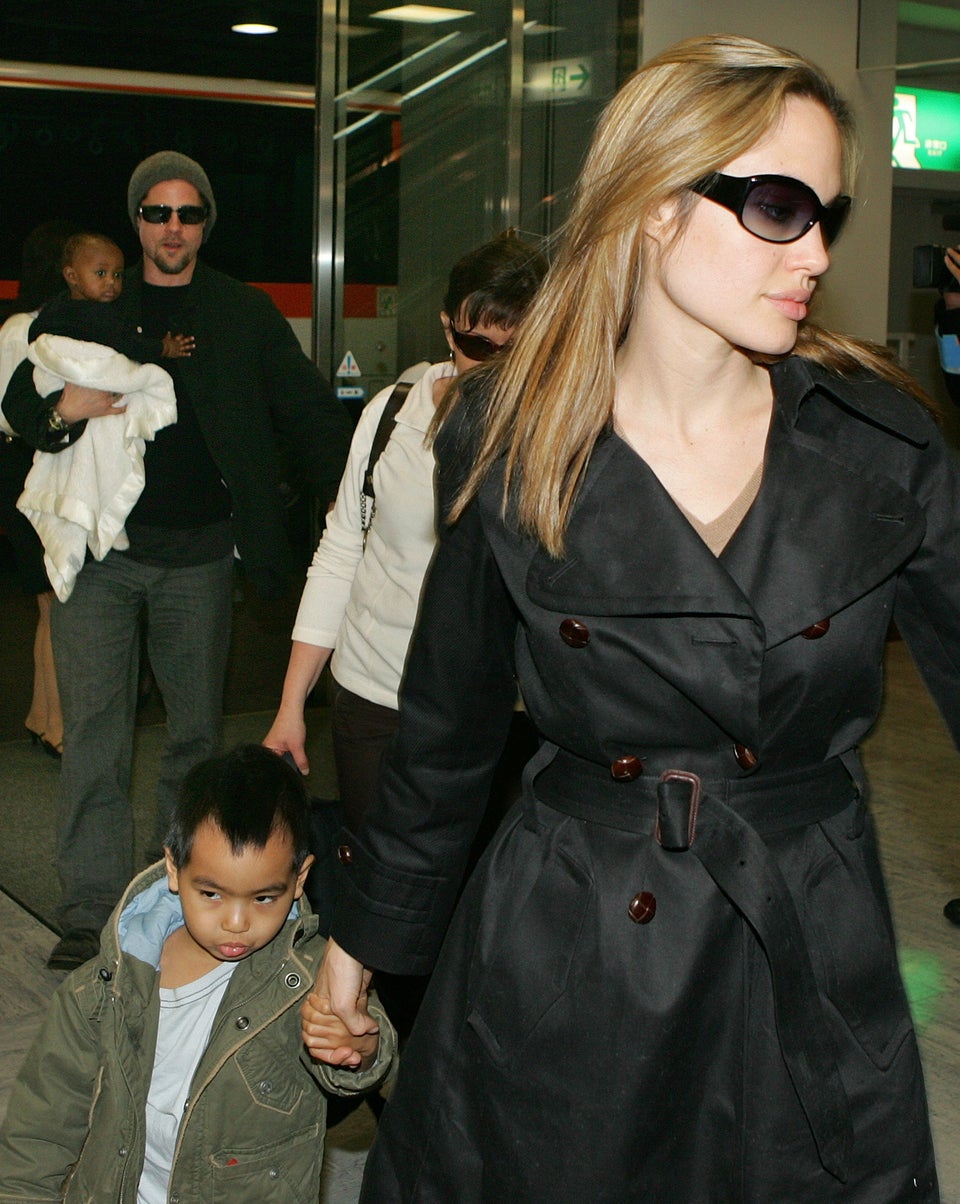 Brad Pitt And Angelina Jolie: Their Romance In Pictures
Popular in the Community