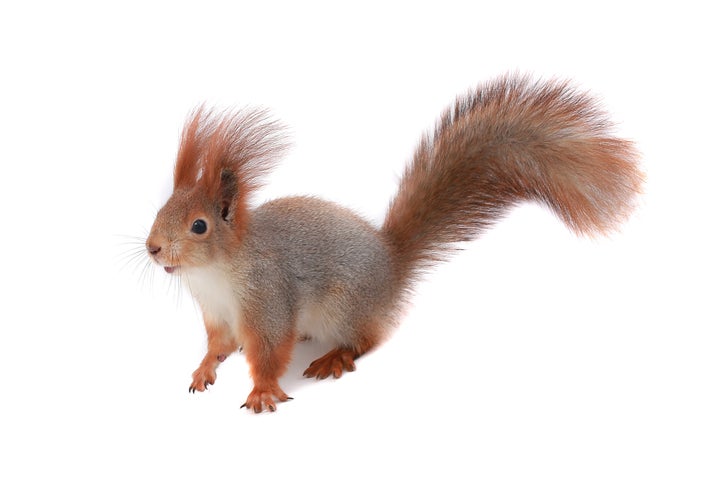 Marion Webster, a 78-year-old U.K. woman found guilty of tearing up flowers in her neighbor's garden, may have done it because she believed her own garden had been destroyed by a trained squirrel.
Prosecuting attorney Kaya Ball told Solihull Magistrates Court that the flowers were not "just an isolated incident." Since 2002, the West Midlands Police have received more than 40 complaints about Webster's behavior, a spokeswoman told the Birmingham Mail. Reported incidents have included allegations of Webster yelling and swearing at passers by with no provocation.
"She is very proud of her garden," one neighbor said, according to the Daily Mail, "and she got it into her head that someone had it in for her and was jealous of her flowers ... she became convinced a resident had trained a squirrel to enter her garden after dark and tear up her flowers."
And in November, a Louisiana woman put up Christmas lights shaped like a middle finger, claiming she had an ongoing dispute with her neighbors, and the profane display was "the only means I have to express myself to these people."
Support HuffPost
The Stakes Have Never Been Higher
Related
Popular in the Community