She's just 13, but when Marisa Martinez saw a man trying to kidnap a little boy, she sprang into action and fought him off.
Marisa was playing basketball with two other kids when John Jenkins, a registered sex offender, swooped in and tried grabbing an 8-year-old from the driveway where they were hanging out, FOX40 reports. The Modesto, Calif., teen was understandably frightened, but she pulled on the kidnapper, yelled for her mom and eventually got a hold of the child.
The brave teen's quick thinking could've been the difference between life and death.
Marisa now belongs to a select group of courageous teens who risked their lives for someone else's.
When James Persyn III was home alone with his younger siblings in January, he heard a distraught woman banging on the door, USA Today reports. The Michigan teen could've ignored her pleas, but he let the woman who had been raped into their home, locked the doors and hid everyone together in an upstairs bathroom.
"We try to remind them that even though it was a lot, they saved somebody's life," Tiffany Ramon, James' dad's fiancée, told the paper.

Related
Before You Go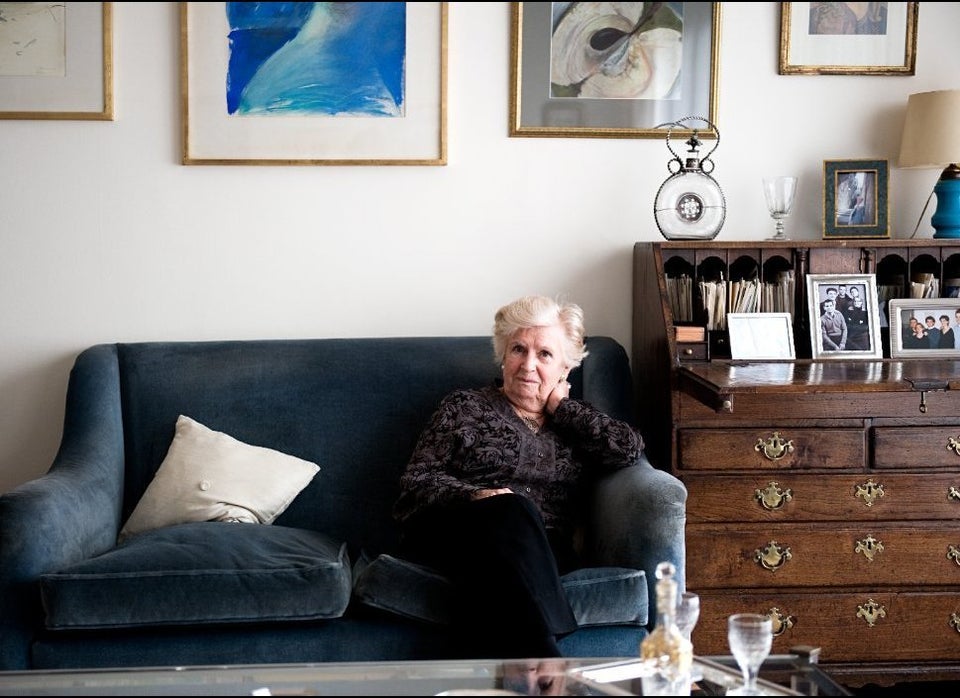 Ordinary Heroes, Extraordinary Courage
Popular in the Community