So it makes sense that her fans want to know her secret to success. When Marisa came to HuffPost Live on Thursday to talk about her role in "R.I.P.D.," Dr. Kanesha Waites of Mrs. Plus America asked for pointers: "What is your advice for plus-size models?"
Marisa answered instantly: "I think it's so important just to have confidence in your body." Models, it's that simple. She continued, "Everyone knows that confidence is sexy, and it's knowing your assets, your strengths, and just playing those up."
Watch the segment above to hear more of Marisa's advice. What does confidence mean to you?
See Marisa's confidence in action: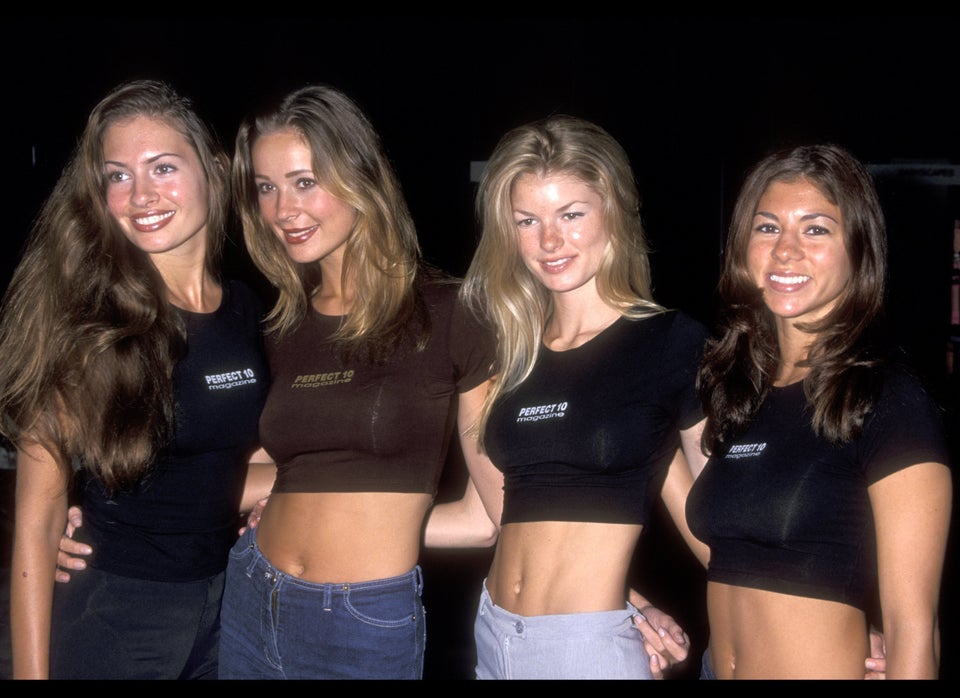 Marisa Miller's Style Evolution (PHOTOS)