When models get pregnant, we sometimes end up rolling our eyes at their seemingly smooth, seamless road to maternity: a small baby bump here, a naked photo shoot there and a swift return to size 2 pants in the blink of an eye.
"I did Pilates five times a week during my second trimester, but it's so modified now, mostly stretching and breathing. It's easy to feel swollen and puffy, and moving really helps with the circulation." Models -- they get swollen and puffy just like us!
"I had never even owned a scale before, but gaining weight is part of charting your progress." Models -- they use scales just like us!
"It was the first time in my life I'd actually cut my nails with a clipper!" Models -- their nails grow just like ours!
Then again, she also notes all the organic products she started using and her "preventative measures" for stretch marks, assuming she'll even get any. She is still a fashion model, after all.
See Marisa's sexy Allure.com shoot, with the requisite breast-covering hair and gauzy maxi skirt, below and read more at Allure.com.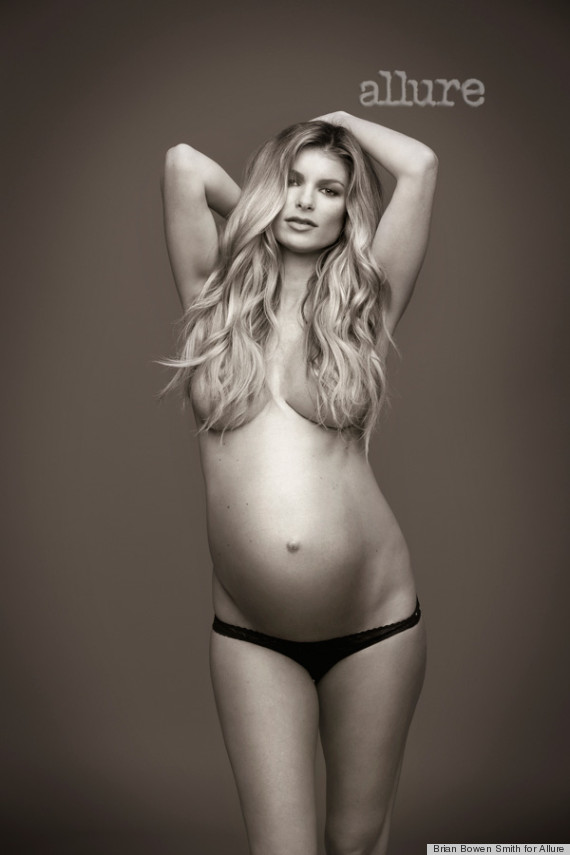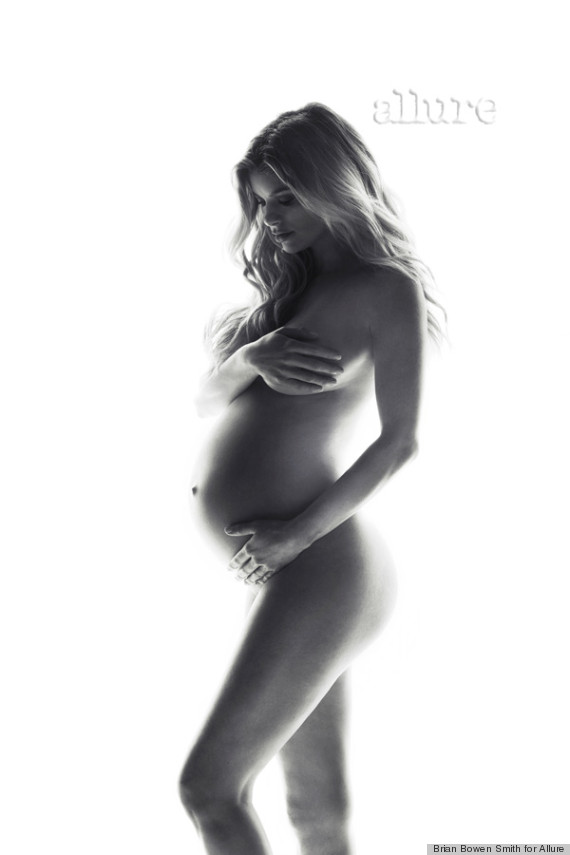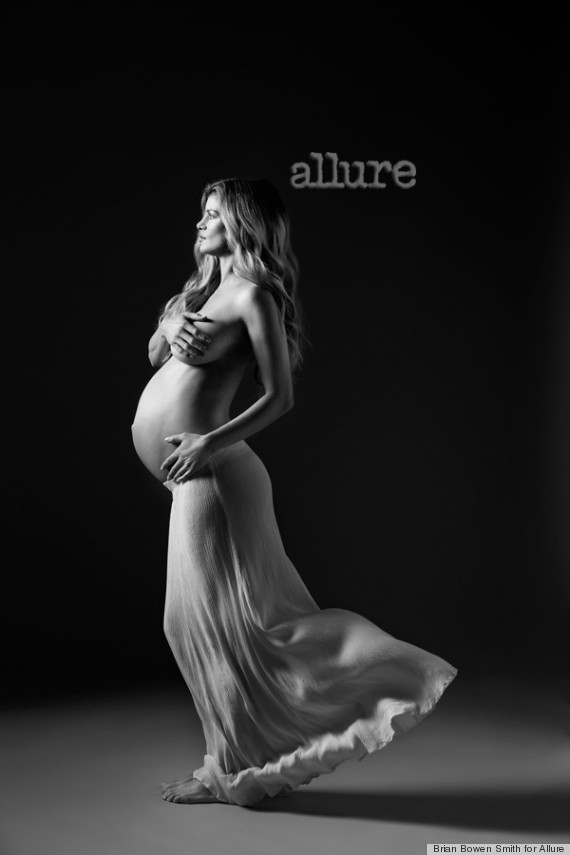 Marisa Miller over the years: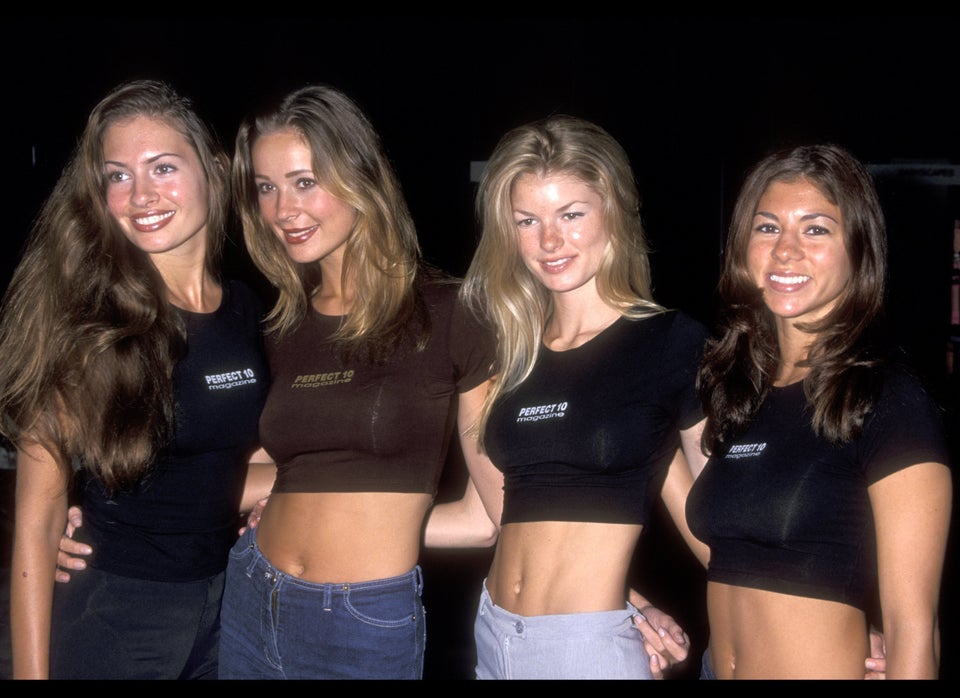 Marisa Miller's Style Evolution (PHOTOS)