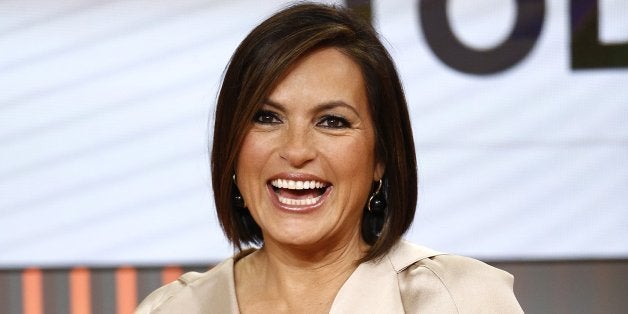 Happy Birthday Mariska Hargitay!
Today marks the 50th birthday -- WHAT! -- of the actress best known as detective, we mean Sergeant Olivia Benson on "Law & Order: SVU." The glowing woman never looks a day over 40, but age ain't nothing but a number.
To celebrate the greatness of Hargitay, and to show thanks for all the joy and emotion she's brought into our lives, we're listing off the many things we love about her (and Benson).
First of all, she's gorgeous.
And she knows it (in a cute way).
If you mess with her, she'll attack.
She's also great at putting you in your place.
Girl got moves.
She's just so damn happy she never stops dancing.
She founded the Joyful Heart Foundation, which supports survivors of sexual assault and child abuse
Her family is the cutest -- and she's also married to Peter Hermann from "SVU."
Did we mention how incredibly (pun intended) adorable her family is?
She's BFFs with 2 Chainz.
Does this greatness need explanation?
Happy celebrating Mariska!
Related
Before You Go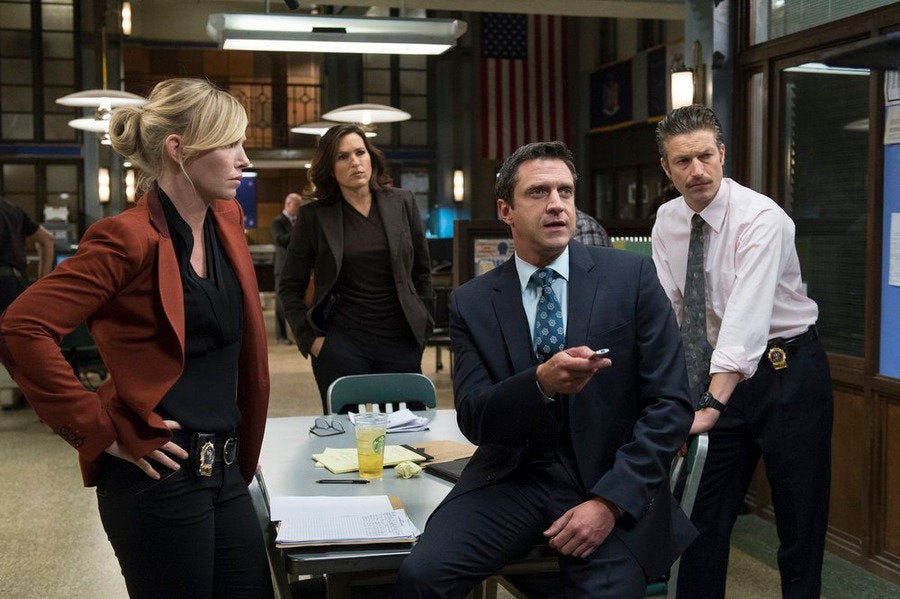 'Law and Order: SVU'
Popular in the Community