JACKSONVILLE, Fla., Nov 24 (Reuters) - A north Florida woman facing a retrial on charges of aggravated assault after she said she fired a warning shot at her abusive husband agreed on Monday to plead guilty after her sentence was dramatically reduced.
The case of Marissa Alexander, 34, helped inspire a new state law making a warning shot legal in some circumstances, although it was not known if that influenced the plea deal.
The law followed a public outcry over Alexander's 2012 sentencing to 20 years in prison. Supporters compared the treatment of Alexander, who is black, to that of George Zimmerman, a white man acquitted on self-defense grounds last year in the shooting death of Trayvon Martin, a black, unarmed teenager.
Alexander's conviction was overturned last year on appeal, and her retrial was set to begin next week in Jacksonville.
Alexander pleaded guilty on Monday to three counts of aggravated assault for firing at her husband, Rico Gray, during an argument in 2010 while two of his children were in the house.
The state attorney's office agreed to a plea that would see her sentenced to three years in prison with two years of probation, waiving the mandatory minimum sentence of 20 years she faced on each charge that would have put her in jail for 60 years.
She has already served two years and nine months and is scheduled to be released in late January. After her release, she will be under house arrest, although allowed to work and take her children to school and medical appointments.
It was not immediately clear why prosecutors agreed to the reduced sentence.
In a statement, Alexander's attorneys said the plea agreement avoided putting her children, including her 4-year-old daughter, Rihanna, as well as Rico Gray's children through a highly publicized retrial.
"She wanted to get this case over with and get back to her family," said her attorney Bruce Zimet.
Zimet said her choice was either to serve the 65 days in jail or face a possible 60 years in prison.
After the verdict in her first trial, she was sentenced to serve a 20-year mandatory sentence on each charge and was allowed to serve them concurrently. Florida no longer allows mandatory sentences to be served simultaneously.
Alexander, who was freed on bail after her conviction was overturned, went back to jail immediately after the hearing to begin serving out the rest of her sentence. (Writing by David Adams and Letitia Stein; Editing by Peter Cooney)

Before You Go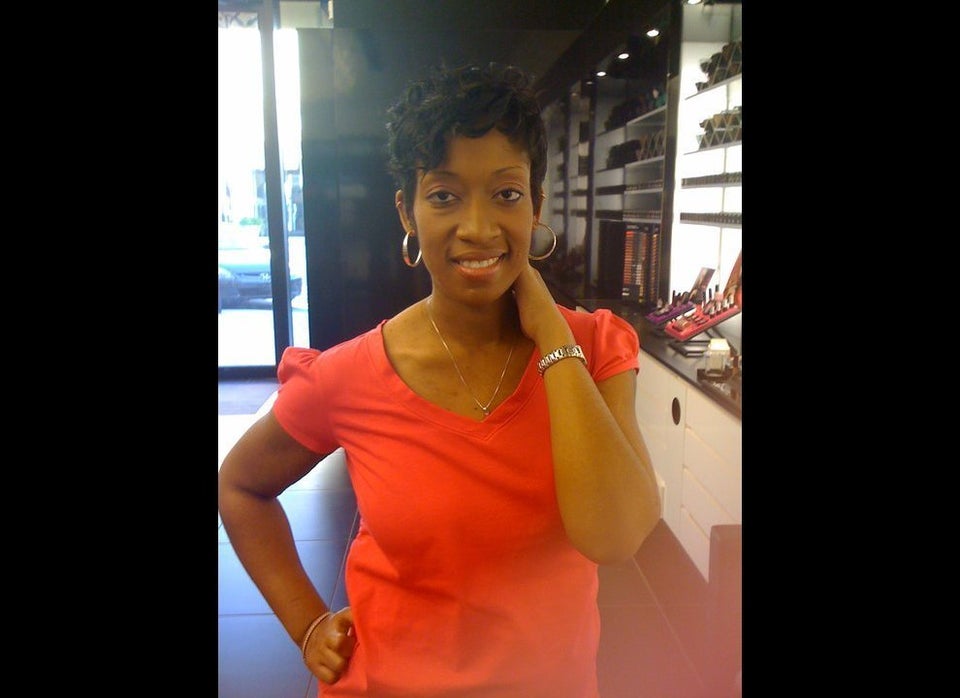 Marissa Alexander
Popular in the Community