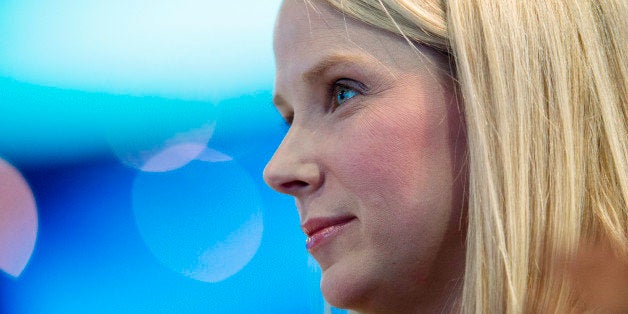 Yahoo and CEO Marissa Mayer have had a no good, very bad week.
Mayer acknowledged as much on Friday night in a post on her Tumblr, where she wrote that she and the company were "very sorry" for the prolonged Yahoo Mail outages that left people unable to access their email for several days this week.
"This has been a very frustrating week for our users and we are very sorry," Mayer wrote. "We really let you down this week. We can, and we will, do better in the future."
Mayer wrote that the problem began on Monday because of hardware issues with one of Yahoo Mail's servers. The server powered email for about 1 percent of Yahoo Mail's users, who Mayer said were the only ones affected by the outage. Yahoo Mail has about 289 million monthly users worldwide, second only to Gmail at 304 million, according to comScore.
Messages sent to problematic accounts during this time were not delivered, but held in a queue. Users were very vocal on social media while the "scheduled maintenance" dragged on for several days. The problem was completely fixed by Friday.