This is the couple's first child.
She also told Fortune at the time that she was not planning to take maternity leave but said she would "work throughout it."
Shortly after Mayer's pregnancy was announced, TechCrunch reported that she was the "first-ever pregnant CEO of a Fortune 500 tech company."
The Times called Mayer, 37, an "anomaly," writing that "[m]ost executives reach the top level later in their careers, after their childbearing years."
"Just 20 companies in the Fortune 500 have women chief executives, and all but three of them, including Ms. Mayer, are over 50. Deanna M. Mulligan, chief of Guardian Life Insurance, is 48, and Heather Bresch, chief of Mylan, is 43," the Times elaborated.
That means Mayer's already back online mere hours after giving birth. It seems likely that she won't be missing much work as she recovers. A Yahoo spokesperson told the Register that Mayer will be "working remotely and is planning to return to the office as soon as possible, likely in 1-2 weeks." In a statement given to Reuters, a Yahoo rep said Mayer will remain "involved in all critical decisions making" during that time.
Related
Before You Go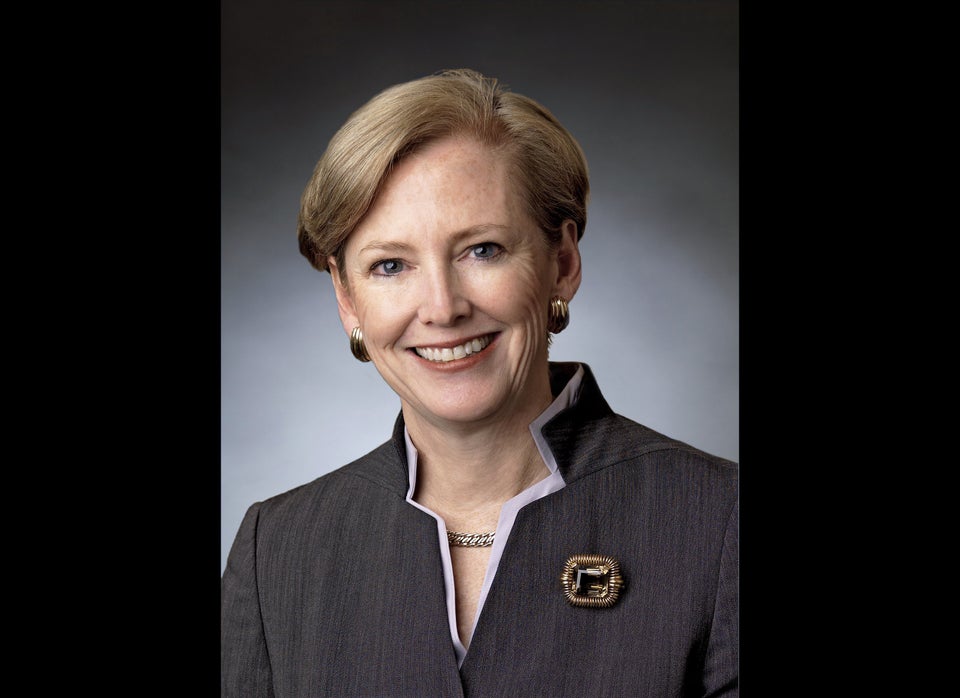 Most Influential Women In Tech
Popular in the Community