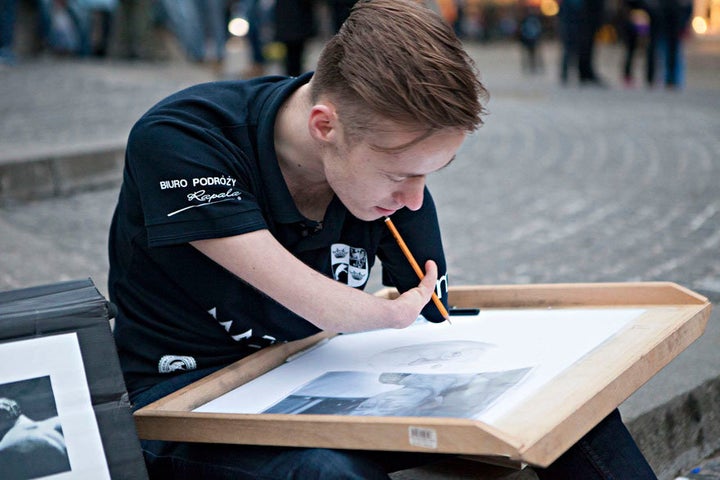 "I was just a kid who went to school and who was playing football with friends, but I was a little different," 23-year-old Kędzierski told The Huffington Post. "I was born without arms."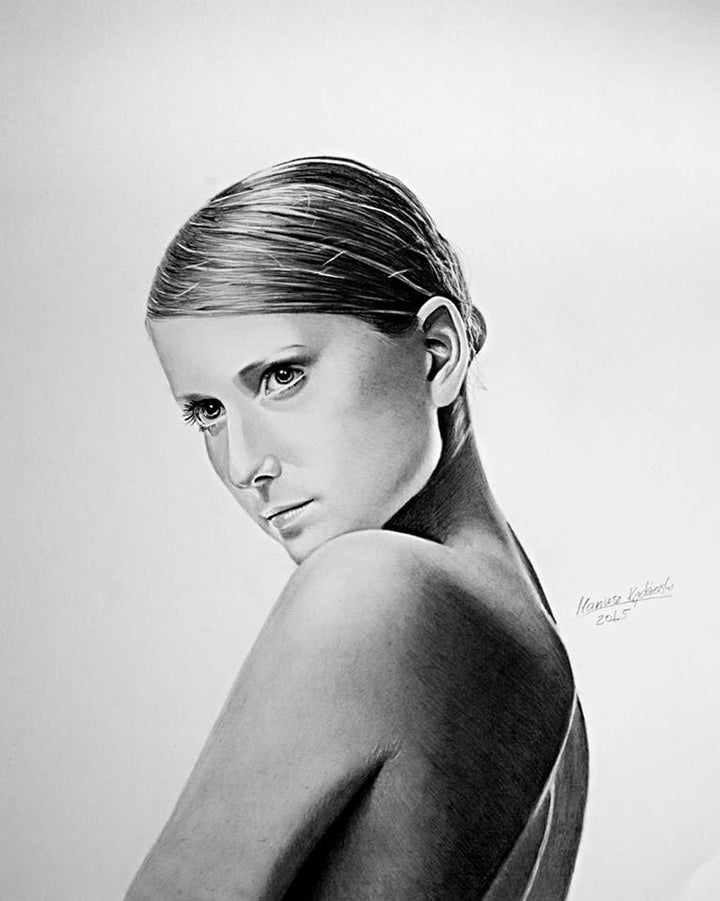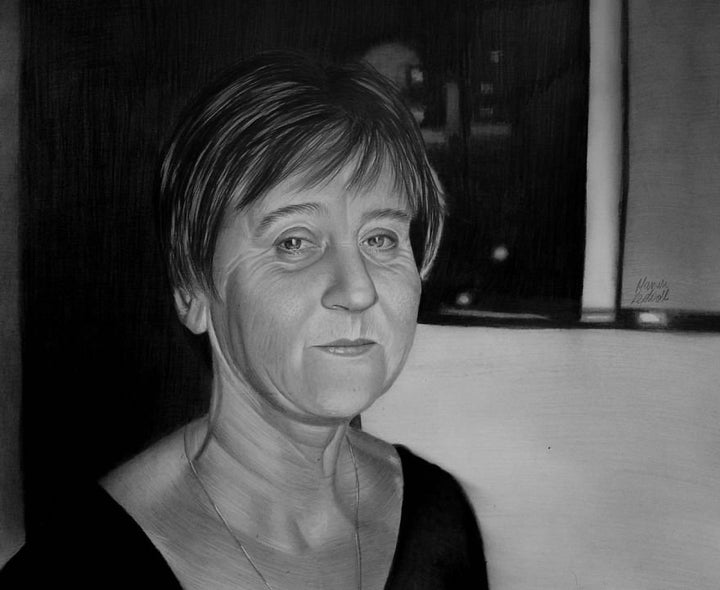 The 23-year-old fell in love with art when he was just 3. He figured out how to draw and paint despite his disability until the age of 12, when he had to stop for health reasons. Yet, after a 2008 surgery, everything changed. He was able to draw again, which was a tremendous relief.
"A few years ago I couldn't even imagine that art would be a part of my life," he said. "But now it is!"
For the past seven years, Kędzierski has created 700 hyper-realistic portraits that took him over 15,000 hours to create. He draws by holding a pencil against the ends of his arms.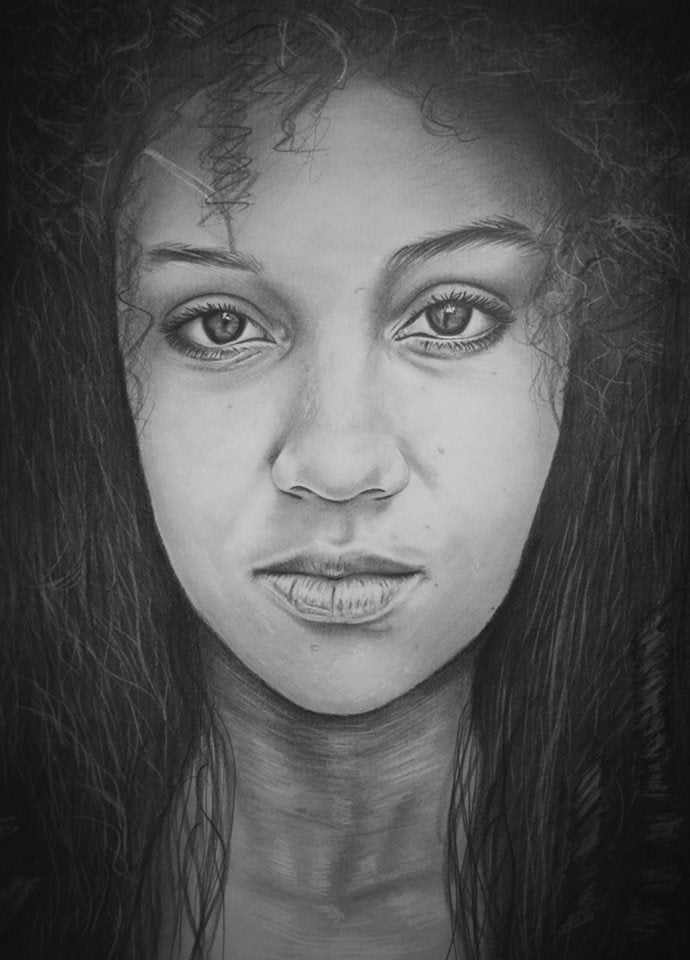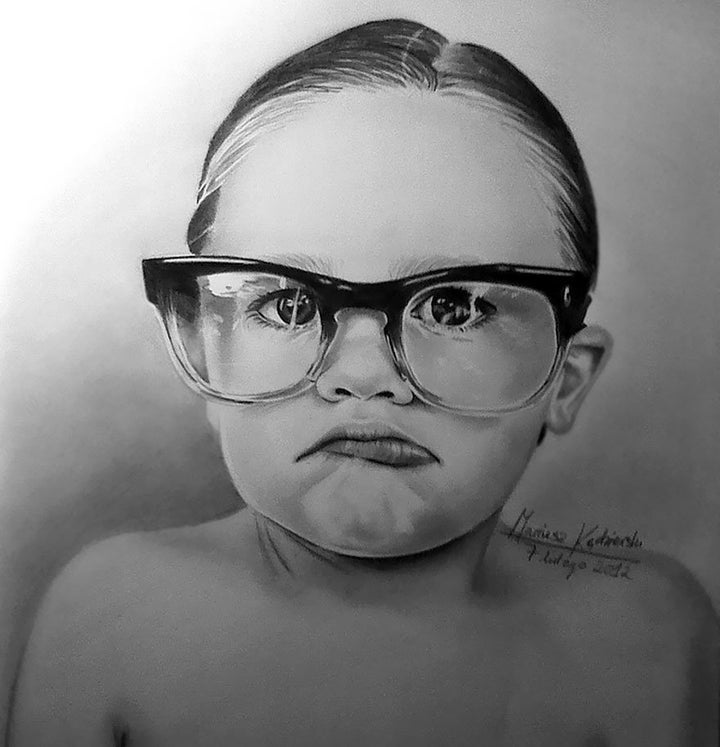 "Each drawing takes me more than 20 hours," Kędzierski said. "But if you want to be the best, you have to practice, and you can not look for any excuses."
Kędzierski said he felt very ashamed of himself when he was a child and uses his portraits to communicate that pain.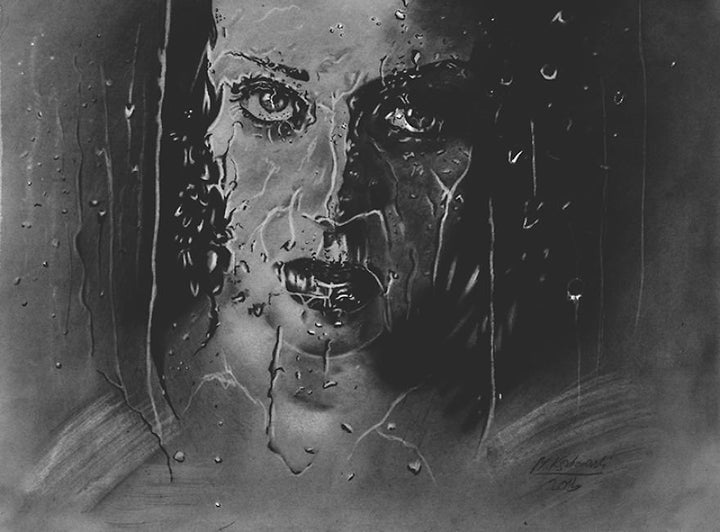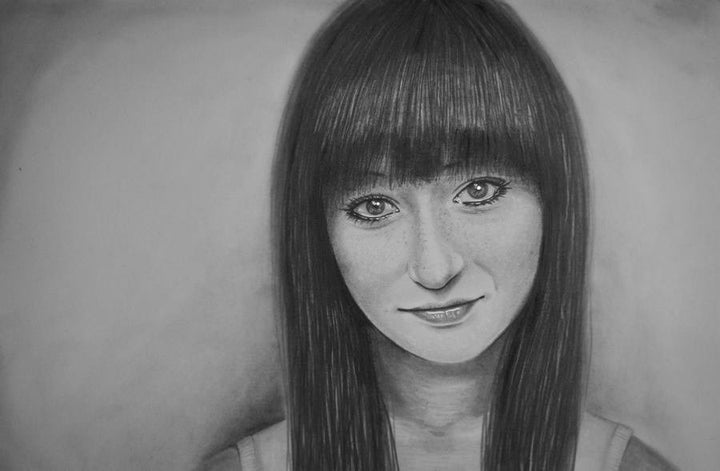 "Though people's faces and eyes, I can express my own feelings," he said emphasizing that every detail in his work has a strong meaning.
The self-taught artist won second prize in "Best Global Artist" in Vienna in 2013 and he has sold some of his work in the U.S., U.K. and South Korea.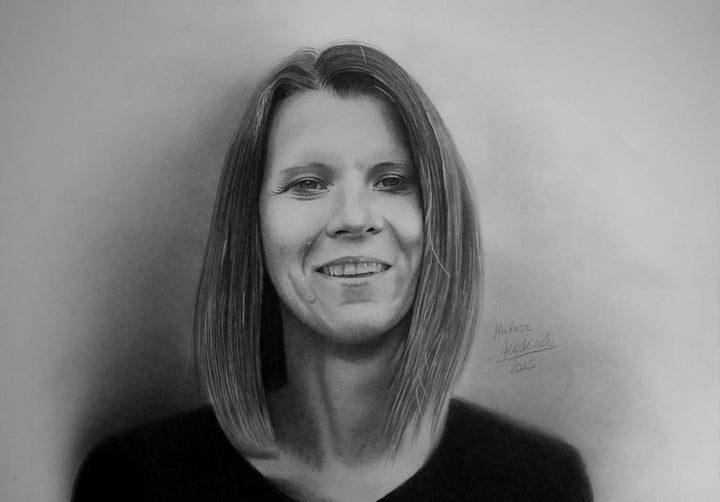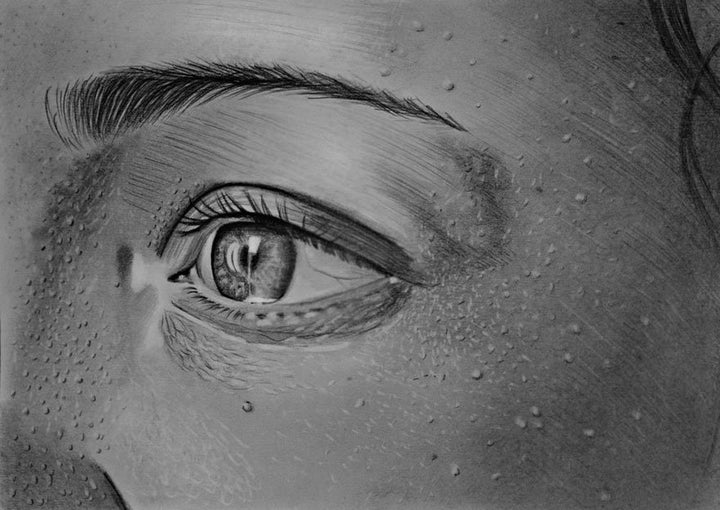 His latest series, called "Mariusz Draws" was sketched during a whirlwind trip through Europe, in which he drew while sitting on the streets of Berlin, Amsterdam, London, Paris, Athens, Barcelona and Rome. He hopes that his adventurous and can-do spirit will inspire others by teaching them that limitations can be overcome.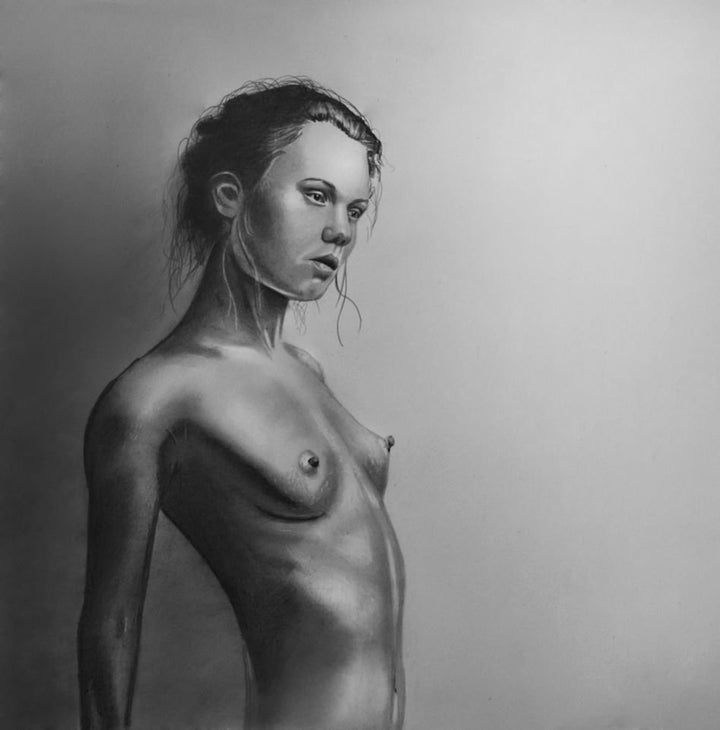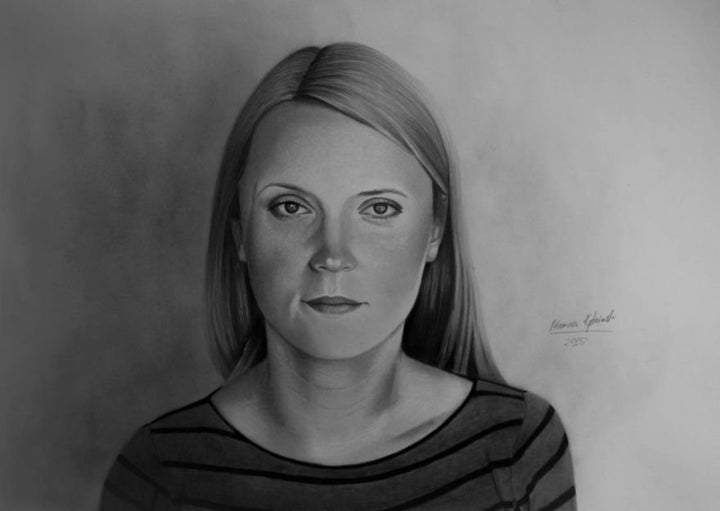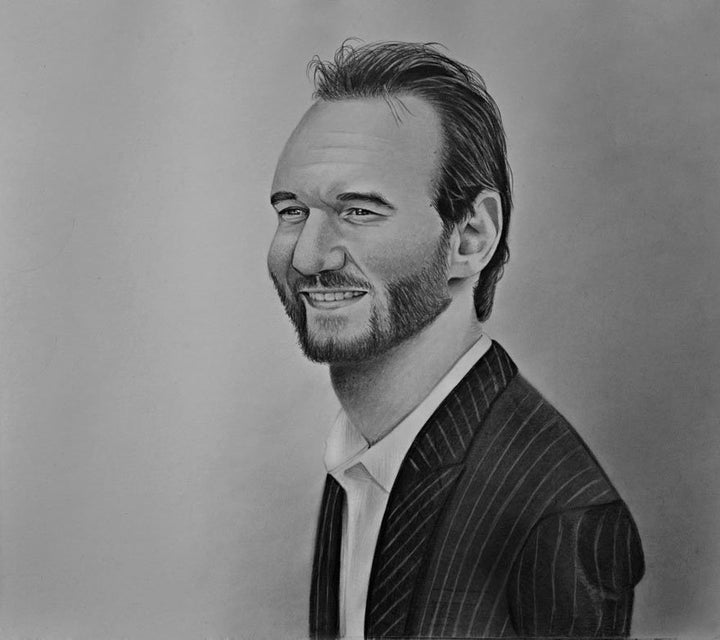 "It is not difficult to be an artist or whoever you want to be if you truly believe that you want to do it. Then nothing stops you," he said. "For me, a disability doesn't mean that I can't live my own, great life."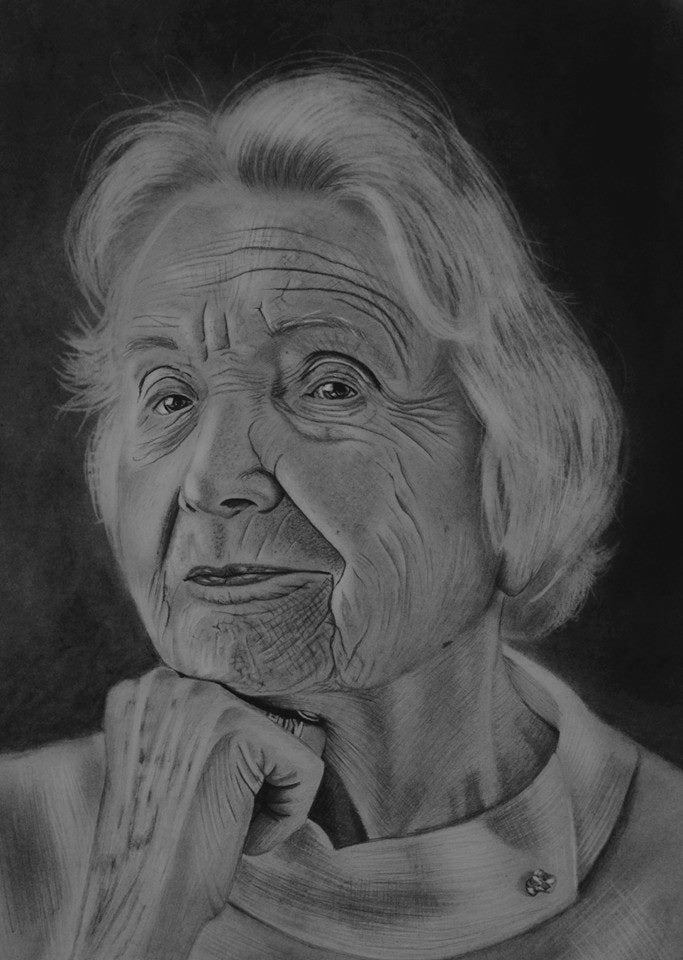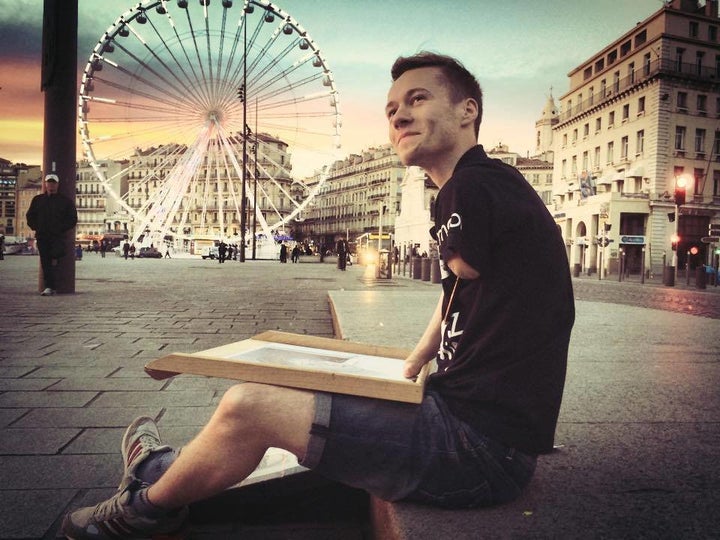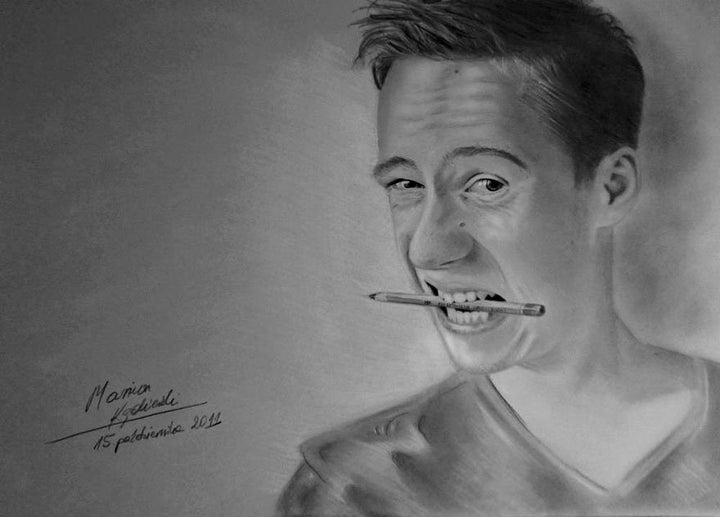 To keep up with all of Kędzierski's work, check out his Facebook page.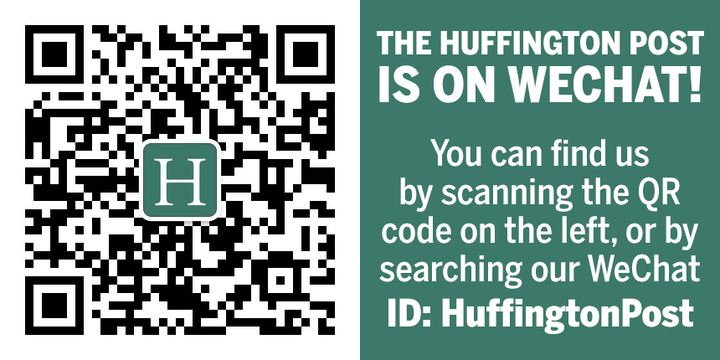 Related
Popular in the Community