"You were first," Greene wrote of Villa. "And gorgeous! Perfect embodiment of an American woman who loves her country and America first!"
Ocasio-Cortez's fashion reinforced her message that the wealthiest should pay higher taxes. She and other Democrats have embraced significant tax increases on the affluent to fund measures to combat the climate crisis and expand social programs.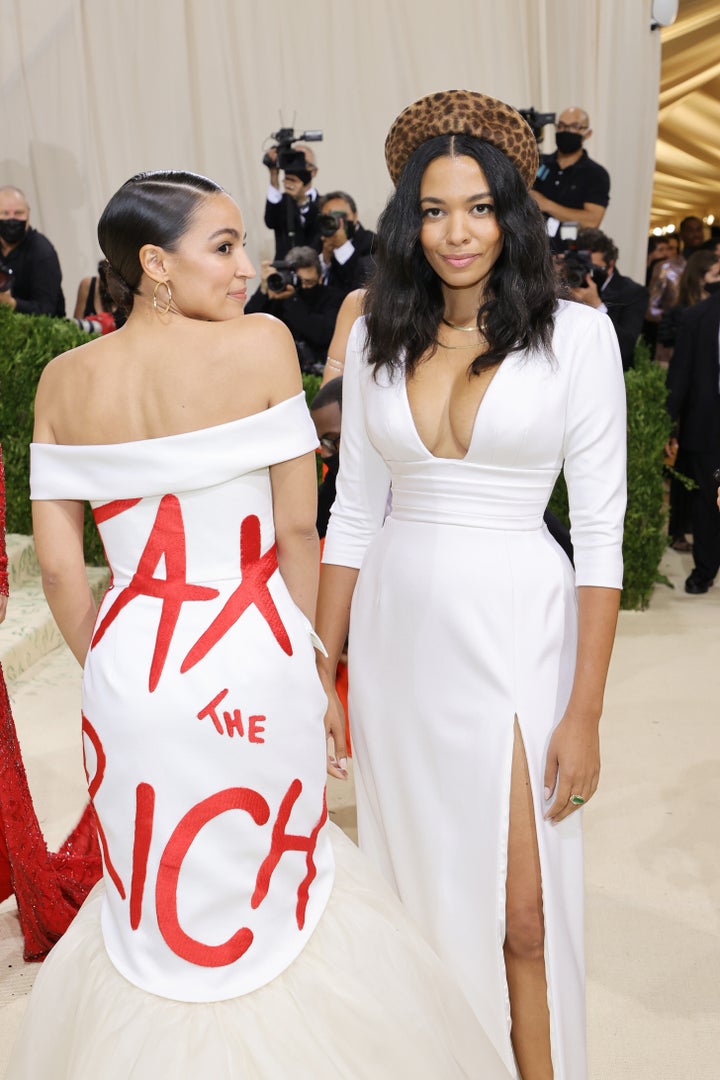 Greene's critics clapped back in style.
Popular in the Community