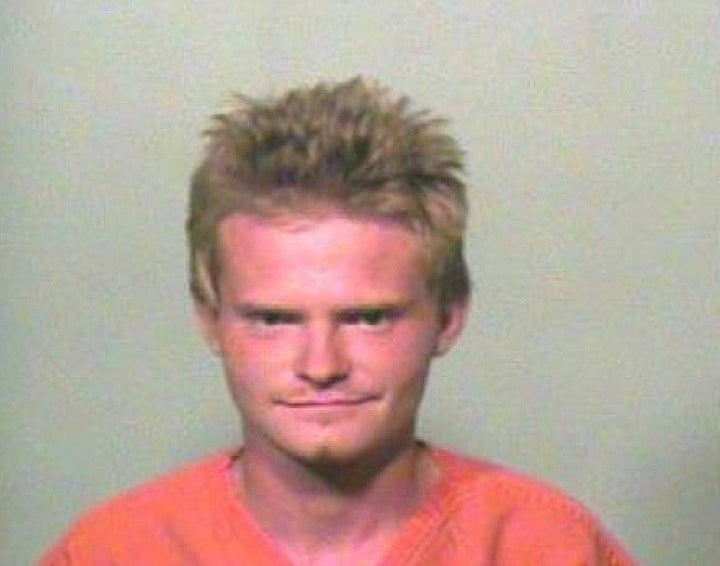 Some guys will do anything for a little attention from the opposite sex.
Take Mark Anthony Richardson Jr. for example. An Oklahoma judge sentenced him to three years in prison for his ruse in which he wore diapers and faked being autistic to get babysitters to take care of him, the Oklahoman reported.
The 21-year-old Richardson must register as a sex offender, because he grabbed the breast of the 18-year-old daughter of one of the two nannies he conned, the Oklahoman said.
Richardson was also guilty of seven counts of public indecency for duping the babysitters into changing his soiled diapers.
Check out more suspects accused of dumb crimes: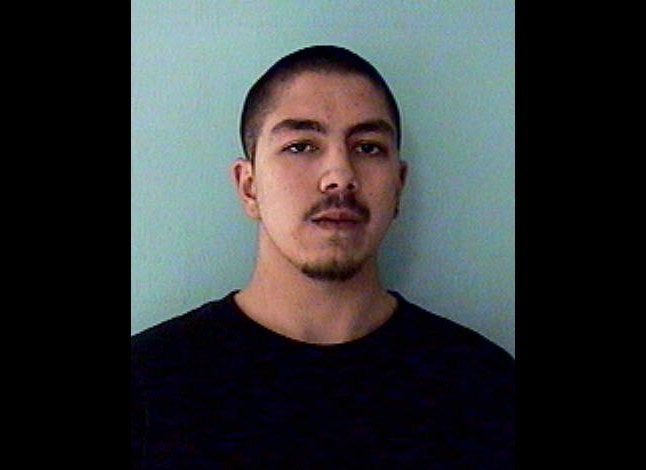 Dumb Crime: Masterminds Need Not Apply
Related
Popular in the Community