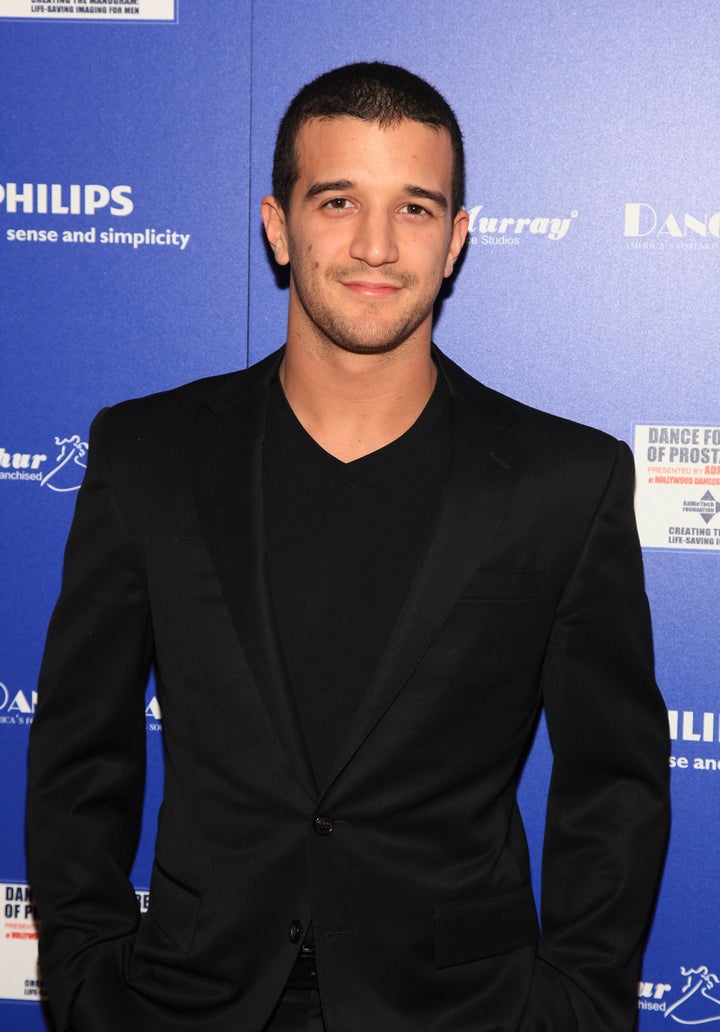 Proving how silly stereotypes actually are, "Dancing With The Stars" pro Mark Ballas tells me that sexuality has nothing to do with who is a master on the ballroom floor.
"There is one gay cast member," Ballas tells me, admitting that he personally has never had to deal with any of the assumptions people make about male dancers. "Fortunately, I never had to deal with it. I went to a performing arts school and my whole philosophy, if someone said something to me, I would say, 'Well, while you are on the football field with other dudes, I will be dancing with a lot of girls.' But I think with dancing now, a lot of guys are getting into it. How can you not want to dance?"
Knowing about the whispers surrounding some of his fellow cast members' sexuality, Ballas believes the amount of sports stars that have been contestants on the show has helped change assumptions about the personal lives of male dancers.
"Hines Ward is some dude that would kill you," Ballas tells me on the set of my HDNet talk show. "They love it. It's hard to do! Obviously there's always frustrating moments, but it's overcoming them together at the end of the day."
Admitting he has no idea which celebrity he has been paired with for the upcoming season, Ballas does reveal one of the biggest factors that the producers consider – height.
"Kate [Gosselin] was cool, man! She was cool backstage, but she was too tall for me anyway," Mark confesses. "Yeah, because you can't have a short guy and then pair him with Brandy."
For my entire interview with Mark tune into HDNet "Naughty But Nice with Rob" Saturdays at 1:00 PM and 7:00.
REAL LIFE. REAL NEWS. REAL VOICES.
Help us tell more of the stories that matter from voices that too often remain unheard.